BREAKING: Makinde sacks SA digital, Adigun Ibadan over Facebook post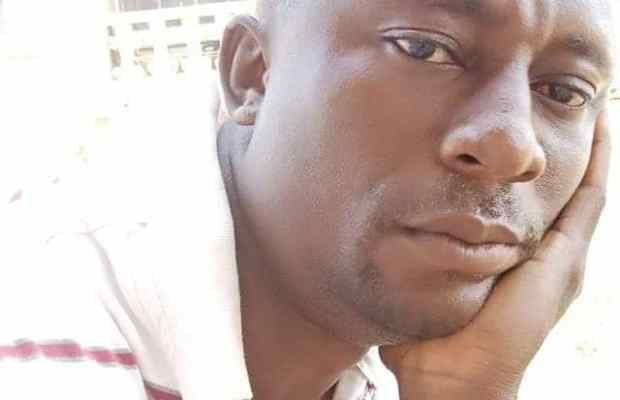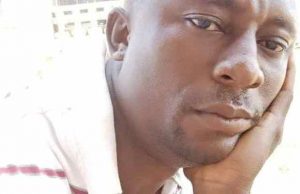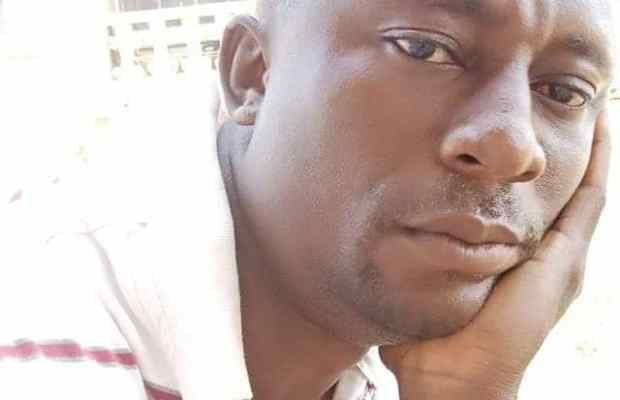 BREAKING: Makinde sacks SA digital, Adigun Ibadan over Facebook post
BREAKING: Makinde sacks SA digital, Adigun Ibadan over Facebook post
Oyo state Governor, Engineer Seyi Makinde has terminated the appointment of his Special Assistant on Digital Media, Mr. Muritala Olajide Adigun.
In a letter signed by the Secretary to the state government, Mrs. Olabamiwo Adeosun said the termination is with immediate effect.
Mouthpiece NGR understands the termination of his appointment came after he made little error on Facebook.
Adigun had erroneously posted a wrong picture on his Facebook page on Thursday indicating that the governor had procured disinfectants to prevent spread of Covid-19 in the state.
He was openly criticized and attacked by some Facebook users especially opposition members that it was Lagos state government that procured the disinfectants
Adigun later apologized on his Facebook page for the blunder he committed.