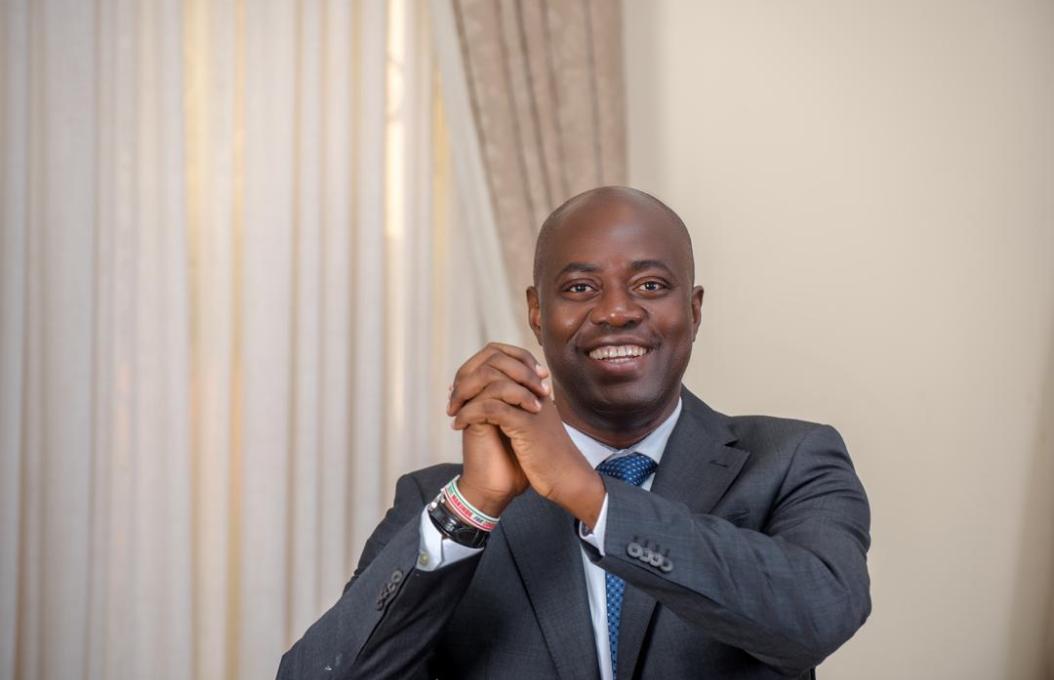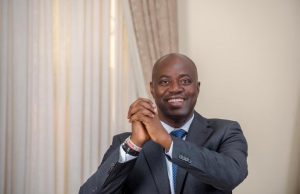 Makinde Approves Immediate Rehabilitation, Reconstruction Of 8 Roads (See Them)
Oyo State Governor has approved immediate rehabilitation and reconstruction of 8 roads across different zones of oyo state.
Professor Raphael Afonja, the state commisioner for public works and transports who unleashed this development on Friday, said that infrastructural development remained a key focus of the present administration.
A statement made available on Friday by the commisioner quoted the governor as saying that his administration was prepared to ensure the uplift of infrastructure in State, adding the government would ensure that adequate attention is given to road infrastructure that target the economic expansion drive of the state.
The statement further indicated that the determination to ensure infrastructural growth in the state informed the decision of Governor Makinde to devote a large chunk of the 2020 budget (23.93 percent) to that sector.
See them below;
1.  Airport -Ajia-New Ife Express way with spur to Amuloko (21KM).
2.  Apete-Awotan-Akufo junction road (12.0KM).
3.  Saki-Ogbooro-Igboho (44.70Km).
4.  Reconstruction of Under G-Stadium-LAUTECH Gate Road, Ogbomoso (3.0KM).
5.  Takie-FGGC Road, Ogbomoso (2.5KM).
6.  Reconstruction of Isaba-Ogundoyin Road, Eruwa (2.50KM).
7.  Rehabilitation of Gedu-Oroki-Sabo-Asipa Road, Oyo (5.20KM).
8.  Akingbile-Lagbeja-Ajibode road (3.0KM)."