SENATOR ROBERT KOLEOSO IS DEAD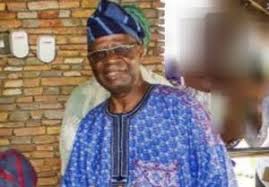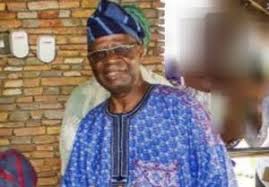 SENATOR ROBERT KOLEOSO IS DEAD
A former Senator Robert Koleoso who represented Oyo North senatorial district between 2003 and 2007 is dead.
Senator Robert Koleoso who was also one of the leading lights of Saki during his life time reportedly lost the battle to live Thurday afternoon at the University College Hospital, UCH, Ibadan where he had been hospitalized since January. Greatribunetvnews  learnt.
Saki born but Ogbomoso based late Senator was the elder brother of Chief Michael Koleoso, Babalaje of Sakiland and a former secretary to the state government under the administration of late former Governor Lamidi Adesina.