Rockefeller family is exiting the oil business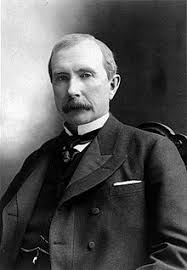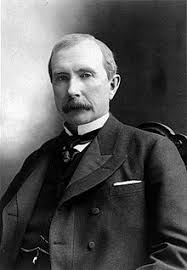 Rockefeller family is exiting the oil business
Future of fossil oil continue to look bleak as one the earliest beneficiaries of the black oil , Heirs to the oil fortune created by John D. Rockefeller, who founded Standard Oil in 1870, are exiting the family business after almost over 146 years.
The Rockefeller Family Fund according to money watch in a publication said , a charity that supports causes related to the environment, economic justice and other issues, is liquidating its investments in fossil fuel companies, including Exxon Mobil (XOM).
"While the global community works to eliminate the use of fossil fuels, it makes little sense — financially or ethically — to continue holding investments in these companies," the fund said on Wednesday  last week,in a statement. "There is no sane rationale for companies to continue to explore for new sources of hydrocarbons."
The fund, which manages roughly $130 million, said it would immediately divest holdings of Exxon, as well as sell its investments in coal companies and tar sands-based oil producers.