{MUSIC} KAANI DRIZ – HEALING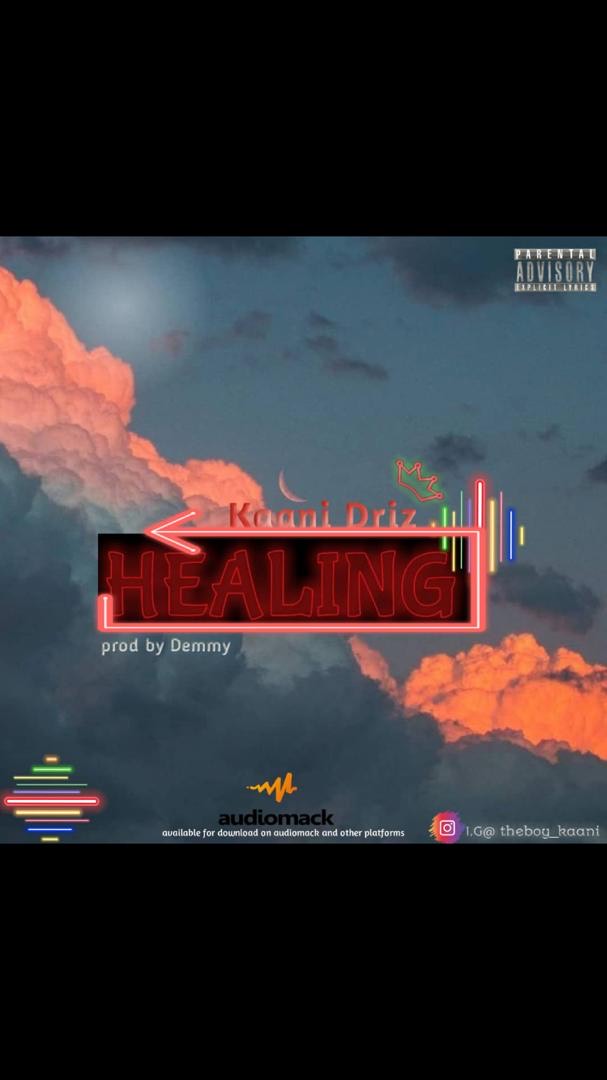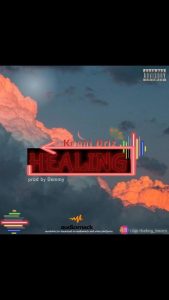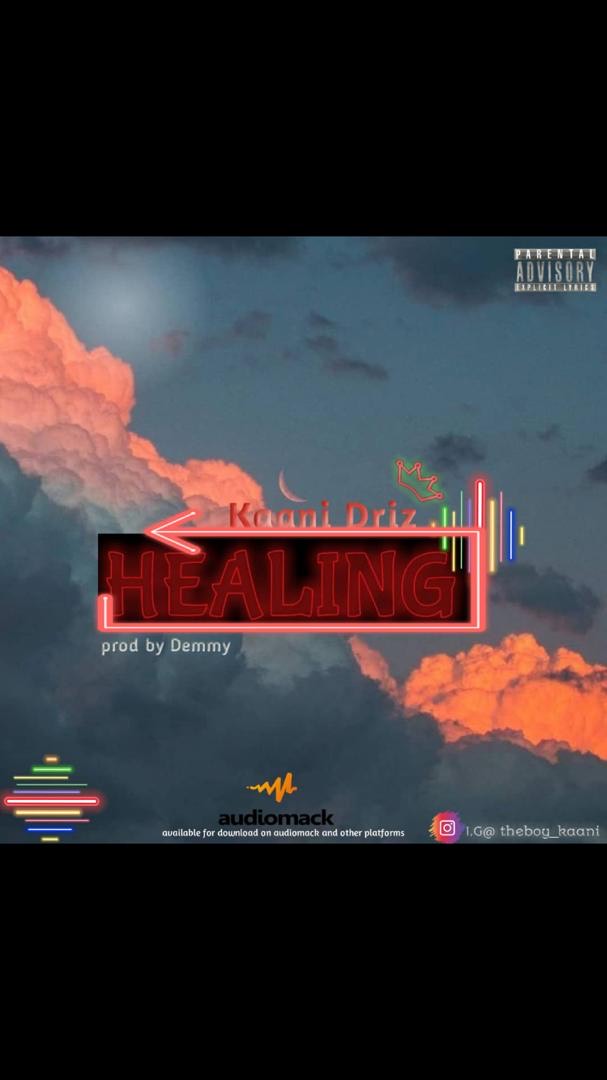 KAANI DRIZ – HEALING
The long well anticipated Song has been released, Kaani Driz on this after the recent release of "Truth".
The Song is Jam…
Kaani Driz is a very young Talented Artist hoping to be the face of the masses as times goes on.
Biography coming soon!!!!!
Download and Enjoy Mp3 Below:
PLS SHARE…..