COVID-19 : NAPE PRESIDENT COMMENDS NNPC GMD OVER SUCCESS RECORDED AT BENUE TROUGH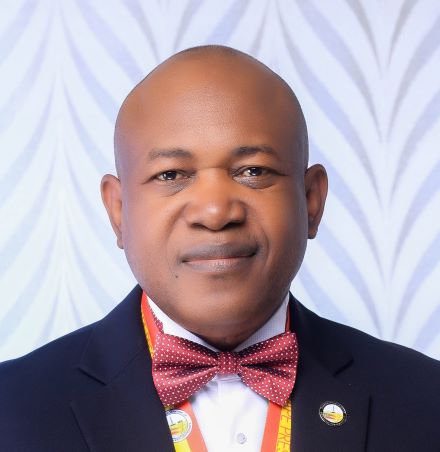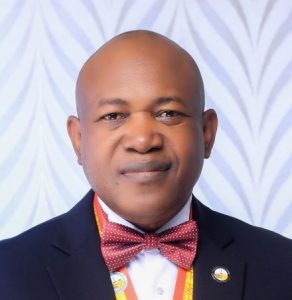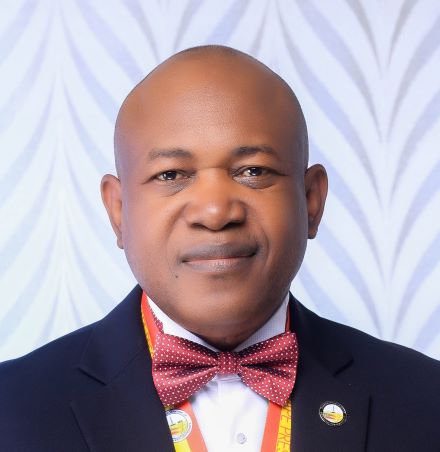 COVID-19 : NAPE PRESIDENT COMMENDS NNPC GMD OVER SUCCESS RECORDED AT BENUE TROUGH
President of Nigerian Association of Petroleum Explorationists (NAPE),Engr.Alex Tarka has commended the Group Managing Director of the Nigerian National Petroleum Corporation NNPC,Engr Mele Kyari over success recorded by the organization in ensuring that the nation's match towards 40billion oil reserves target is achieved through significant oil exploration going on in the  nation's Benue trough despite the effect of  COVID-19 on the nation's economy.
He also said the success recorded by the Nigerian National Petroleum Corporation (NNPC) is already attracting the attention of the International Oil Companies who are considering partnership with the oil firm to give more bite to the drilling.
PLEASE CHECK THIS OUT: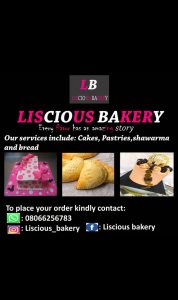 Tarka spoke on Tuesday at a one-day virtual workshop for oil and gas media professionals explained that the NNPC was pressing ahead with the oil drilling in the Benue trough in order to add more to the lives of Nigerians.
He emphasized that the government need not wait for investors embark on oil exploration in the land adding that its doggedness and the enabling environment would cause the latter to join in the search for oil.
He commended the Managing Director of the Nigerian National Petroleum Corporation (NNPC),Engr.Mele Kyari,for leading the corporation on more oil search despite the challenges in the global oil environment adding that the gesture shows the current NNPC was desirous of matching the nation along its 40billion crude oil reserves target.
He told the participants that the training was aimed at enhancing robust reportage of the oil and gas industry as well as retools media practitioners covering the sector.
He assured that NAPE would continually provide veritable platform for learning that would deepen the import of oil and gas industry in Nigeria.
In his paper, 'Exploration and Production Value Chain Business and Key Stakeholders' George Oguachuba Executive Director, Commercial and Strategy, Total Nigeria Plc said the oil and gas industry generates 70 percent of Nigerian annual revenue.
He added that the sector also accounts for $100bn of total real Gross Domestic Product(GDP) and employ over 400,000 people across the value chain.
He spoke on the Petroleum Industry Bill (PIB), saying its passage would boost oil exploration activities in the country.
Speaking while delivering her paper, 'Data and Digital Journalism: Effective Tools For Data Driven Reporting' Yvette Dimiri Growth Editor Stears Business emphasized the need for media houses to adopting digital journalism with a view to simplifying their writings to readers.
Toyin Akinosho Publisher African Oil+Gas Report,in his paper, 'Oil and Gas Reporting In The World Of Fake News',admonished energy journalists to be wary of fake news which he said can cause massive mistrust and confusion.
He added:"It also has a higher chance of being believed or shared since the networks are segmented so that it's being shared with people that already have a bias and want to believe it is true story"
PLEASE CHECK THIS OUT: