The Association of Energy Correspondents of Nigeria inaugurates new executive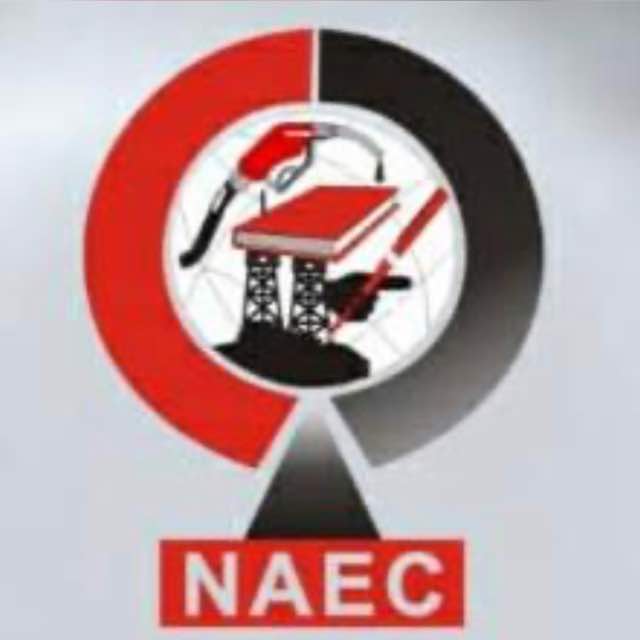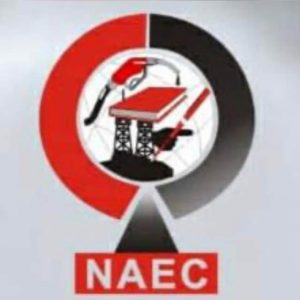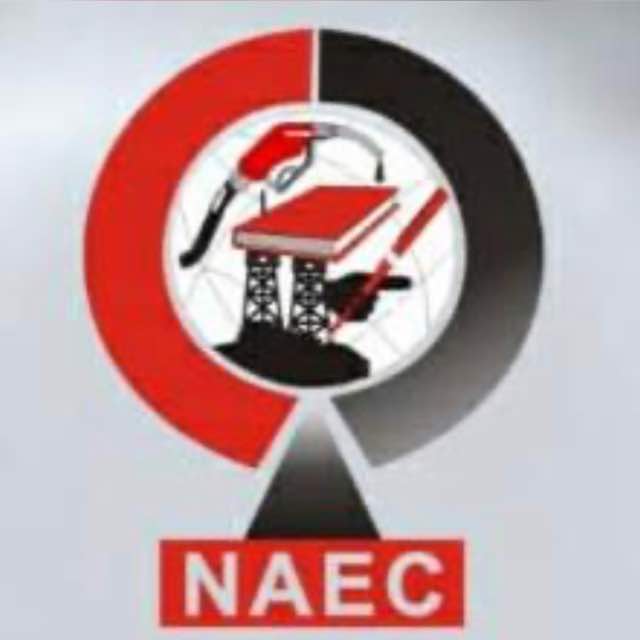 The Association of Energy Correspondents of Nigeria inaugurates new executive
    The Association of  Energy Correspondents of Nigeria, NAEC has inaugurated a new set of executive to steer its activities for the next two years. Up
As we all know that events of the last few months as seen at the global sphere, distilled variously at the national levels, and also witnessed in Nigeria, has meant that even the most perfect systems can be upset in scale and dimension.
It has also brought about the rising need to do things differently against established patterns while still being successful at it.
Recognising this imperative, NAEC has reconstituted its executive as a way of positioning the Association to meeting vital local and global industry needs in terms of accurate and quality reportage, while also charting a veritable course for welfare of its members.
Chairman of the Association, Olu Philips while speaking after the inauguration, enjoined members to be conscious of their roles as industry watchdogs.
"On behalf of myself and members of my esteemed executive, I hereby invite you all; being mindful of your creeds, your preferences, and aversions; to lend a hand as we journey on this part of activating an organic growth process for our great Association".
"We recognise the huge tasks ahead of this curve but make bold to declare that together, NAEC will become and remain the number one reference point for reportage of the industry it seeks to cover both at the national level and indeed, globally".
"To you all, I say welcome to a new vista".
"To our partners in the industry, let us keep the doors open as we commit to engender a group of sound professionals who do not just serve as watchdogs, but also contributors to your business growth and development".
Members of the new executive are;
Olu Phillips, Chairman
Ugochukwu Amadi, Vice Chairman
Sebastine Obasi, Secretary-General
Mohammed Shosanya, Treasurer
Ben Ndubuwa, Financial Secretary
Opeoluwani Akintayo, Public Relations Officer
LONG LIVE NAEC!