August 2021: NAEC to organize 1st international conference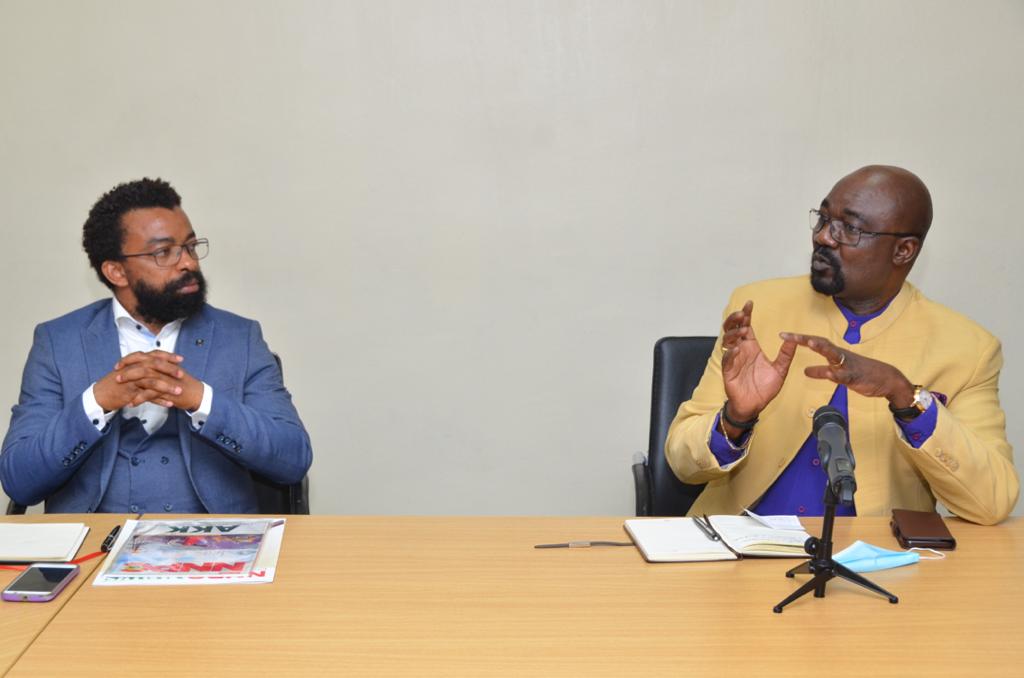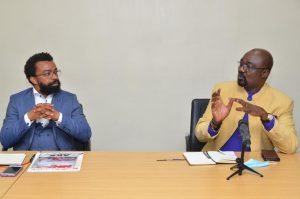 August 2021: NAEC to organize 1st international conference
       Association of Energy Correspondents of Nigeria, NAEC has announced its plan to hold its first international conference come August 2021.
This was revealed by the Chairman, Association of Energy Correspondents of Nigeria, NAEC, Olu Philips during a courtesy visit by executives of the association to the NNPC Towers, Abuja on Friday.
According to him, the international energy conference according to a statement by OpeOuwani Akintayo the association Public Relations Officer, would be the first of its kind in the history of the Association.
"I am happy to announce that the association for the first time ever, would be holding its first international energy conference in August next year," he said.
The Association's annual August conference could not hold this year due to the COVID19 pandemic.
Giving further details, he revealed plans to invite the Secretary-General of the Organization of the Petroleum Exporting Countries, OPEC, Mohammed Barkindo as the special guest of honour.
He also said international energy correspondents and editors would be on ground to grace the conference.
Speaking, NNPC Group General Manager, Group Public Affairs Division, Dr. Kennie Obateru said the Corporation would be glad to render the required assistance needed for the success of the conference.
He also pledged continuous on-the-job support to the Association.
"NNPC has always shown that it is a friend of NAEC, and we will always be there whenever we are called upon for assistance" he said.