WILL UNIVERSITIES BE NEEDED IN THE NEXT 15 YEARS?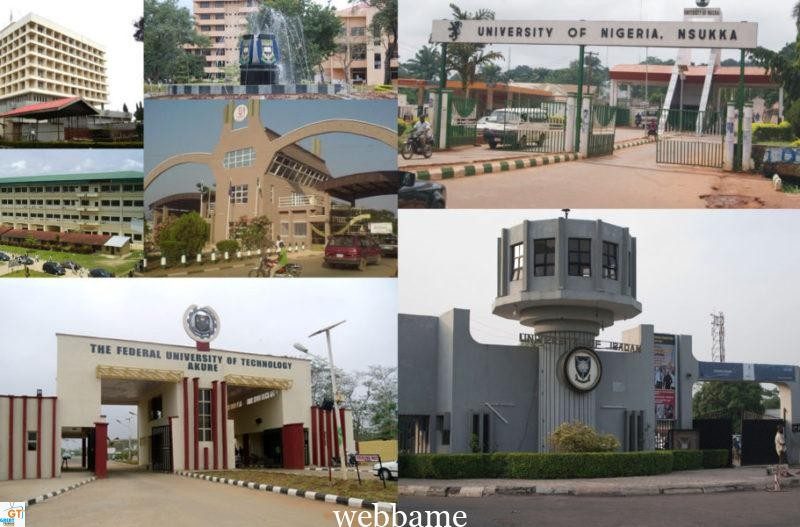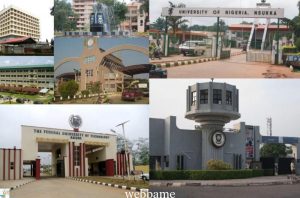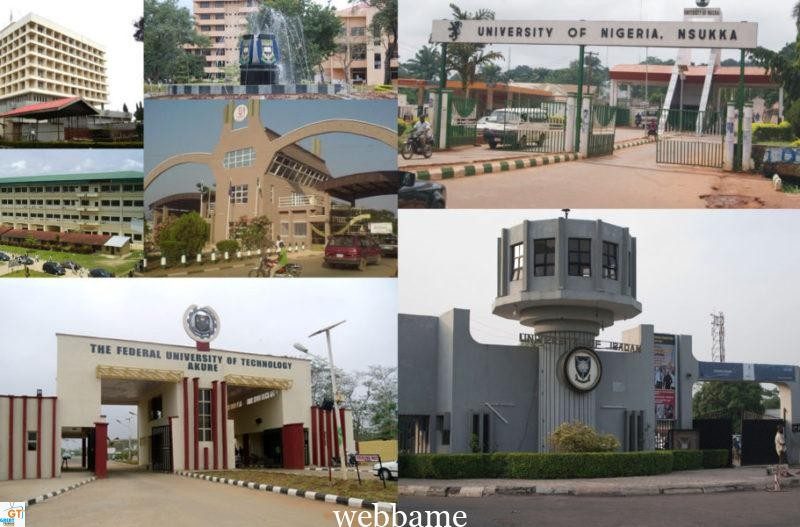 WILL UNIVERSITIES BE NEEDED IN THE NEXT 15 YEARS?
The Federal Executive Council recently approved more Universities, and Polytechnics and Colleges of Education while Tesla, Apple, Google, Netflix and some multinationals announced that effective 2021, university degree will not be required for hiring.
Google is also developing a new suit called Google career certificates which is intended to help young people get qualifications and skills for high paying jobs without university degree. the suits is tailored for the millennials to learn in-demand skills online in 6 months and will be globally recognized as equivalent of a traditional university degree. The question is, in the next 15 years, will certificate be required for most jobs of the century?
ARE CERTIFICATES OVERRATED IN NIGERIA?
University degree is highly overrated in Nigeria and I have resolved that I will make attending university optional for my children. I will counsel them to acquire globally in-demand skills and certifications that will better prepare them for what is coming and new trend of things.
Anyone that wants to participate in global jobs of the future must learn computing skills, data analysis and fluency in at least 2 international languages. High paying jobs will be in cybersecurity, business development and sales robotics, computing and programming, data analysis, automobile, creative arts, football, tennis, basketball and similar skills.
For young Nigerian entrepreneurs that want to have a startup, there will be future opportunities in logistics, food value chain, blockchain technology, Fintech. tourism and hospitality, transport and clothing.
WHAT SHOULD NIGERIA DO?
Our University curriculum is obsolete, we teach no skills and the laboratories are 19th century. You can't use 19th century solutions to solve 21st century problems. The World introduce new things everyday, new design, new technology and software and their must be capable hands to maintain and run such programs.
The world is a global village and we must follow the global trend to be global citizens. We must also change our curriculum and improve teaching of computer skills in the universities.
Today's children are born with their devices and more sophisticated than the previous generations. I advise our millennials to work ahead of our curriculum and prepare themselves to be global citizens.
He that has ear to hear, let him listen to the future