SOLA BELLO TO LAUNCH BUSINESS STANDARD, ONLINE NEWSPAPER TOMORROW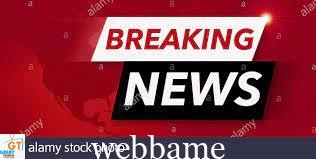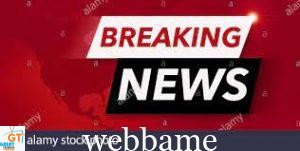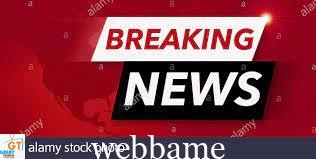 SOLA BELLO TO LAUNCH BUSINESS STANDARD, ONLINE NEWSPAPER TOMORROW
Business Standard, an Online newspaper would be launched on 1st April 2021.
The general interest Online newspaper, published by a  team of experienced journalists provides intelligent information and insights in various areas of the economy such as  Energy, Information Technology, Aviation, Banking and finance, Maritime,  Education, health, Agriculture and Politics.
As  readership news  shifts to Online, publishers of BusinessStandards said they want to meet readers with necessary and factual information wherever they are.
"Businessmen, CEOs, Chief Marketing Officers, entrepreneurs, farmers and students are yearning for information that would   lead them to make better business  decisions and improve returns for shareholders. We have come with Business Standard to fill that gap for insights and information business executives, entrepreneurs and students will trust", Sola Bello,  'A' Journalist the Editor of the newspaper said
According to Olusola Bello who has over 30 years' experience in journalism, covering various beats including Energy for BusinessDay  and Vanguard Newspaper, the debut of Business Standard could not have come at a better time than now when readers are reading on their tablets and computers.
"We shall be on hand to serve our readers with intelligent reports on what is happening in the various sectors of the economy across the globe", he promised.
the newly lunched website can be accessed at BusinessStandardsng.com starting  from  1st of  April , 2021