Ibadan Residents Commend Oyo Government Security Taskforce For Rising Against Suspected Hoodlums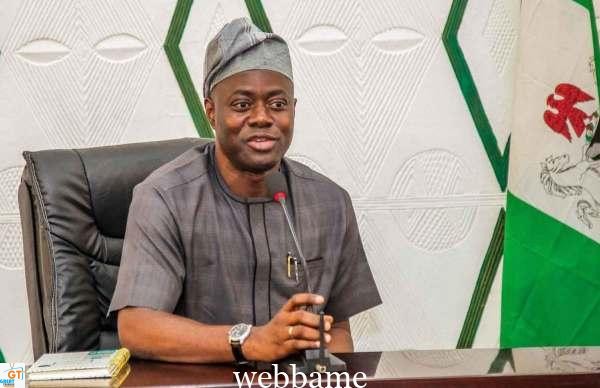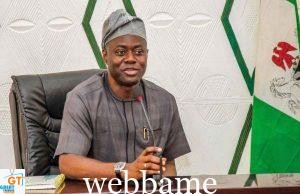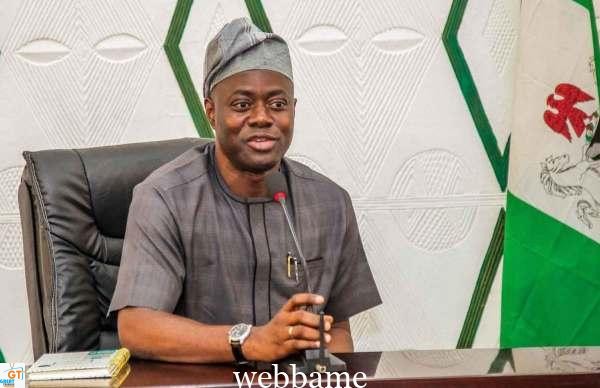 Ibadan Residents Commend Oyo Government Security Taskforce For Rising Against Suspected Hoodlums
Sequel to painstaking and concerted efforts of Oyo Government Security Taskforce to ensure peace and violent free across the nooks and crannies of the State, the residents of Ibadan have commended the members of committee for their eagerness and readiness to rise against the suspected hoodlums who are terrorizing the notable places in Ibadan and its environs.
The showering of encomiums on Oyo Government Security Taskforce came in shortly after they mobilsed all the Law Enforcement Agents(LEAs) and paramilitary officers to Idi-Aro, Kobomoje, Oranyan, Oja-Oba, Idi-Are re and others against the suspected hoodlums who are found culpable of terrorizing the places and subjecting the residents to tension, sleeplessness and fearful existence among others.
Report had it that the suspected hoodlums in the notable and famous places in Ibadan, the capital of Oyo State have become untouchable and equally administering illegal governance, while they were alleged to have been precipitating the dastardly acts to make people to live in fear and while many have been relocating from the areas.
The members of Taskforce under the leadership of Fatai Owoseni, the Special Adviser on security to Governor Seyi Makinde were said to have mobilsed all the security men to the places where the suspected hoodlums have been alleged of setting many houses ablaze and render the occupants homeless.
Jamiu Sulaiman, a resident in Idi-Aro Ibadan, while speaking with the crew of naijatodaynews.com showered encomiums on Government Security Taskforce for rising against the miscreants whose duties are premised on causing lawlessness, social disorder and residents' sleeplessness in Idi-Aro and other notable places in Ibadan and its environs.
Sulaiman also commended the Divisional Police Officer, IdiAro Division, Akinwande Aruna SP for his selflessness, readiness and professionalism exhibited to get rid of all the miscreants who are making the community tensioned on daily basis.
Kayode Samuel, another respondent in OjaOba Ibadan lauded Fatai Owoseni, other members of Government Security Taskforce, The Commissioner of Police, Mrs Ngozi Onadeko, Oyo Police Command, Fredrick Faseun Group of Oodua Peoples Congress, Elder Mogaji Oloko, Soludero Security Outfit, Vigilante Group of Nigeria, Amotekun Security Network and others for their strength, patriotism and determination to stand up against the miscreants, in order to restore peace in the affected areas.
Samuel added that the combined efforts of Law Enforcement Agents and paramilitary officers had no doubt yielded fruitful results for the restoration of peace, togetherness and peaceful coexistence across the length and breadth of pacesetter state.
He called on them to summon more courage and exhibit professional tactics and strategies against the suspected hoodlums who are making people of the state to live in fear.