Iposu chieftancy family decries Epe Traditional ruler over land incursion ….. As iposu takes possession of lands at T-junction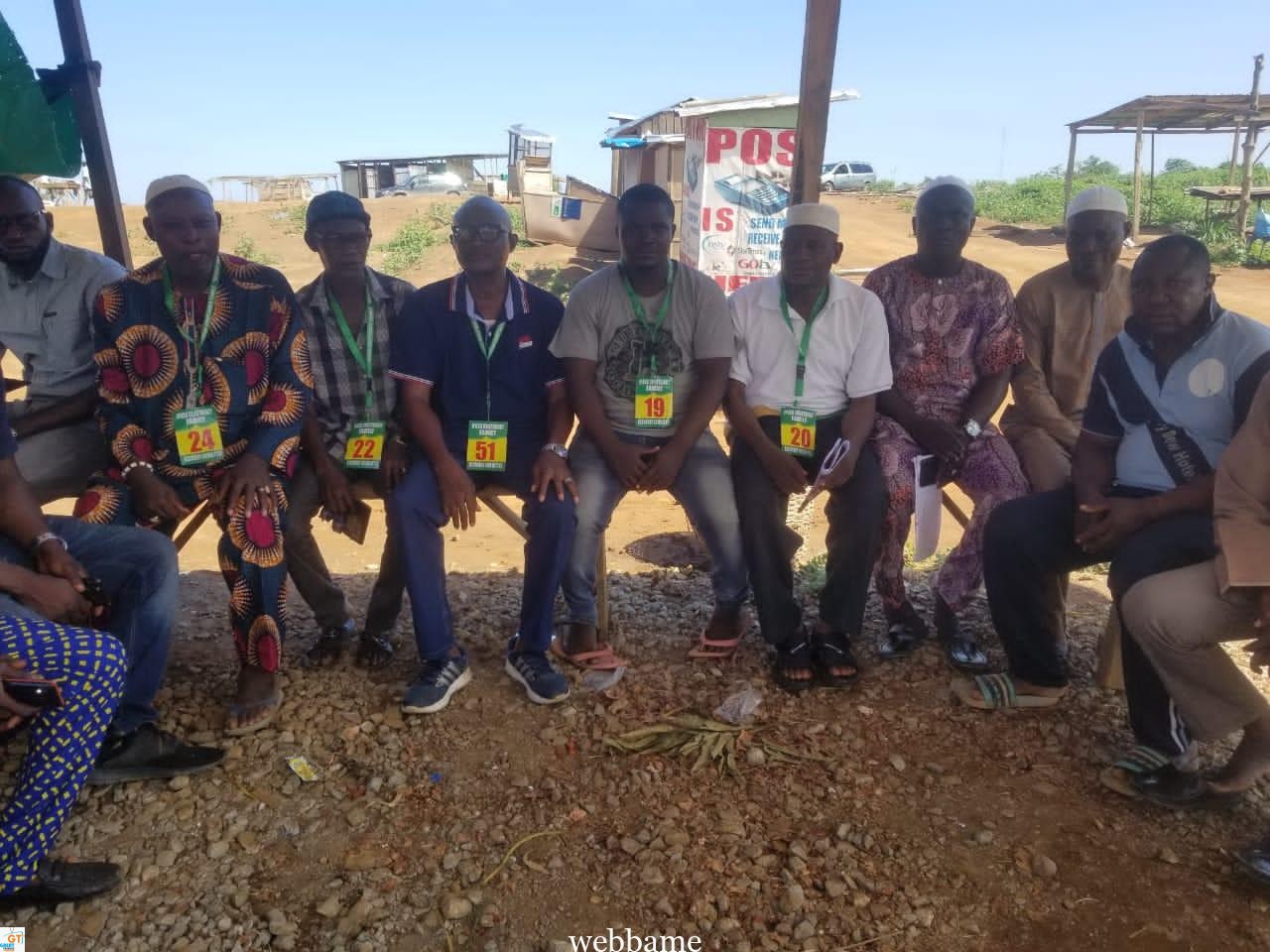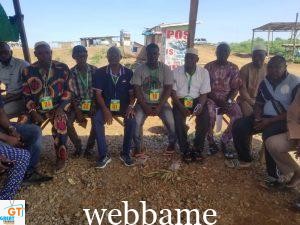 Iposu chieftancy family decries Epe Traditional ruler over land incursion
….. As iposu takes possession of lands at T-junction
Iposu Chieftancy family in Epe Division, has decried the incursion of Oba Kamorudeen Animashaun, the Oloja of Epeland over a land matter in the community.
Mr Sharafadeen Iposu, the spokeperson of Iposu family, while addressing the newsmen, on Sunday, in Epe, condemned the illegal encroachment of the traditional rulers on various family lands in the community.
Iposu appeal to the State Government to call the monarch to order.
He, however, cautioned the traditional ruler to stop the threats against the family for peace to reign in the town.
According to him, " The land disputed had since been settled in the Supreme Court of Nigeria in 1982. He cited the case in the A.R Mogaji Vs Solomon and others.
Iposu said that the land in question belong to Iposu family which Supreme court judgement had validated and affirmed the family claim as the rightful owner of the land, since 1927.
"I see no reason why a traditional ruler will be encroaching into people's land not just people land but the rightful owners of land with a valid documents.
"This kind of act needs to be stopped by the traditional ruler, " he said.
"We want Oba Kamorudeen Animashaun, the Oloja of Epeland to challenge the family in court for his claim of the land and present his documents to show his claims of ownership, " he said.
"The family has no issue with the Hausas or the traders but against the unlawful procession of the land by the traditional ruler without the consent and approval of the Iposu family.
"Therefore, It is imperative for the Iposu family to seek lawful means of recovering some of the family open lands that is being sold by the traditional ruler without the family consent.
"We call for this press conference to correct the misconceptions that the iposu family was against the Hausas and the traders. Without any gain saying, anyone in Epe will aggre that our traditional markets are"Ebute Chief" "Aiyetoro" and "Oju-Alaro".
"It is a known facts that market falls under the purview of local government authority, therefore, the traditional ruler has no legal right to give out family lands for trading without our approval and consent, " he said.
Iposu therefore, appealed to Local and Lagos State government to caution the Traditional ruler from encroaching into people's lands unlawfully.
In his reaction, Oba Kamorudeen Animashaun, the Oloja of Epeland, denied the allegation and said that the land matter was in court.
Animashaun urged the aggrieved family to wait for the court judgement.