Fayemi, Ooni of Ife, Others To Grace Onimesi of Imesi Ekiti 1 Year Coronation Anniversary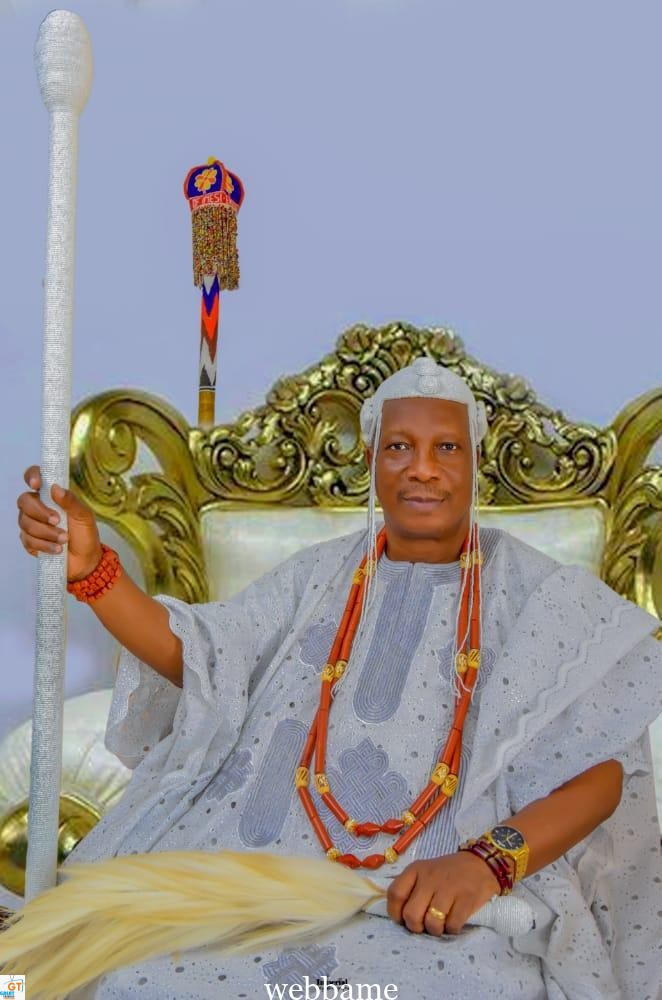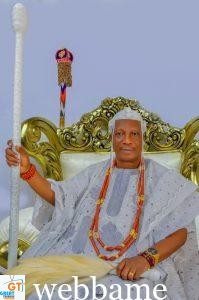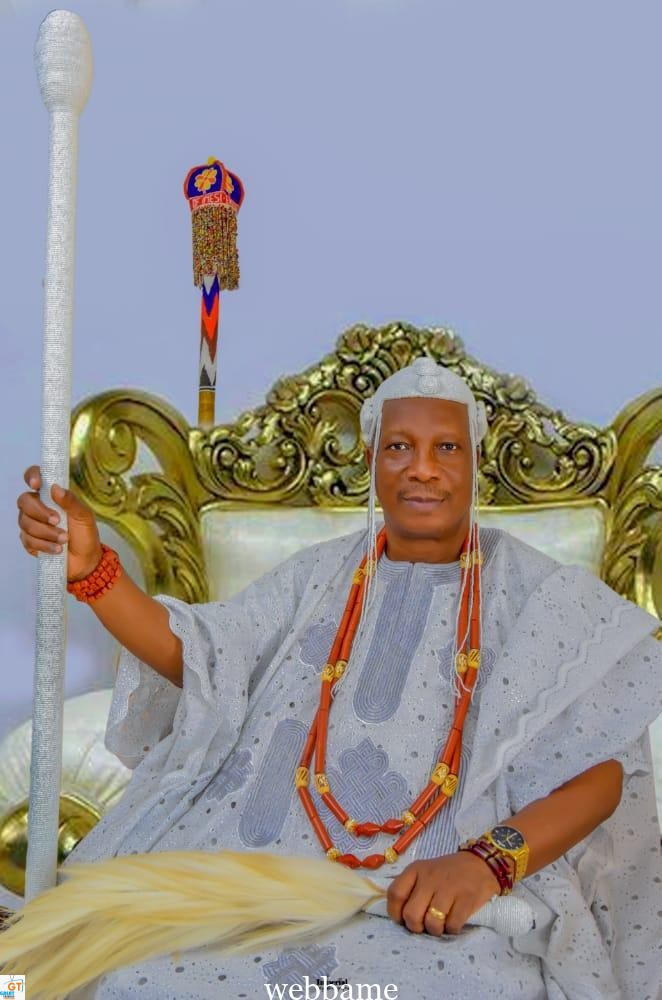 Fayemi, Ooni of Ife, Others To Grace Onimesi of Imesi Ekiti 1 Year Coronation Anniversary
As part of activities to commemorate one year anniversary of Onimesi of Imesi-Ekiti His Royal Majesty Oba Festus Olatunji Olatunde Olaibiyemi 11 , Ekiti State governor, Dr Kayode Fayemi, Ooni of Ife, Oba Enitan Adeyeye Ogunwusi, Ojaja I, a former deputy governor of Ekiti State, Dr Sikiru Tae Lawal and dignitaries from nooks and crannies around the world will grace the one week ceremony scheduled to start from 7-13 of June 2021
This was contained in a statement issued from the Palace of the Onimesi, announcing the one-week activities scheduled to mark the coronation ceremony and first year anniversary of Oba Olatunde, from 7-13 June, 2021.
As contained in the programme, on Monday, 7 June, there would be a community cleaning exercise and also a three-day evangelical crusade to be presided over by Prophet Samson Oluwamodede, a world-renown evangelist, based in Akure, Ondo State.
The state Commissioner for Agriculture and Food Security, Dr Olabode Adetoyi, would, on Wednesday, 9 June, deliver a lecture on "Agriculture, The Way Out of Poverty and Unemployment".
The lecture, organised by the Federation of Imesi Students' Union, will also feature a presentation by the Bank of Industry (BoI).
Exhibition of sophisticated arts and crafts and leather works would be declared open to the public on Thursday, 10 June, by 10am and the community would be treated to a street carnival, featuring all the various ethnic groups, including the Palace Cultural Troupe and the Ekiti State Cultural troupe same day.
The Chief Imam Yoruba Ilorin Kwara State, Sheikh Aduranigba, will be the Guest Speaker at a grand Jumat Service, on Friday, 11 June, while the Attah of Ayede, Oba Abdul-Mumini Adebayo Orisagbemi, would be the Royal Father of the day.
A former Ekiti State deputy governor and Baba Adinni of Ekiti land, Dr Sikiru Tae Lawal, would be in attendance, just as the Special Adviser to the Ekiti State Governor on Economic Affairs, Alhaji Ogunlayi, would also speak at the Jumat service.
Saturday, 12 June is the grand finale of the week-long activities, featuring the traditional coronation activities and it will have the Ooni of Ife, Oba Enitan Adegeye Ogunwusi, as the Royal Father of the day, while Governor Fayemi is the Special Guest of Honour.
Also expected as one of the Royal Fathers of the Day is the Chairman of the Ekiti State Council of Obas and the Alawe of Ilawe-Ekiti, Oba Adebanji Alabi, Afuntade I.
This would be followed by a Special Thanksgiving Service on Sunday, 12 June at the All Christian Fellowship Ministry, Egbe Road, Imesi-Ekiti.
The statement added that notable traditional rulers from Ekiti State and friends and associates of Onimesi and the Imesi Community will be attending.
"Serious planning is being done to ensure COVID-19 compliance. The Imesi Community is already agog with preparations for the D-Day.
"All tailors are busy in the town. All market women are also in happy mood because Oba Festus Olatunji Olatunde has directed that all caterers for the event must purchase all items from Imesi market women or forefeit patronage," the statement added.