INSECURITY: SWEGOP WARNS AGAINST FAKE NEWS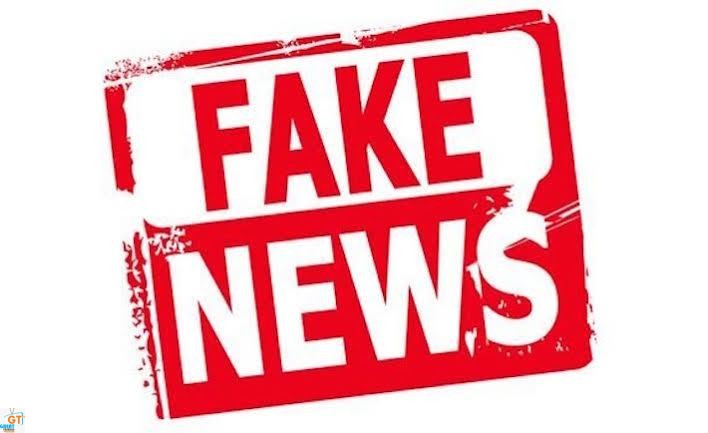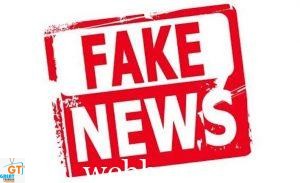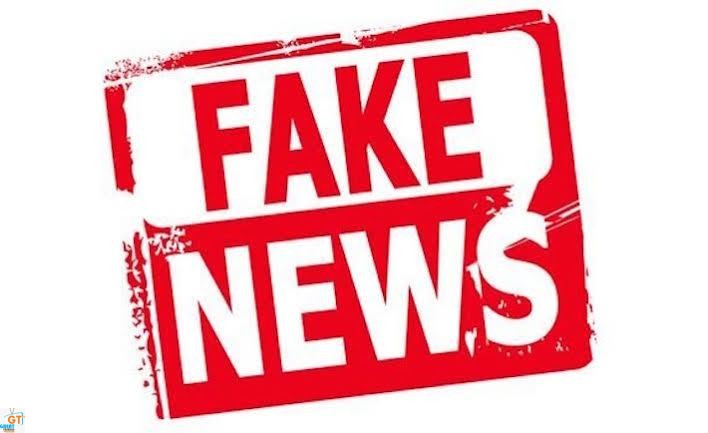 INSECURITY: SWEGOP WARNS AGAINST FAKE NEWS
As the nation battles insecurity, the South West Group of Online Publishers (SWEGOP) has cautioned Nigerians to stop raising the false alarm and spreading unfounded rumours especially on the social media.
The online news publishers also called on the governments at all levels and all the concerned stakeholders to collaborate and intensify efforts at ensuring the safety of lives and property in the country.
In a statement signed by the Chairman of the group, Mr Olayinka Agboola, the online news publishers noted that social media is awash with pieces of information that are not only unfounded but also detrimental to the peaceful coexistence of the society.
"We need to conceal information about security strategies at our disposal to enhance effective operation of the security operatives rather than embellishing and spreading it on social media," the group said.
SWEGOP then commended the South-West Governors for their proactiveness in addressing insecurity in the region.
The group also acknowledged the efforts of the Amotekun operatives in complementing the major security agencies' efforts at ensuring that peace reigns in the Southwest Nigeria.
Meanwhile, the group regretted the killings in Igangan, a town in Oyo State and other parts of the country and urged the government at both the state and the federal levels to be firmer in their approach to security matters in their respective jurisdictions.
"Governments, traditional institutions and all those concerned with security issues in Nigeria should rise to the challenges and take decisive steps that will restore peace and sanity. They should work to stop the rate at which lawlessness is gaining grounds in the nation," SWEGOP emphasized.