WHY SURV BUSARI OLAKUNLE IBRAHIM DESERVES OUR VOTE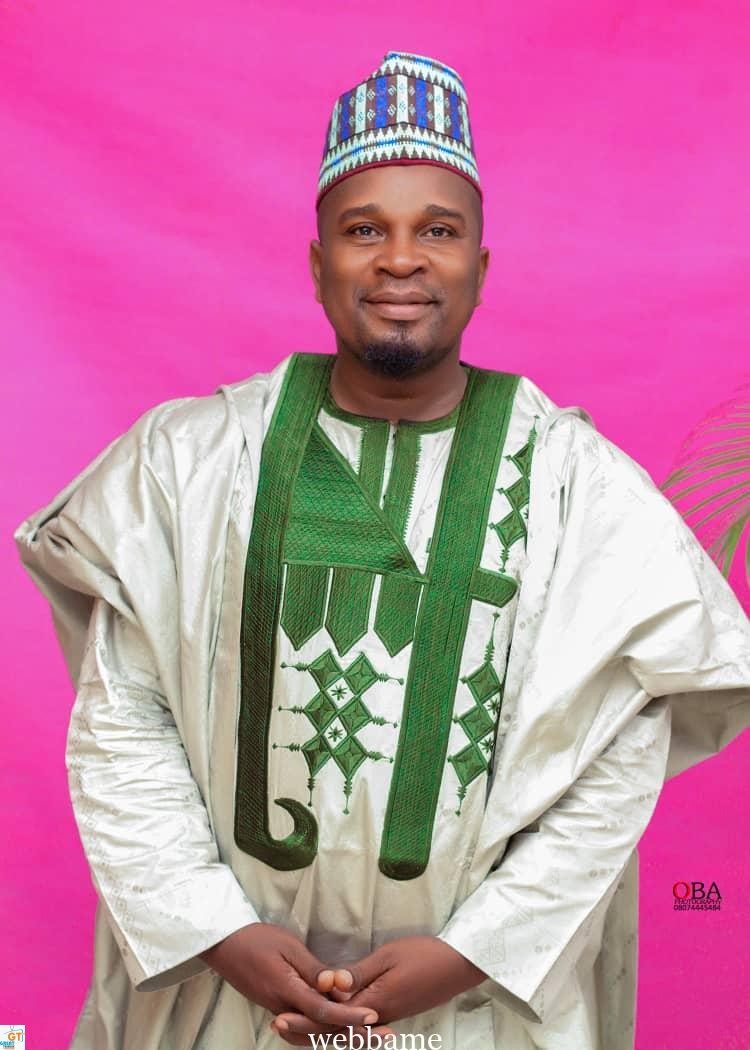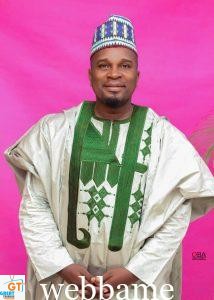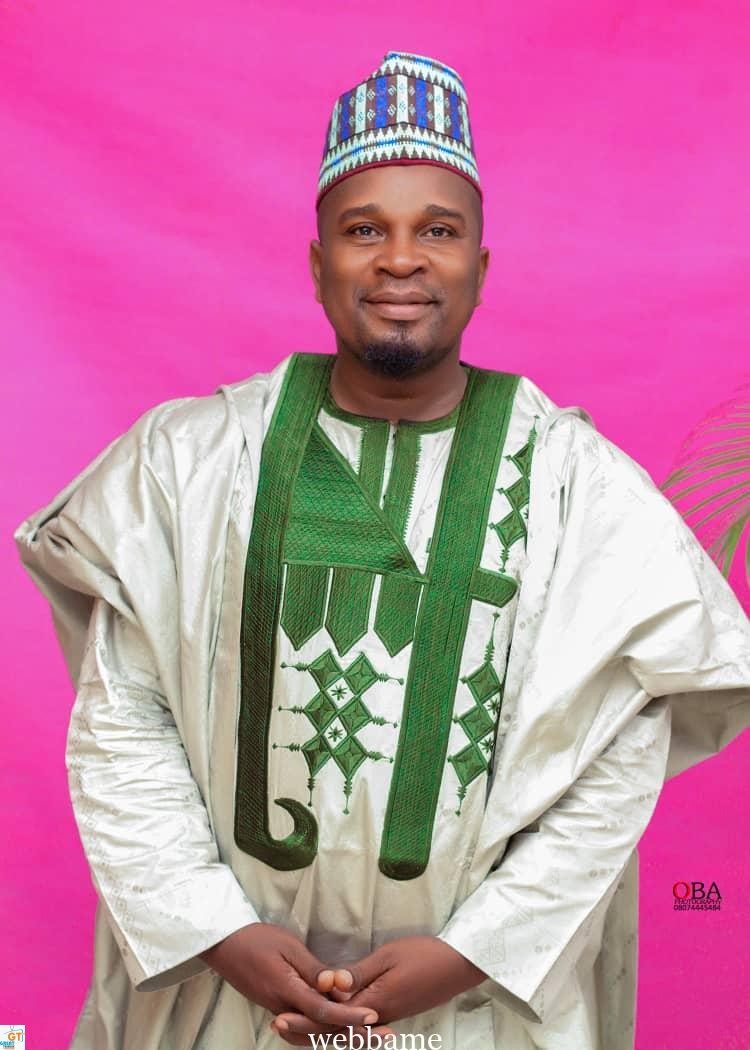 WHY SURV BUSARI OLAKUNLE IBRAHIM DESERVES OUR VOTE
His mild look,uncommon composure,character and lion heart throw him up as a man who embarks on journey purposefully and finishes same excellently with achievable results.
The records are there for discernable minds to check how this trail blazer set the pace for excellence silently and deploy his energy,courage,sagacity and intellectual prowess to add value to humanity.
His foray into the murky water of politics is not unintended but driven by hunger to change the narrative in Nigeria's political climate which is lately characterized by people with low taste of patriotism,nationalism and vision.
Those who had dealings with him in private and public capacity bear no fear or underestimate his vigour to make success out of the Federal House of Representative seat he's vying for.
Indeed,the seat his desire to vie for the representatives seat was a square hole in a square peg for a man who had been intuitively representing humanity,value, essence and reasonable content in all the days of his life.
Besides,the titles and laurels he deservingly won in his tour of duties were testaments to the fact he is a trusted and tested brand who can be entrusted with power without baiting eyelids.
Hon. Surv. Busari Olakunle Ibrahim is a native of Saki in Oyo State, Nigeria. He was born into the family of Alhaji Supo Busari and Alhaja Morili Busari in some (four) decades ago.
He had his early education in Nawaru-deen Primary School in Iseyin, Oyo State; and his Secondary School education in Ansaru-deen High School and Baptist High school in Saki respectively.
He studied Surveying and Geo-informatics in the Federal School of Surveying in Oyo, where he had his National Diploma and Higher National Diploma. His thirst for more knowledge made him proceeded to River State University of Science and Technology, where he bagged a degree in Bachelor of Technology (B.Tech) in Surveying. His quick-witted ability and desire for excellence compelled him to embark on an academic journey that fetched him masters in Land Information System (LIS). He worked on Crime Reporting using location-based technology (a case study on Kidnapping and Boko Haram activities).
He is a Registered Surveyor, A MEMBER of the Nigerian Institution of surveyors. He has worked as Infrastructure Surveyor to many establishments, mostly in the Niger Delta and other parts of Nigeria.
He had his one year compulsory Youth Service Corps in Rivers State where he got an award as the BEST CORPS MEMBER of the year in the state. He was honoured with the Governor Odilis Award. Chief Busari was not only given an award but was also conferred a CHIEFTAINCY TITLE due to his community service to humanity in the Oyinada community, Andoni Local Government in Rivers State, where he did his National Youth Service Corp
He is the Managing Director of Vertex Konsult Limited (VKL), a construction and general service firm. He is also the General Manager of The Affordable Habitat Limited (TAHL), a company that produces Interlocking Red Bricks. He is an appointee of the President, Federal Republic of Nigeria. He is a member of the Board of Directors of Federal Housing Authority, Abuja.
Surveyor Busari is a promoter of Agricultural Business; an advocate of job creation through value addition on farm produce. He is passionate about youth engagement through Sugar Factory, Cotton Ginnery, Animal Feed Mills from Soya Beans and Ethanol Factory from Cassava Plantation.
He is a FELLOW of Chartered Institute of Export and Commodity Brokers of Nigeria.
ALHAJI HON. (CHIEF) SURV. BUSARI OLAKUNLE IBRAHIM is a professional, a religious man, a community leader and a family man who is married with kids.
He's indeed the best man for the onerous task of representing Shaki West,Saki East and Atisbo in the Federal House of Representative who should be overwhelming supported to make an imprint.
Saki West ,Saki East and Atisbo Federal constituency deserves the best for obvious reasons and 'enthrone' Surveyor Ibrahim with their votes to take them to the Promise Land.