OPINION: BUHARI IS TIRED–OLABODE OPESEITAN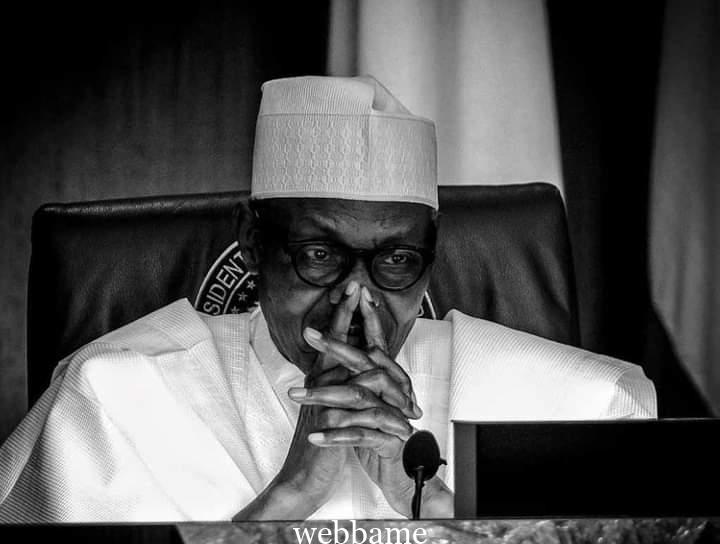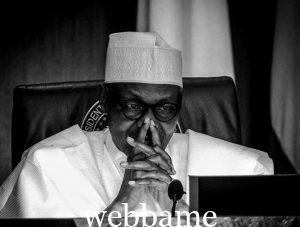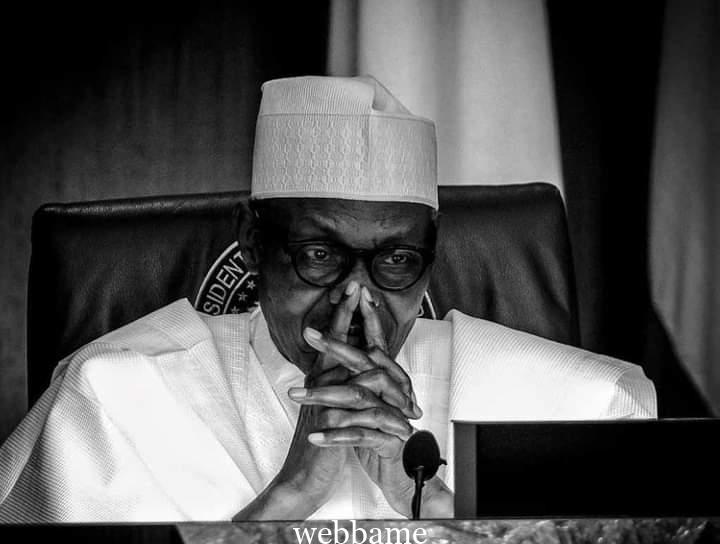 OPINION: BUHARI IS TIRED–OLABODE OPESEITAN
These days, President Muhammadu Buhari cuts the pitiable image of a tired, jaded, confused and illogical leader. In the midst of the Nigerian tragedy, he praises himself and quickly picks the gauntlet with his critics, even when the criticism is credible and incontrovertible.
If he is not looking for a non-existent federal gazing route gazette of 1963, he is antagonising Southern Governors he should collaborate with to explore solutions to Nigeria's snowballing crises. He is like a sorcerer in a contrived trance.
What really does he want Nigerians to do? Applaud his failings? #BokoHaram/#ISWAP is mocking #Nigeria, claiming to have gained more territories within the country. News report yesterday said ISWAP-Boko Haram has erected its administrative structures and tax regime in Borno State. Bandits are kidnapping people almost everyday on an unprecedented, alarming scale. Corruption is rewarded and a disgraced #EFCC Chairman, Ibrahim Magu is reportedly about to be promoted, according to news reports.
No institution in Nigeria is sacred anymore. We may even wake up one day to hear that Boko Haram has set up administrative offices across Northern Nigeria. The President does not seem to have any reality check about the true state of affairs in Nigeria.
He is permanently living in a bubble with his band of palace choristers. A leader who cannot find a credible way to feel the pulse of his people is marooned.
Leaders across the country are quietly admonishing their people to endure the Buhari pain for the next 22 months for the sake of Nigeria's unity.
They now see Buhari as the proverbial bull in a China shop. I hope the entity caĺled Nigeria would not have evaporated by then.