OPINION: POOR ATTITUDES OF HEALTHCARE PROVIDERS TOWARDS WORK AT STATE HOSPITAL SAKI, OYO STATE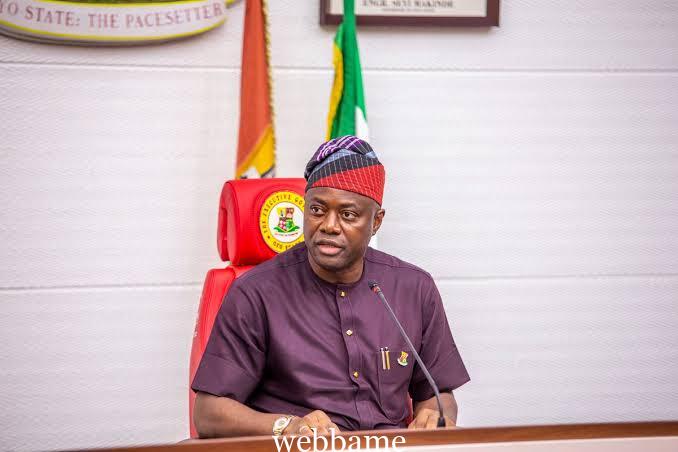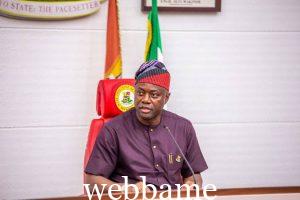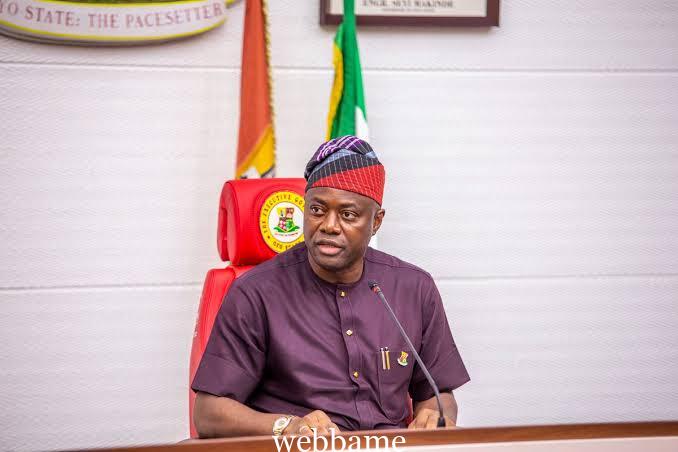 OPINION: POOR ATTITUDES OF HEALTHCARE PROVIDERS TOWARDS WORK AT STATE HOSPITAL SAKI, OYO STATE.
By: Abdulhakeem Mahmud Raji-Alaufe
Last Saturday 31/07/2021. I was at the State Hospital Saki, Oyo State, with my wife to sought for medical attention. It was in this process, I knew we were in for long haul being a weekend. At first instance we met no one at work except the gatekeeper and the waiting crowd sitting on a long bench. We joined them in waiting for those that will attend to us.
We were later ushered in to the reception to wait for the doctors and nurses on morning duty. This is already some few minutes to 09:00AM on that beautiful morning. Not too long we heard the noise of a Motorcycle running towards us. Lo and behold! it was a man in his pool of blood that was just rushed in to the facility for immediate medical attention. Maybe the gentle man had an accident, from the bruises and injuries on his face. To their dismay and discountenance, no one to attend to them."E je ka gbe won losi ibomi" (Let us take him to somewhere else), retorted by one of those that came with him. Not too long when they left, the nurse on duty came in, greeted us and started her work. When it got to our own turn. It seems the case presented to her, beyond her capacity and she needed to consult, via telephone the doctor that ought to be at work on what to do. We were still there right in front of her when the doctor picked and the nurse asked if he would came to work being weekend, I don't know if doctors are exempted by the government not to be at their work during the weekends. He responded that he would not came, without given her any genuine reason of him not showing up. I was already boiling inside, I starred at the face of my wife. All I could see was flow of tears coming down her cheeks.
This is a sheer deliberate negligence of work by the medical doctor in question. Is he busy in his/own private clinic at the expense of his primary assignment? Or is he out of the town? Many questions keep running on my mind. We had no option than to left the hospital and seek our medical attention outside Saki.
It should never be a crime to visit government hospitals during the weekend. This is a hospital that ought to be the best and most closest health facility we can ever boast of, as far as Saki-West Local Government of Oyo State is concerned.
This further corroborate the popular aphorism in the mouth of Nigerians that: "Government's business is nobody's business". Sadly, government job is always being seen as nobody's business. It is not surprising that the lackadaisical attitudes of the doctor towards his job is mostly exhibited by those we can never think of. And I believed that this oddity can be reversed and need not to go any longer, which only can be done if relevant party on the common man side approach their supervisory duties with utmost integrity.
Medical profession is considered a noble profession because it helps in preserving life. I believe life is God given. Thus, a doctor figures in the scheme of God as he stands to carry out His command. We generally approaches government hospitals based on its reputation. Healthcare providers are expected to provide medical treatment with all the knowledge and skills at their command and they will not harm the patient in manner either because of their negligence, carelessness or reckless attitude.
I am calling on behalf of the common Saki indigents and it's environ, all the major stakeholders and well meaning individuals in Saki- OkeOgun community and Oyo State at large to help us put stop to this anomaly, most especially Hon.Olu Akintola(Chairman Oyo State Hospitals Board) which one of her core objectives is to ensure close monitoring and supervision of healthcare delivery at all times in all Local Government Areas of Oyo State.
I am also applauding the giant strides of His Excellency, Engr. Seyi Makinde in the area of healthcare delivery most especially to the people of grassroots by rehabilitating the primary healthcare centres across the State and most especially his recent upgrading the healthcare facility to a Specialist Hospital, but this pronouncement should be match with supplying of more medical equipments, personnel, and capable hands that will augment the smooth and effective running of our new Specialist Hospital.
I'm pleading on behalf of good people of Saki and as well mounting pressure on the Oyo State Government to swiftly act on my submissions. The State Government has always prides her self and believe that with our support, Oyo State can be transform into a physically functional, economically vibrant, socially harmonious and aesthetically delightful preferred destination for all.
It is us today, it can be you or anybody tomorrow. No life should be lost due to reckless attitude of any healthcare provider/giver.
"Always put yourself in other's shoes. If you feel that it hurts you, it probably hurts the other person, too" – Rachel Grady.