OPPOSITION LEADER HAKAINDE HICHILEMA WINS ZAMBIA PRESIDENTIAL ELECTION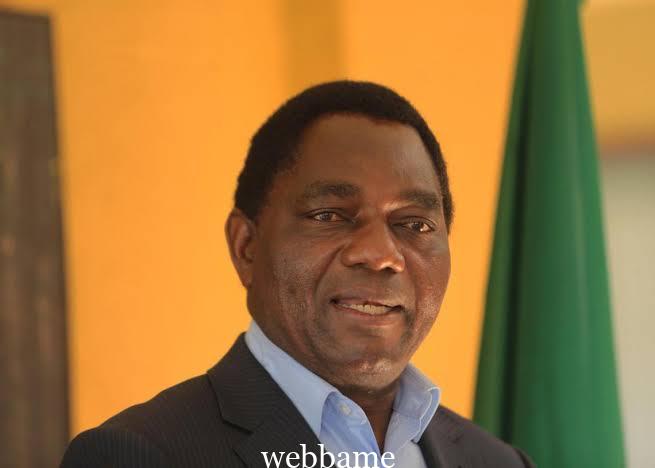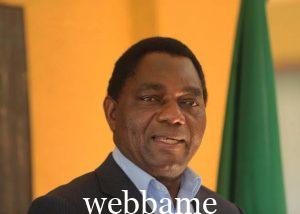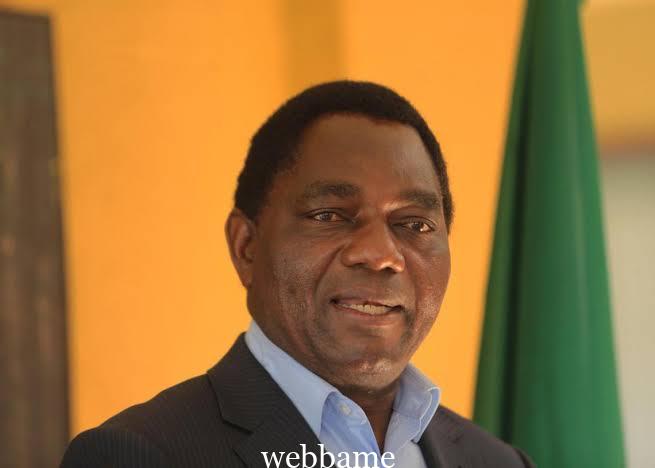 OPPOSITION LEADER HAKAINDE HICHILEMA WINS ZAMBIA PRESIDENTIAL ELECTION
…Zambian President Lungu concedes defeat, Conguratulate President elect
Opposition leader Hakainde Hichilema was early Monday declared winner of the Zambian presidential election, having garnered 2,810,777 votes against incumbent President Lungu's 1,814,201
Zambian President, Lungu pledged to allow a peaceful transition, as he conceded defeat following Thursday's presidential election.
Addressing the press on Monday, Lungu congratulated the president-elect, vowing to uphold a peaceful transition of power.
'Based on the revelation of the Electoral Commission of Zambia (ECZ) final results, I will comply with the constitutional provisions for a peaceful transition of power. I would therefore like to congratulate the president elect Hakainde Hichilema for becoming the 7th republican president,' he said in a televised message.
'All I ever wanted to do was to save my country to the best of my ability, and together with you (Zambians) we indeed scored in many areas,' Lungu added.