PRESIDENT BUHARI SACKS POWER, AGRIC MINISTERS OVER 'iNEFFICIENCY'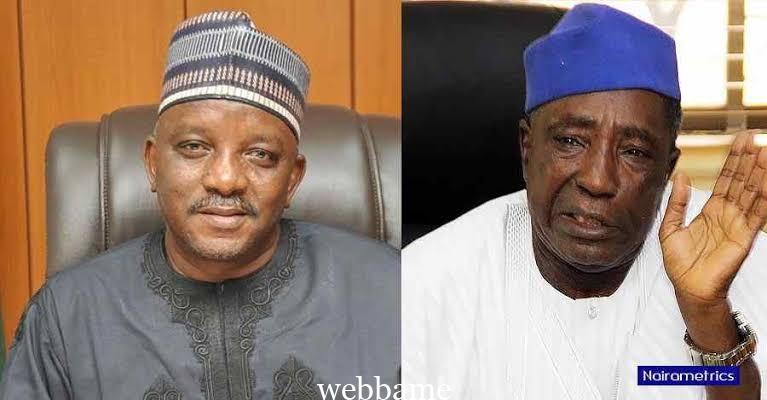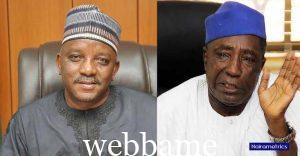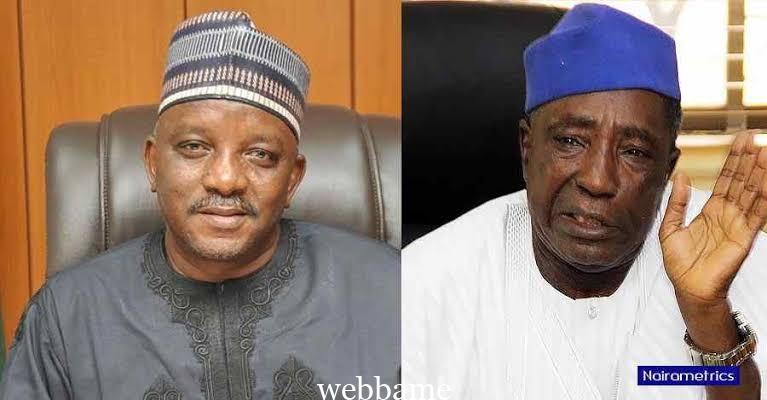 PRESIDENT BUHARI SACKS POWER, AGRIC MINISTERS OVER 'iNEFFICIENCY'

President Muhammadu Buhari on Wednesday sacked the ministers of power, Saleh Mamman, and his Agric ministry's counterpart, Sabo Nanono over "inefficiency"
GREATRIBUNETVNEWS leanrt that the sack of the two ministers was with immediate effect.
The development came at today's federal executive council meeting
The minister of environment has been named as the agric minister; while the minister of state for works and housing has been asked to act as substantive power minister.
"Mr. President is not particularly happy with the performance of the two ministers again, particularly the minister of power whose tenure is considered by stakeholders as the least on the list of the last five minister in charge of that all-important ministry was Professor Bart Nnaji, Mr. Babatunde Fashola whom he took over from.
.
Mamman Kwagyang Saleh, born 2 January 1958, was until his sack on September 1, the Minister in charge of the power ministry. He took over from Babatunde Raji Fashola, a former governor of Lagos, who was considered far more effective when he held the position as the minister of power.
Mr. Mamman was sworn in by the president of Nigeria, Muhammadu Buhari on 21 August 2019, GREATRIBUNETVNEWS can report.