IYAGANKU DPO BRUTALIZES JAMZ FM GM OVER CAR MIRROR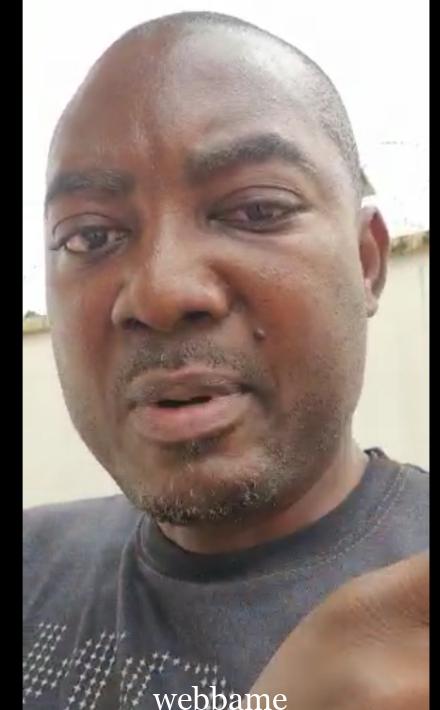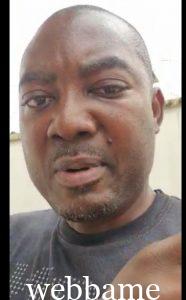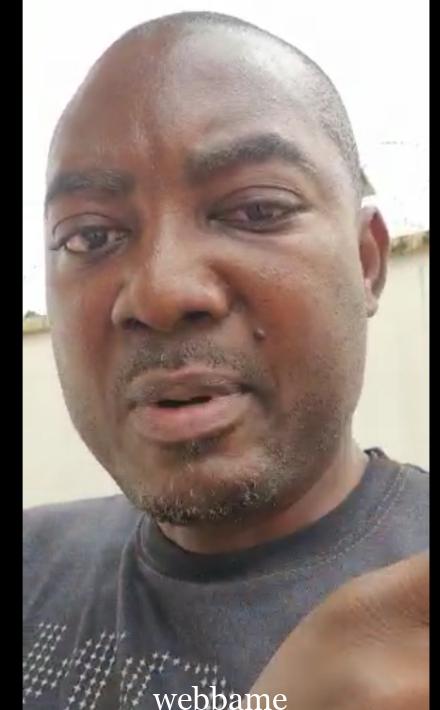 IYAGANKU DPO BRUTALIZES JAMZ FM GM OVER CAR MIRROR
The General Manager, JAMZ 100.1FM, Ibadan, Mr Tony Awobode was on Sunday beaten to stupor by the Divisional Police Officer (DPO) and his men from the Iyaganku Police station.
Awobode popularly known and address as Don Tee suffered the harrassment, assault and humiliation from the supposed security operatives along Aleshinloye Junction on the fateful day.
The incident happened when Don Tee who was riding on a power bike was stopped by the DPO alledging that his car mirror was hit by the power bike as the JAMZ FM GM was trying to cross towards the Aleshinloye axis.
Efforts by Don Tee to prove otherwise even after stopping to see and confirm that there was no mark or sign of friction on the side mirror fell on deaf ears as the attempt only attracted slaps and bashing by the police boss.
The DPO who was visibly angry at Don Tee for attempting to speaking while he was talking and even showing effrontery to prove his claims were wrong showed no decorum as he decended on the his victim with varying degrees of battery.
While the situation lasted, Don Tee who was still seated on his bike was struggling not to let the bike fall off so as not to lead to another accident but the effort was nit seen by the police officer who was not in uniform assaulted him the more.
Despite the beating and assault which resulted in some injuries, swollen face, bruises for the media manager, as well as damages to his crash helmet, the DPO later called his officers who came to continue the beating before arresting him.
In the process of the arrest, Don Tee's mobile phone was seized thereby denying him access to family members and relatives.
The beating and assault also continued at the station and the tyres of the power bike were deflated.
Speaking on the incident, battered Awobode lamented that his fundermental human rights were violated despite the truth that the vehicle the DPO was driving was not even scratched let alone damaged.