Independence Day: OYO GOVT CHARGES CITIZENS ON TOLERANCE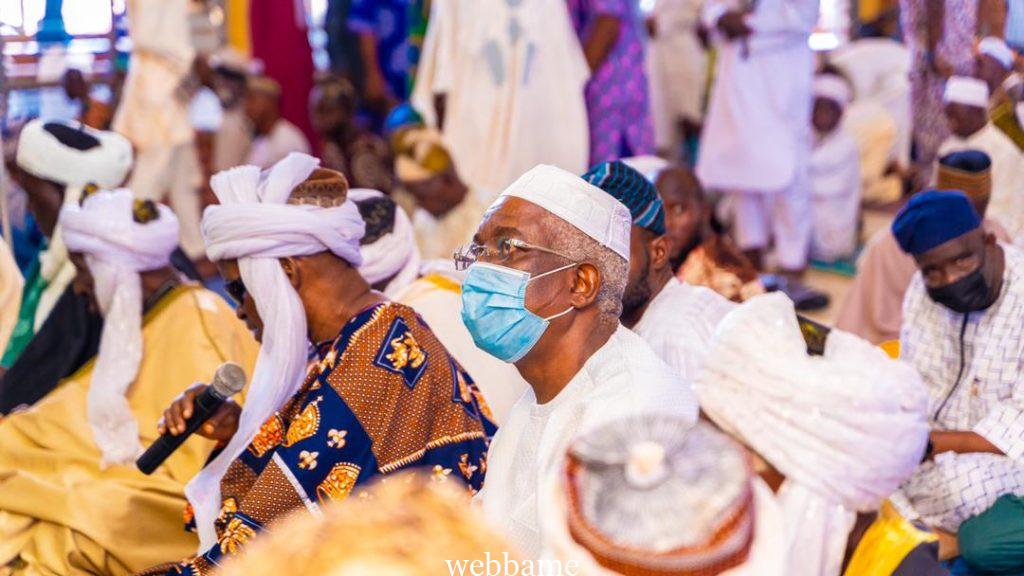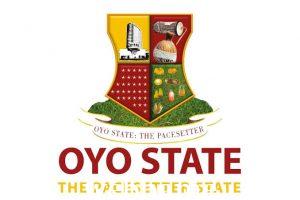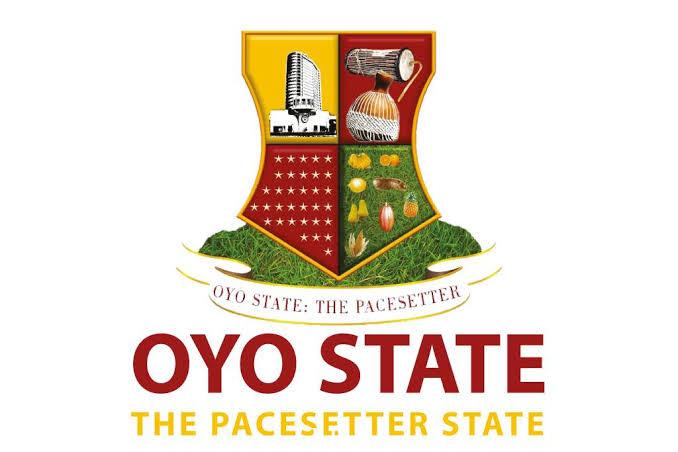 Independence Day: OYO GOVT CHARGES CITIZENS ON TOLERANCE
Oyo state government has charged the people of Oyo State to keep tolerating each other and exercise a little more patience with government as the state is gradually transiting from poverty to prosperity.
The charge was made by the Oyo state Deputy Governor, Engineer Rauf Olaniyan when he addressed press men after the Juma'at prayer that commemorates Nigeria's 61st anniversary which was held at the central mosque, Oja'ba, Ibadan.
The deputy governor stated that it is the tolerance of one another that is keeping the country together in peace especially with a lot of happenings in all corners of the country.
**Engineer Olaniyan said the state government will keep working for the people even in the face of scarce resources, adding that human wants are unlimited but wants will be prioritized and met within the scantily available resources.
The state number two citizen added that some war torn countries have not experienced a fraction of what Nigeria has experienced before war broke out.
He hinted that 61 years after independence,Nigeria still stands as one country.
Engineer Olaniyan attributed the peace in the country to the effect of the prayers Nigerians make, stating that all the challenges facing the country will soon come to an end.
Earlier, during the Juma'at service, the Chief Imam of Oyo state, Sheikh AbdulGaniy Agbotomokekere charged all to do good regardless of what position they occupy in the society.
The chief Imam who was represented by Sheikh Abdulwaheed Rufai urged the leaders to seek counsel where necessary as no one is an island of knowledge.
He prayed for peace in Nigeria and Oyo state,also prayed for knowledge and wisdom for leaders to rule Nigeria and make long lasting positive change.