FG HAS ALWAYS BEEN AGAINST LOCAL GOVERNMENTS' AUTONOMY – Akeem Ige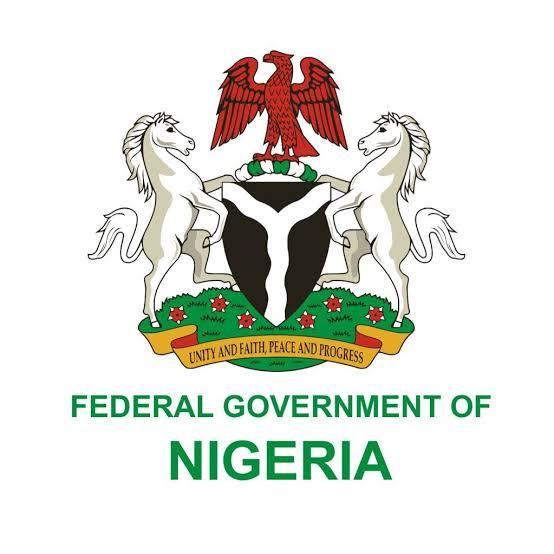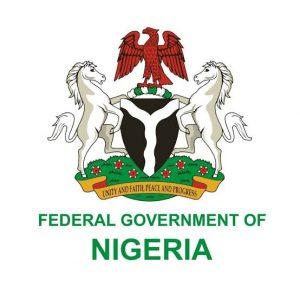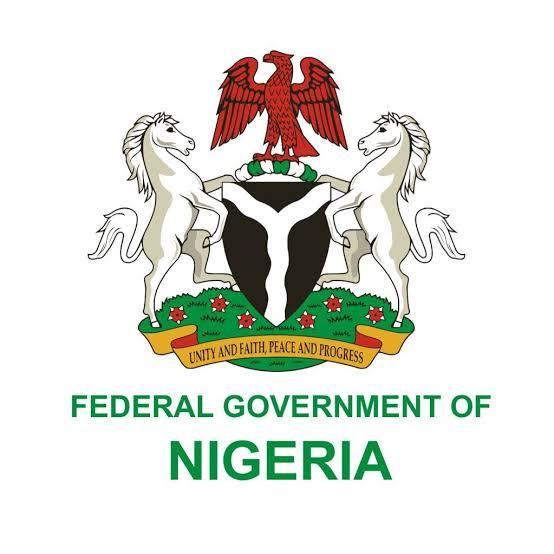 FG HAS ALWAYS BEEN AGAINST LOCAL GOVERNMENTS' AUTONOMY – Akeem Ige
The Federal Government has been accused of always working againt the attainment of autonomy for local governments in Nigeria.
This accusation was made by Honourable Akeem Ademola Ige who was twice Chairman, Ibadan South East Local Government Area of Oyo State.
Ige, who was also a former minority leader in the state's House of Assembly, however said he is still fully in support of moves to secure autonomy for local administrations in the country.
Hon Ige who is presently the Special Adviser to Oyo's Governor Seyi Makinde on Culture and Tourism gave these submissions while featuring on a weekly radio show, Ayekooto on Radio' anchored by Olayinka Agboola and broadcast live on Lagelu 96.7 FM, Felele Ibadan, the capital city of Oyo State during the week.
He said "It is possible to have Local Government autonomy in Nigeria, we worked hard to achieve it in the seventh and eighth Assembly but the problem and the stumbling block was the federal government. They believe in mismanaging the fund meant for the local government, believing if autonomy is achieved, it will reduce their constitutional power".
Ige then went on to submit "Governor Makinde is fully committed to the issue of local government autonomy because he believes that democracy should be felt at the grassroots level and each local government should function at its maximum level".
Speaking on the current state of the country, the former lawmaker attributed the country's problems to inept leadership and insincere eletorate who trade their votes and conscience for money.
"I feel so sad and disappointed that Nigeria is still in this situation. Our leaders do not have the love of the people at heart, many of our leaders are not prepared for leadership roles they are being asked to play.
Continuing, he said "party affiliation is not the problem, rather it is the people, because they make the party".
He, however, reiterated the commitment of Governor Seyi Makinde and Ambassador Taofeek Arapaja led-leadership to the reconciliation of aggrieved PDP members who are dissatisfied with the current happenings within the party in Oyo State.
Speaking on the activities lined up to commemorate the celebration of world tourism day in the state, he disclosed that Oke-Ogun Monarch under the leadership of Alado of Ado Awaye, His Majesty Olugbile Ademola Folakemi Makuledoye II has concluded plans to honour Engineer Seyi Makinde for his genuine interest in grassroots development and massive developmental projects around Oke-Ogun sector of Oyo State.
The former lawmaker further stated that he is fully committed to quest for Nigeria to be restructured.
He equally expressed support for the independence of those agitating for the emergence of Yoruba nation, while chiding the Northern leaders for always supporting and promoting lopsidedness in the sharing of political appointments in the country.