OYO NUJ CONGRATULATES NEWLY RE- ELECTED NUJ PRESIDENT CHRIS ISIGUSO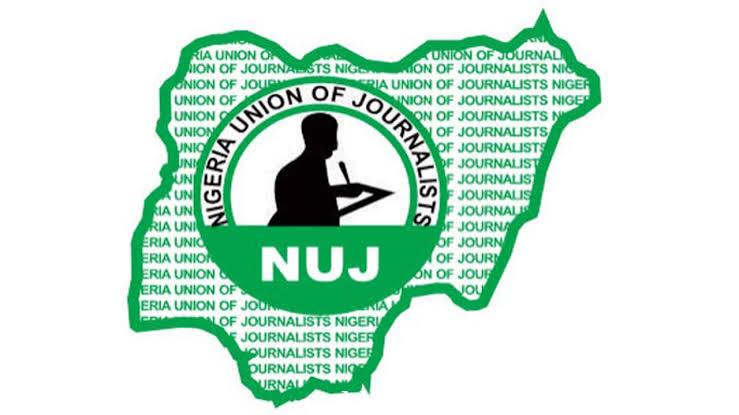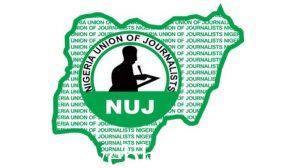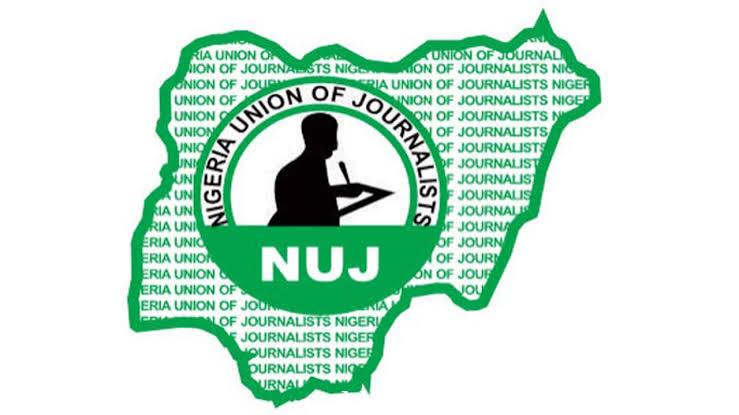 OYO NUJ CONGRATULATES NEWLY RE- ELECTED NUJ PRESIDENT CHRIS ISIGUSO
The Nigeria Union of Journalists (NUJ), Oyo State Council has congratulated Mr Chris Isiguzo, the NUJ President on his re-election for another three-year term.
Isiguzo alongside others emerged from the election and were sworn-in at the 7th Triennial Delegates Conference on Thursday in Umuahia, Abia State.
Among other elected National officers are  Alhassan Yahya as Deputy President, Dele Atunbi as Treasurer; Samuel Dada as Financial Secretary; and Ladi Emmanuel as Internal Auditor.
A statement by
Ademola Babalola, Chairman and Sola Oladapo Secretary Oyo State NUJ Council described the reelected President as a worthy and peace-loving leader who, despite provocations before and during the just concluded election, maintained his calmness and trusted in God for victory.
"Mr. President had his eyes on the ball and remained focused and unperturbed in the face of glaring provocations and abuses by some misguided Union members.
"Isiguzo is a good example of how leaders should behave. He really merited the victory having worked tirelessly to develop NUJ in the last three years.
"Oyo NUJ will continue to hold him in eye esteem and emulate wonderful attributes he espoused as a pathfinder and thoroughbred professional."
The Union commended delegates from across the country for their orderliness which culminated into a  transparent, credible and hitch-free exercise.
"Abia 2021 NUJ 7th Triennial National Delegates Conference would go down in history as a watershed exercise. The election was very credible, free, fair and transparent. This kind of peaceful exercise deserves to be emulated and sustained.
"As you know Mr President that a good term deserves another. This re-election is a referendum on your stewardship and an attestation of the laudable achievements recorded in your first term.
"We congratulate you Mr President on your re-election for another term of three years and admonish you to build on these achievements,"it said.
The union congratulated NUJ members across the country, wishing the newly elected executives successful tenure of office.