OYO ASSEMBLY DEBUNKS RUMOURED PLAN IMPEACHMENT OF DEPUTY GOV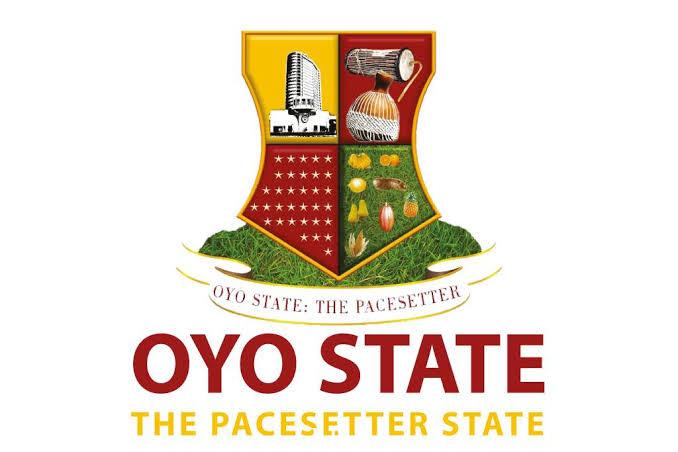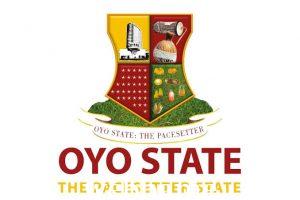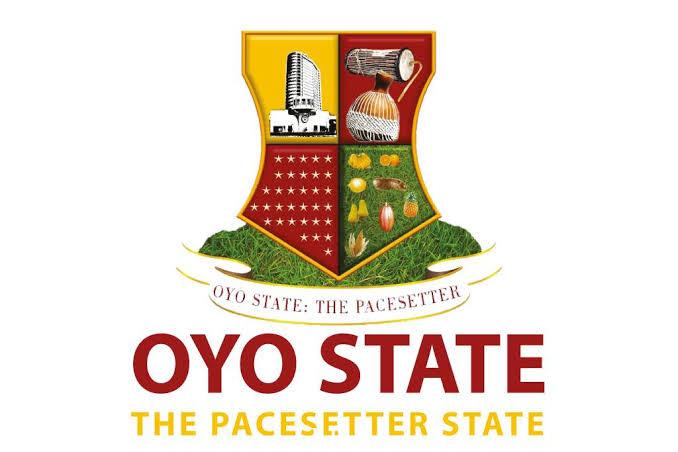 OYO ASSEMBLY DEBUNKS RUMOURED PLAN IMPEACHMENT OF DEPUTY GOV
The Oyo State House of Assembly, on Tuesday, debunked stories making round that there are moves to impeach the Deputy Governor of the state, Engr. Rauf Olaniyan.
The leadership of the house condemned the rumour and its purveyor describing the story as baseless, misleading and absolutely condemnable.
Reacting to the rumour, the Chairman House of Assembly Committee on Information, Communication and Technology, Hon Kazeem Olayanju said the fallacious story which first appeared in an online news publication on Monday, 18th October,2021 was amusing to all the 33 Lawmakers in the State Assembly as there was never a time such was discussed or the idea was muted by the legislators in the chamber or outside.
The report had alleged that the cold war between the Governor and his deputy had assumed a dangerous dimension and that the Deputy Governor would be impeached anytime soon by the PDP dominated Oyo State House of Assembly.
Hon Olayanju said " The purportedly planned impeachment process against the Oyo State Deputy Governor by the House under my watch is a farce, a fluke and a figment of the sick imagination of the writer, sponsor or originator of the fake news. We were dumbfounded when we read the news and we were asking ourselves if the story was actually referring to us, the 9th Oyo State House of Assembly.
" It baffles one how some journalists will deliberately flout the ethics of accuracy, truthfulness and objectivity in news reportage which are the hallmarks of the pen profession."
He wondered why such an expensive lie would be concocted by the Journalist in question or why he/she would stoop so low for whatever reasons or gains to agree to disseminate such unfounded rumor.
" Is it also not comical for the purveyor of the fake information to claim that Oyo lawmakers would be meeting with Governor Seyi Makinde in Ghana to orchestrate the planned removal of the deputy Governor ? There's really nothing of such from our end here. We just resumed from our recess and we already have a lot of legislative matters begging for attention on our table. The
issue of impeachment process against the deputy Governor is strange to us and we are not aware of it. "
While saying that the PDP administration in Oyo State is on the process of reconciling all its aggrieved members to help consolidate on the political strength and gains of the party ahead of future elections, the Chairman House Committee on Information, Communication & Technology said Governor Seyi Makinde has promised to make peace and work with everyone to lift Oyo State to a higher pedestal.
" He has been using his conflict resolution ideas and mechanisms to keep the party together. It is actually not an easy task, and as stakeholders, we are ready to work with him to ensure a stronger umbrella and a more united party. Those wishing to beat more drums of war and crises in the ruling party in Oyo State will be surprised that we will come out of it stronger and better", he added