IMPEACHMENT SAGA: OYO ASSEMBLY TO EMBARK ON THREE DAYS RECESS IN GHANA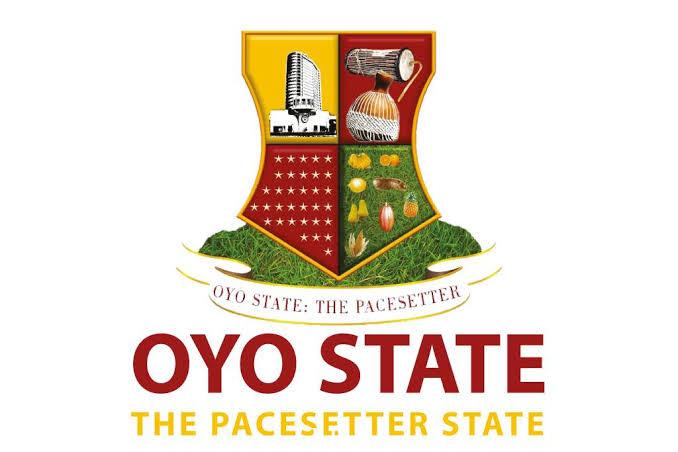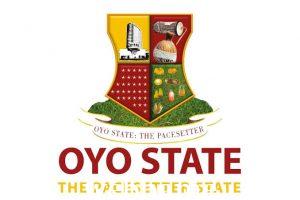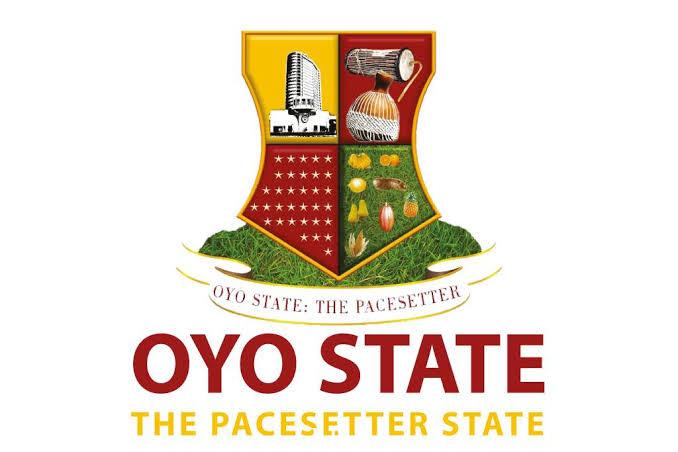 IMPEACHMENT SAGA: OYO ASSEMBLY TO EMBARK ON THREE DAYS RECESS IN GHANA
The Oyo State House of Assembly has concluded plan to embark on three day recess in Ghana. It is however not clear if the planned retreat was meant to perfect already widely circulated report of the rumoured plan impeachment of the State Deputy Governor Engr Rauf Olaniyan.
Sunrisebulettin an online Media outfit on Friday October 22 said
the House Committee Chairman on Information and Communication, Honourable Qozeem Olayanju confirmed the development during a phone conversation.
The lawmaker according to Sunrisebulletin said the recess and trip to Ghana will enable the state assembly legislators to appraise their activities in the outgoing year.
Recall that GREATRIBUNETVNEWS had few days ago report that Oyo House of Assembly is planning a retreat in Ghana where it was alleged that the House and the State Governor Engr Seyi Makinde would meet to strategize on the plan impeachment of the State Deputy Governor Engr Rauf Olaniyan.
The House in a reaction described the impeachment report as a farce, mischievous, and a figment of imagination of purveyors of such news which the House said was unfounded.
The circulated report had alleged that the cold war between Governor Seyi Makinde and his Deputy had assumed a new dimension and that the Deputy Governor would be impeached anytime soon by the Peoples Democratic Party, PDP controlled House of Assembly.
Further development at the House of Assembly indicated that the House is finalizing plan to embark on a trip to Ghana.
Sunrisebulletin.com in a telephone conversation with the Spokesman of the 9th Assembly queried the choice of Ghana considering the recent speculations in the news.
Hon. Olayanju stressed that there was nothing else attached to the planned trip other than just recess which the lawmakers are constitutionally entitled to.
"We have plans to go to Ghana for a three days recess but we are still working on it. No date is fixed yet but we are working on it." Olayanju said.
When pressed further what informed the choice of Ghana, Olayanju maintained that there was nothing more to the trip other than just the three days recess.
"We had six weeks recess and we decided to go out of the country for just three days but we could not make it during the recess that is why we just want to go and spend three days recess in Ghana that's all.
"The trip is just for our recess, nothing else is attached to it." He added