PDP NATIONAL CONVENTION : DEMONSTRATION OF WHAT IT TAKES TO BE A TRUE POLITICAL PARTY –KOLA BALOGUN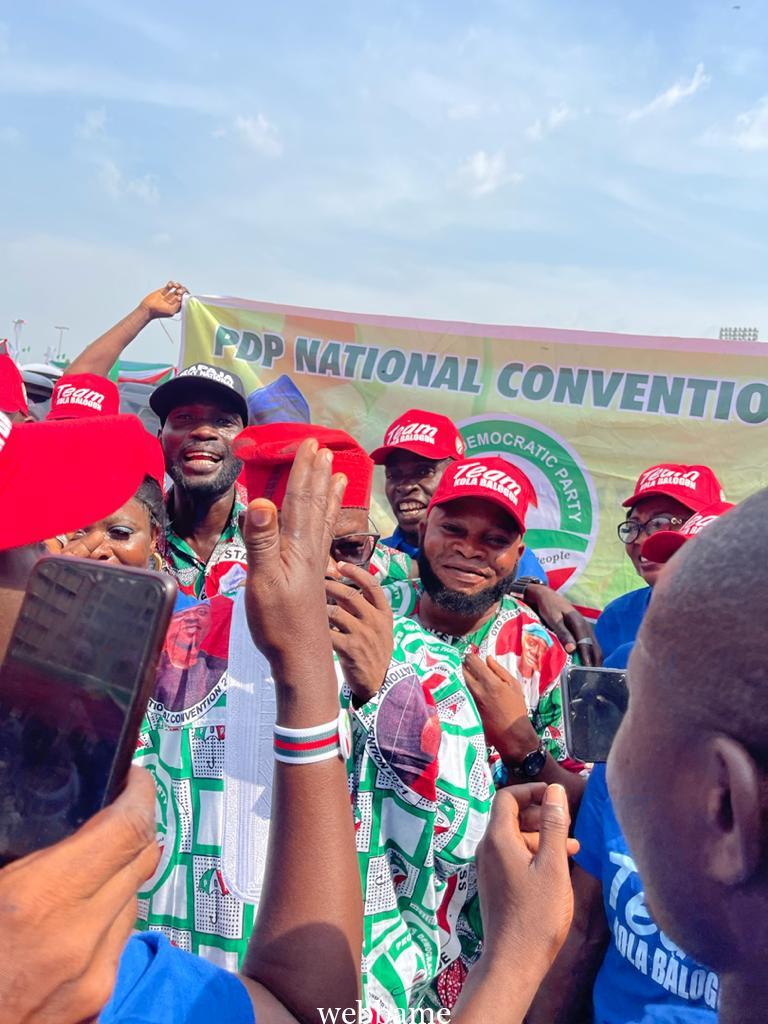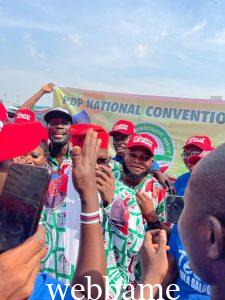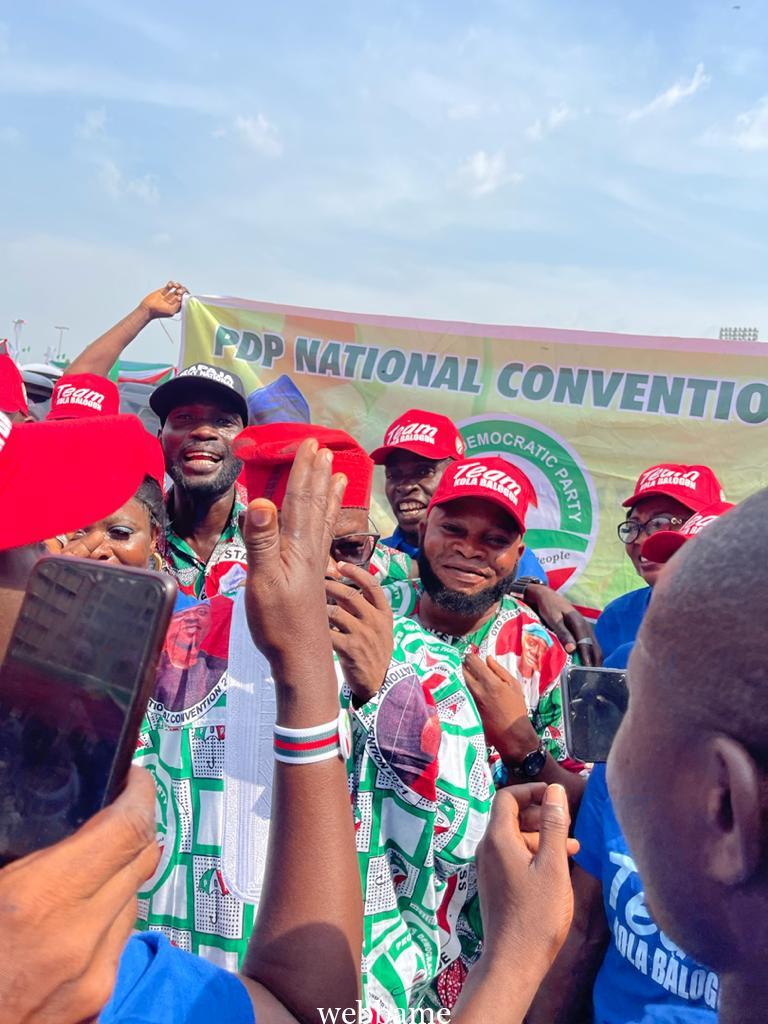 PDP NATIONAL CONVENTION : DEMONSTRATION OF WHAT IT TAKES TO BE A TRUE POLITICAL PARTY –KOLA BALOGUN
Senator Kola Balogun has declared that the Peoples Democratic Party (PDP) is a not a voodoo but a real demonstration of what it takes to a true political party.
The senator, representing Oyo South in the National Assembly, made the declaration in a statement by his Special Adviser (Media and Publicity), Mr Dapo Falade.
The statement read: "What we are witnessing at the moment here at the 2021 National Convention of the PDP is an impressive picture of a Political Party that's truly on Nigeria Rescue Mission.
"The 3,600 delegates from the 36 States Of Nigeria have been duely accredited. Unlike in some other circumstances, there is no voodoo delegate list.
"Personally, I'm excited, impressed and highly optimistic that all hope is not lost as the PDP has re-positioned itself as the best option for the social economic emancipation of the down trodden who are at the receiving end of the ruling Party's Programme's and policies that have prevented them from breathing in the last six years.
"Finally, on behalf of the progressive people of Oyo South Senatorial District, i commend and congratulate the leadership of the 2021 National Convention Committee(NCOC), ably led by the Chairman and Secretary, His Excellencies, Rt. Hon. Ahmadu Umaru Fintiri and Engr. Oluseyi Abiodun Makinde.
Long live the PDP
Long live the Federal Republic of Nigeria.