MOMAN: NIGERIA LOSES N45bn ANNUALLY, RECORDS 26, 000 FATALITIES TO ROAD ACCIDENT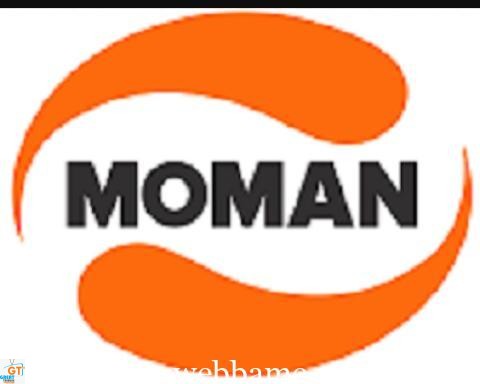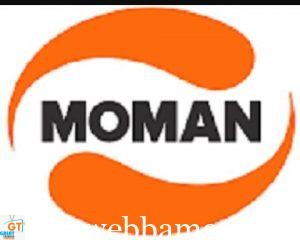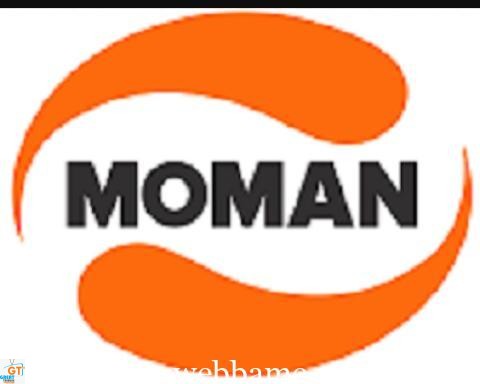 MOMAN: NIGERIA LOSES N45bn ANNUALLY, RECORDS 26, 000 FATALITIES TO ROAD ACCIDENT
Gbemisola Saraki ,Minister of State for Transportation said Nigeria has been losing over N450billion annually to road accidents
The Minister disclosed this at the stakeholders conference organised by the Major Oil Marketers Association of Nigeria(MOMAN) and the Federal Road Safety Commission(FRSC) on the dangers in the transportation of petroleum products in the country.
At a recent forum in Lagos,titled,"Safety In Road Transportation Of Petroleum Products In Nigeria:Short and Long Term Imperatives",the stakeholders complained over the rate of accidents in the movement of petroleum products in Nigeria and emphasized the need to nip same in the bud.
She said the economic losses the country suffers due to road accidents was unbecoming and should be the concern of all and sundry in order to minimise same.
Saraki,who tied the frequency of road accidents on deplorable roads,over speeding ,neglect and ill trained drivers,said the Federal Government has been proactive in arresting the situation with various intervention programmes.
Speaking, the Group Executive Director,GED,Downstream,Nigerian National Petroleum Corporation, NNPC,Engineer Yemi Adetunji,revealed that Nigeria witnessed over 11,000 traffic accidents with over 21,000 fatalities between 2016 and 2020.
The figure,he said,was scary,adding that Nigeria needs to design a robust approach to ensure drastic reduction in the number of accidents through constant training and technology.
He expressed that the NNPC was concerned about the spate of accidents on Nigerian roads and determined to find a lasting solution to same with a view to keeping Nigeria safe and bolstering its economy.
In his paper,the corp marshal,Federal Road Safety Commission (FRSC),Boboye Oyeyemi,also lamented the spate and cost of accidents on Nigerian roads,adding that the development was counterproductive to national development.
Oyeyemi,who spoke on the challenges his officials face in enforcing regulations on Nigerian roads ,said the agency would not rest on its oars to promote safety and safeguard transportation of petroleum products in the country.
In his remarks,Executive Secretary of MOMAN,Clement Isong Jnr, expressed satisfaction over the partnership with the Federal Road Safety Commission to minimize carnage on Nigerian roads.
He said the marketers are also desirious of eliminating bottlenecks in the transportation of petroleum products to Nigerians as part of its corporate social responsibility goals.
He added that MOMAN would continually open its doors to initiatives and actions that would on the long run make Nigerians appreciate the import of the association in the country's downstream sector of the petroleum industry.