NIGERIANS HAVE NO CAUSE TO BE POOR–KOLA BALOGUN Be Poor-Senator Balogun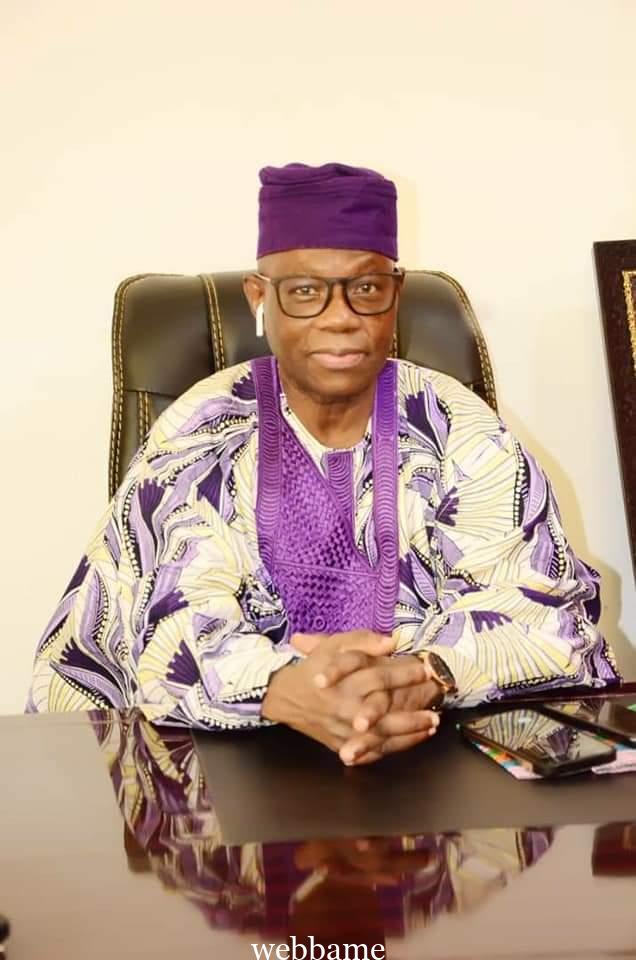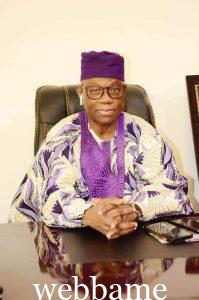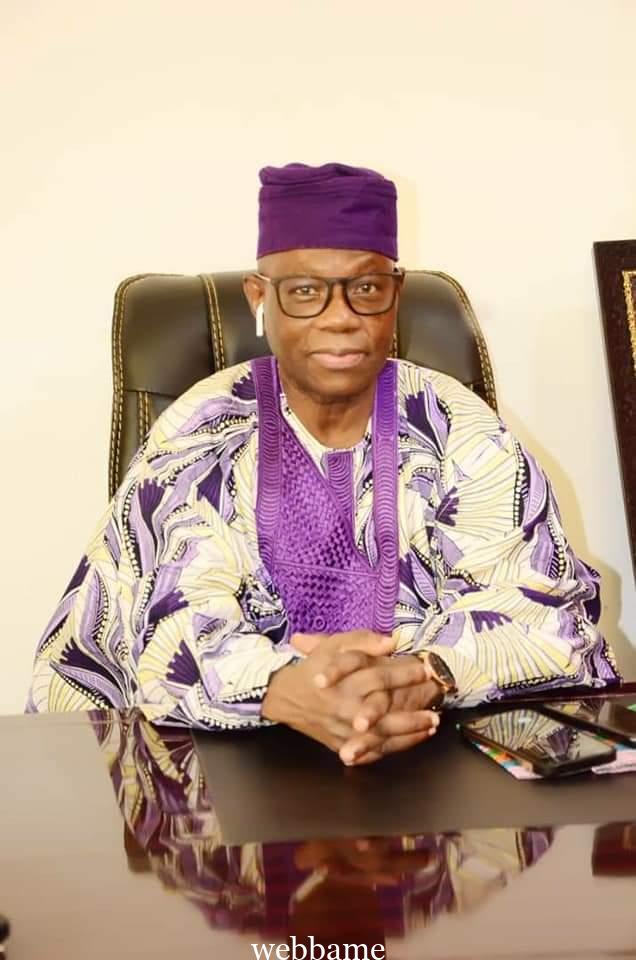 Nigerians Have No Cause To Be Poor-Senator Balogun
The senator representing Oyo South Senatorial District, Dr Kola Balogun, has declared that Nigerians have no cause to be poor, but for years of lack of proper planning by successive governments and military interregnum.
He said this while declaring open a training and empowerment programme on Agricultural Value Chain for Youths in Oyo South Senatorial District, held at the Institute of Agricultural Research and Training (IAR&T), Moor Plantation, Ibadan, on Monday.
Senator Balogun, in a release by his media aide, Mr Dapo Falade, said years of not building on the foundation laid by a former Premier of the Western Region, Chief Obafemi Awolowo, has robbed the country of the desired sustainable growth and development.
He particularly said if Nigeria had utilised the oil boom era when a former military Head of State declared that money was not the country's problem but how to spend it, Nigerians would not be talking about diversification of the economy now.
"The Legislature is the most important arm of government. We make laws to govern the country. The Legislature has looked deeply into the Nigerian economy in the last three years and we know that we are having economic crisis as the world is moving away from oil economy.
"Saudi Arabia is one of the leading oil producing countries in the world. Yet that country and its people don't have a dysfunctional economy as we have in our country now.
"There was a time in this country when a sitting Head of State declared that money is not our problem but how to spend it. We were busy then doing Father Christmas to other countries, instead of building our own economy.
"If the money we had during that period of oil boom has been invested in agriculture, if the money we had during the oil boom era has been invested in infrastructure and other sectors, we would not be here today talking of diversification from oil, a mono-economy, to a diversified economy.
"I have in my office Curriculum Vitae of many people who have graduated some five, ten years ago. Many of them are unemployed, looking for job.
"If we had built on the foundation laid by Chief Obafemi Awolowo; if we didn't waste the money we had then; if we didn't have military interregnum, we would not be talking of diversification now," Senator Balogun said.
Addressing participants at the training and empowerment programme which he facilitated, the federal lawmaker said he is only trying to contribute, in his own little way, to taking people out of poverty.
Senator Balogun urged the participants to pay attention to the training programme and utilise the opportunity to get themselves, their families and the society out of poverty.
"Listen carefully, ask questions and utilise the training to help yourselves, your families and the society. If you go to some Arab countries and Israel, which are mostly deserts, you will see the level of agricultural development.
"We are so blessed here in Nigeria. We have rich arable land across the country. Plants can grow anywhere. So we don't have cause to be poor," he said.
Senator Balogun also said his office would be monitoring the participants as they invest in various fields of agriculture, assuring that those who would eventually start their businesses from the training programme will enjoy many of such empowerment programmes in future.
Earlier in her welcome address, Executive Director, IAR&T, Professor Veronica Obatolu, said the goal of the programme is to equip youths with knowledge and skills in agricultural value chain needed to support their families, ensure food security and contribute to the economy.
She commended Senator Kola Balogun for facilitating the programme and noted that, though it was not the first he would be doing such, the latest is important because of the need to diversify the economy, given the shrinking oil economy.
"This is a laudable and giant stride, especially now that the nation's economy is being diversified from total dependence on crude oil.
"A lot of opportunities exist in the agricultural sector and this is time when our youths need to take agriculture as a business and tap into its unending resources and opportunities that could be generated from it.
"The training cut across the value chains of maize, melon, soybean, mushroom, cowpea, rabbitry, snailery, sheep, fisheries and poultry," she said.
Professor Obatolu congratulated the participants and implored them to make the best out of the training and empowerment programme..