GOV SEYI MAKINDE : A SILENT ARCHIEVER AT 54- SEN BALOGUN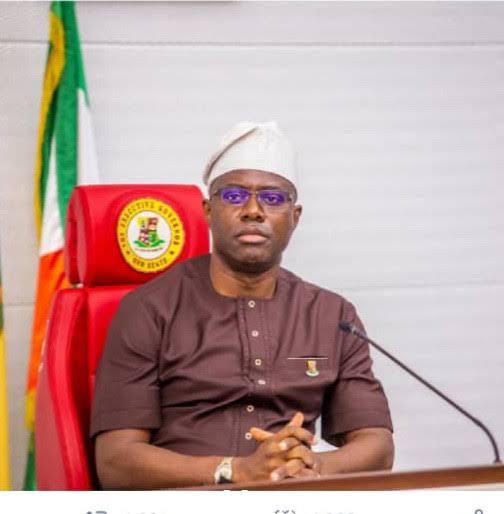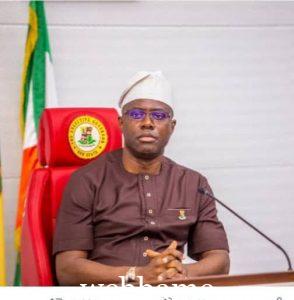 GOV SEYI MAKINDE : A SILENT ARCHIEVER AT 54- SEN BALOGUN
Oyo State governor, Engineer 'Seyi Makinde, has been described as a silent achiever who has positively turned around the fortunes of the state and positively impacted on the lives of the people.
The senator representing Oyo South Senatorial District in the National Assembly, Senator Kola Balogun, said this in a congratulatory message to felicitate with the governor on the occasion of his 54th birthday.
The vice chairman, Senate Committee on Sports and Youth Development, in the message by his Special Adviser (Media and Publicity), Mr Dapo Falade, said the achievements of Governor Makinde are visible in all sectors in the state.
He noted that, at 54, God Almighty has blessed with the Solomonic wisdom to direct the affairs of the state and guide it on the path of unprecedent growth and greatness.
Senator Balogun also said Governor Makinde, since his assumption of office on 29 May, 2019, has proved that it takes deep knowledge and political correctness to direct the affairs of a complex state like Oyo, noting that this explained his positive touches on all sectors.
"Your Excellency, Mr Governor, you have proved it to be right the old saying that age has nothing to with wisdom and doing the right thing.
"Since you assumed office on 29 May, 2019, you have, with the help of God, and through the wisdom deposited in you, proved to be in control of the right path to attain greatness for Oyo State.
"By your indepth political correctness, you are gradually and steadily taking the state out of the woods and setting it on the path of unprecedented growth and development.
"Mr Governor, without mincing words, you have proved that the people of the state are not as difficult as hitherto indicated by some people.
"Your footprints of developmental politics and good governnace are clearly and boldly imprinted in all sectors and all facets of life.
"You have made governance and public accountability easier and transparent. Your landmarks in the health, agriculture and education sectors are visible to all. Your impactful touches on the infrastructural and security architecture of the state are known to all.
"Mr Governor, on behalf of my wife, Mrs Gbonjubola Kola-Balogin and the people of Oyo South Senatorial District, I join your numerous admirers to wish you a very happy 54th birthday celebration.
"My prayer is that God will grant you a good and perfect health, coupled with longevity of life, to continue in your good work and service to humanity," Senator Balogun said in the message.