YORUBA ELDERS SUMMIT TO MAKINDE : COME BACK HOME AND GIVE US NEW OLUBADAN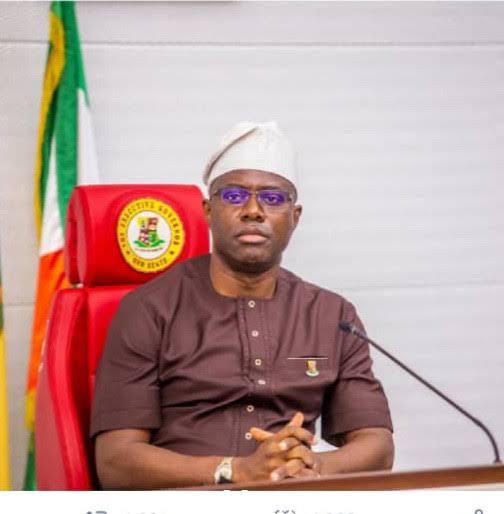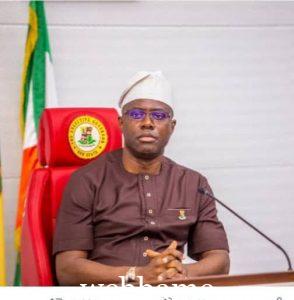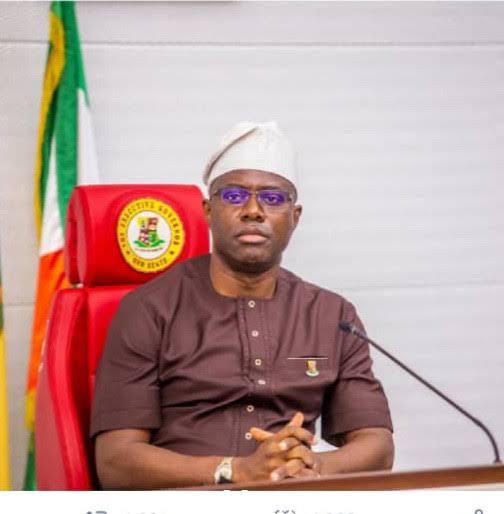 YORUBA ELDERS SUMMIT TO MAKINDE : COME BACK HOME AND GIVE US NEW OLUBADAN
The Yoruba Elders' Summit ( YES) is disturbed that the Governor of Oyo State, H.E. Engr. Seyi Makinde doesn't deem it fit to shorten his American trip and come back home to commiserate with the family of Kabiyesi Olubadan, who died recently.
In our culture, it is expedient to sympathise with the family of the deceased. As an Ibadan man, Governor Makinde is supposed to be the Chief mourner with people all over the country coming to commiserate with the people of Oyo State in general and the people of Ibadan in particular, through condolence visit to the Governor.
What makes us to come out is the fact that, we observe, over the years, the penchant of Governor Makinde at shunning condolence visits of this nature:
(i) It is on record that when his predecessor, Late Governor Ajimobi died , Governor Makinde neither attended the burial, nor pay a condolence visit to the family of the late Governor, in spite of various entreaties from elder statesmen and criticisms from his political opponents;
(ii) Ditto for Late Soun of Ogbomoso, Oba Jimoh Oladunni Oyewumi Ajagungbade who died recently. Governor Makinde never went to Ogbomoso to commiserate with Ogbomoso people. Does marrying an ijaw woman like Governor Seyi Makinde did make one lose his cultural identity?
NEW OLUBADAN
We want to also advise Governor Makinde, presently hibernating in America, not to allow political expediency becloud his sense of historical justice in the choice of the new Olubadan .
Ibadan is respected, the world over, for having the best succession policy in the choice of new Olubadan. There had never been any wrangling, quarrel or legal gymnastics on who should succeed a dead monarch in Ibadan. Succession had always been smooth.
Governor Makinde should not go in history as the Governor who allowed primordial sentiment to bastardise an historical excellent system which is adulated the world over.
The kingmakers have swiftly taken a decision based on the perfect, flawless and fantastic succession process. All of the11 Kingmakers, one of whom must emerge, have spoken with one voice, without any dissension on who should be named the next Olubadan. This was done in line with the sacrosanct ascendancy system.
Any attempt to tinker with the decision of the kingmakers could snowball into crisis of indiscribable magnitude
Your Excellency, please do the needful, and timeously too.