THE LION OF BOURDILLON HAS FINALLY ROARED . NEXT IS TO CROSS THEIR CONVENTION FIRE – Sen SHEHU SANI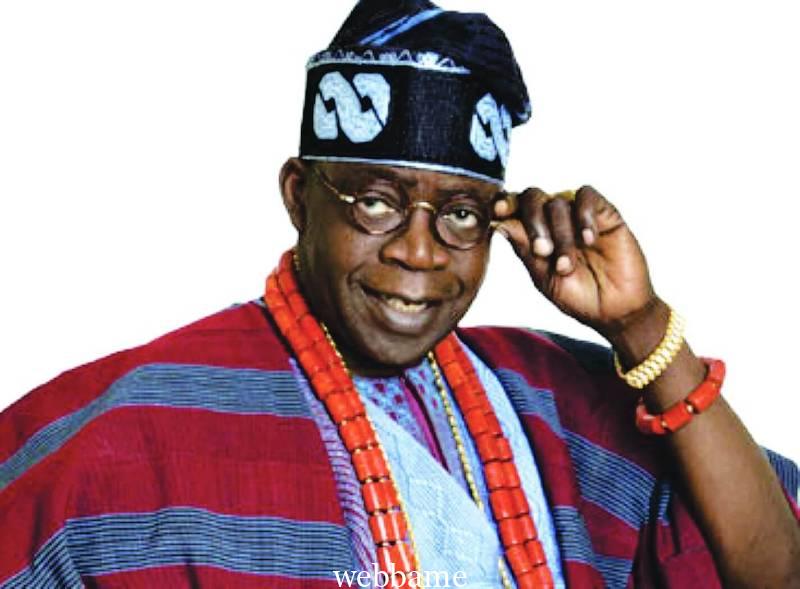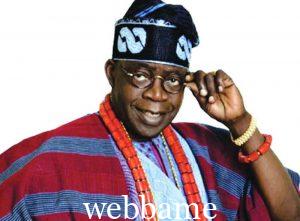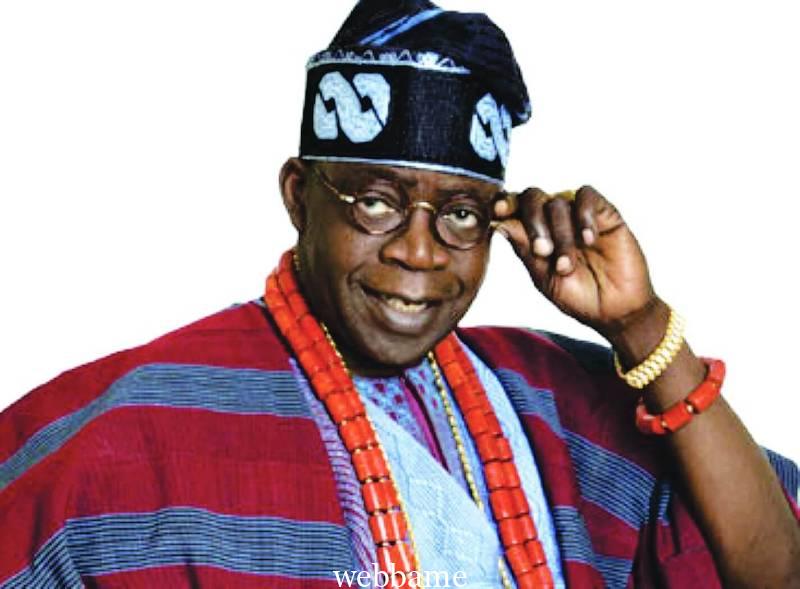 THE LION OF BOURDILLON HAS FINALLY ROARED . NEXT IS TO CROSS THEIR CONVENTION FIRE – Sen SHEHU SANI
A former Senator that represented Kaduna Central, Shehu Sani in one of his posts on his Facebook page said, "The Lion of Boudilon has finally roared. Next is to cross their Convention fire.". Shehu Sani is saying this in respect of the visit of the National Leader of the All Progressives Congress, Bola Tinubu, to President, Major General Muhammadu Buhari (retd.), on Monday, where he informed him of his intention to contest the presidential election in 2023.
The truth is that Tinubu is now a political institution that will always be in the mix. He is not Yahaya Bello or El rufai or Wike. He is something these fellows are yet to be Something they also aspire to become. Tinubu has the clout of Atiku, but with the progressive credentials, call it credibility. The credibility of the like of Abubakar Rimi, Sam Mbakwe, and Jakande.
He is not as ascetic Balarabe Musa or Tunji Braithwaite because he has the wheeling and dealing capacity of K. O. Mbadiwe, Kingibe and above all other politicians, perhaps an inch below Awolowo. Tinubu has raised men and his men reveal his foresightedness. Tinubu is an enormous institution.
He has a bit of the ruthlessness of Adedibu. Whether he picks the APC ticket or not, he will be in the mix. No man is indispensable. But let the whirlwind not push down the Iroko. Tinubu will be more dangerous sitting as a spectator or playing against his party. While the youths march slowly and diffidently from Endsarism to real politics. Even the opposition needs another Tinubu. When you become that large. You can't lose.