N1.36tn CRUDE OIL STOLEN IN 14 MONTHS–FG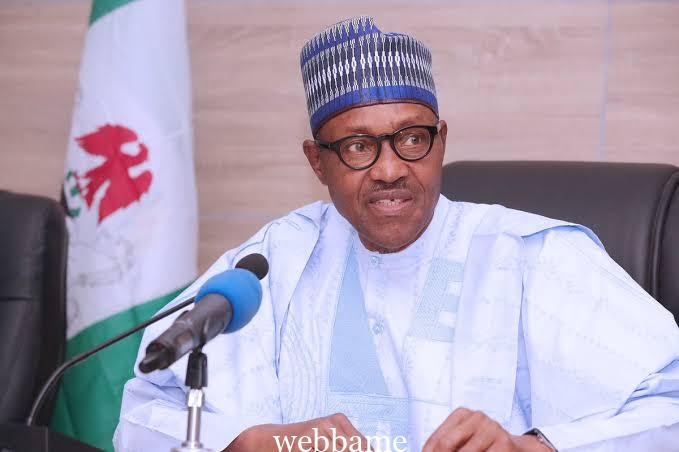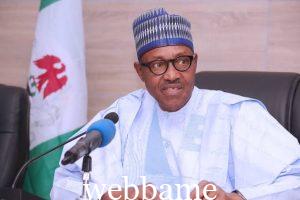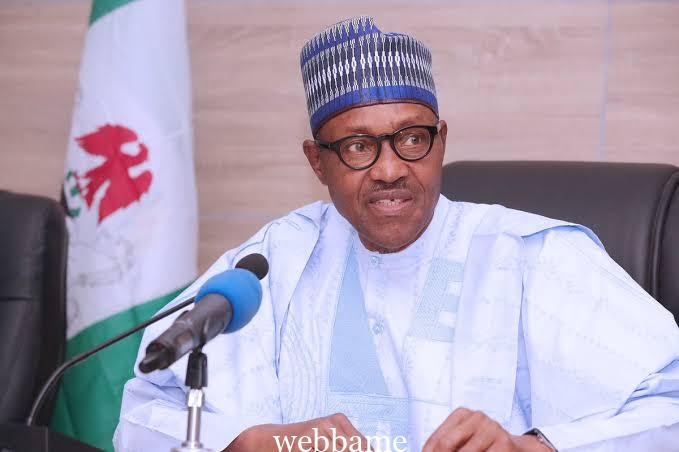 N1.36tn CRUDE OIL STOLEN IN 14 MONTHS–FG
….IOC's EXPRESSES CONCERN
Federal Government on Thursday said a total value of Nigeria's crude oil stolen between January 2021 and February 2022 is about $3.27bn (representing N1.361tn at the official exchange rate of N416.25 to the dollar).
International oil companies and their counterparts in Nigeria said the massive oil theft across the country currently posed a threat to not just their existence, but to the Nigerian economy.
The Federal Government through its Nigerian Upstream Petroleum Regulatory Commission, met with the Oil Producers Trade Section, as well as the Independent Petroleum Producers Group in Abuja at a stakeholders' engagement on crude oil theft.
OPTS is a body comprising IOCs operating in Nigeria, while IPPG is an association of indigenous exploration and production companies.
A presentation by the NUPRC at the event indicated that oil theft rose sharply between 2021 and 2022, as an official of the IPPG stated that about 91 per cent of total crude produced at the Bonny Terminal was stolen in January 2022.
In its report on the trend in oil theft, the NUPRC said, "Total value loss for the period January 2021 to February 2022 is about $3.27bn.
"Average monthly value loss for the period is about $233.99m. Average daily value loss for the period is about $7.72m."
It added, "Losses are mainly from Bonny Terminal Network, Forcados Terminal Network (and) Brass Terminal Network."
The commission outlined factors that aided crude oil theft to include inadequate security, poor community engagement, economic challenges, poor surveillance, stakeholder compromises and exposed facilities.
This came as the OPTS Chairman, Rick Kennedy, who doubles as Managing Director, Chevron Nigeria Limited, and represented IOCs at the meeting, described the massive oil theft across the country as an organised criminal activity.
Kennedy, who was represented by the Managing Director, ExxonMobil Nigeria, Richard Laing, said, "When I say it is an organised criminality, the sophistication of the engineering involved points towards a high degree of sophistication and technology, as well as the distribution.
"I think we've just got to be honest and accept that this is not theft but more than that."
The IOCs called for a quick solution to the menace, stressing that the development posed a serious threat to their existence.
"It is important that the Federal Government, industry, and a whole bunch of other stakeholders find a solution and find it quickly. That will be my strong advice," Laing stated.