LCC REOPENS IKOYI BRIDGE ON 1ST OF APRIL 2022 ONLY TO TEST RUN EQUIPMENTS AND NO PAYMENT WILL MADE BY MOTORISTS FOR THE NEXT TWO WEEKS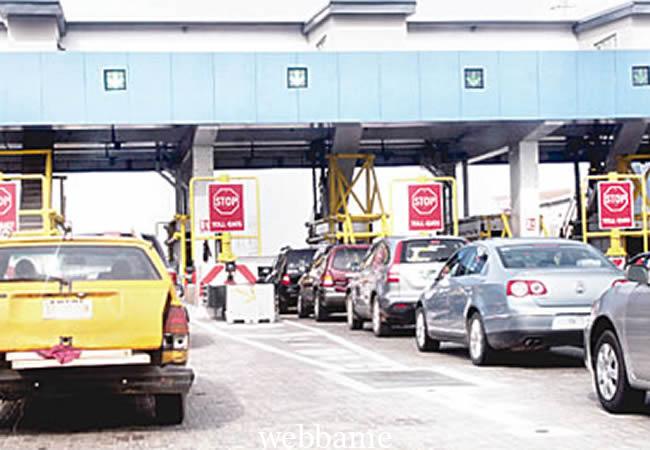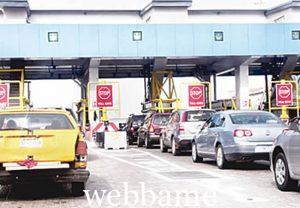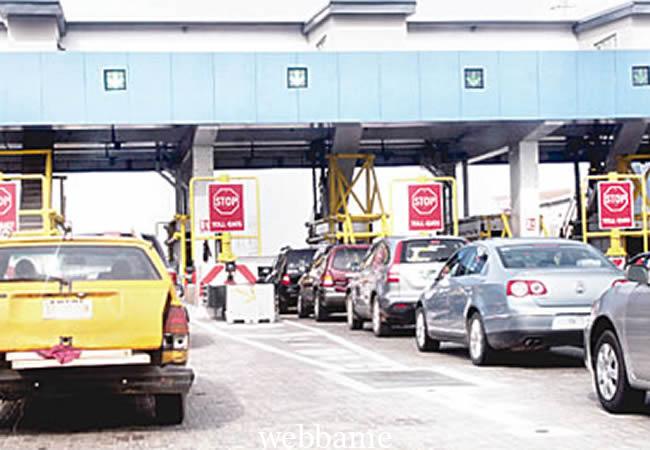 LCC REOPENS IKOYI BRIDGE ON 1ST OF APRIL 2022 ONLY TO TEST RUN EQUIPMENTS AND NO PAYMENT WILL MADE BY MOTORISTS FOR THE NEXT TWO WEEKS
Contrary to what members of the public were made to believe, the Lekki Concession Company Limited hereby clarify that LCC reopens operation at the Ikoyi Bridge today ONLY to begin the testing of the newly installed electronic tolling system and payment for passages will not happen for the next 2 weeks (until 16th April.)
This is to give room for further engagement of the key stakeholders.
LCC therefore appeal to the general public to remain calm and avoid action capable of disrupting public peace and breakdown of law and order
LCC said testing of it's newly installed equipments is at no cost to passages of vehicles for the next two weeks ending on the15th of April 2022.
Collection of Toll will however begins on 16th of April 2022 as this will enable the company to further enganged the key stakeholders following responses and feedback obtained during the recently held town hall meeting.
The company hereby appeal to members of the public to remain calm and peaceful as engagement with stakeholders continues.
LCC noted that it has been a worthy part of the Eti-Osa eco system and has served the community relentlessly and to the best of its ability over the years. The company said it is encouraged by the response and the co-operation received from the vast majority of residents and stakeholders who appreciates the value it brought to bear on their daily movement and continue to register for ( or update) their toll account in readiness for the commencents of cashless toll collection