SEN BALOGUN URGES MUSLIM ON SPIRITUAL FORTIFICATION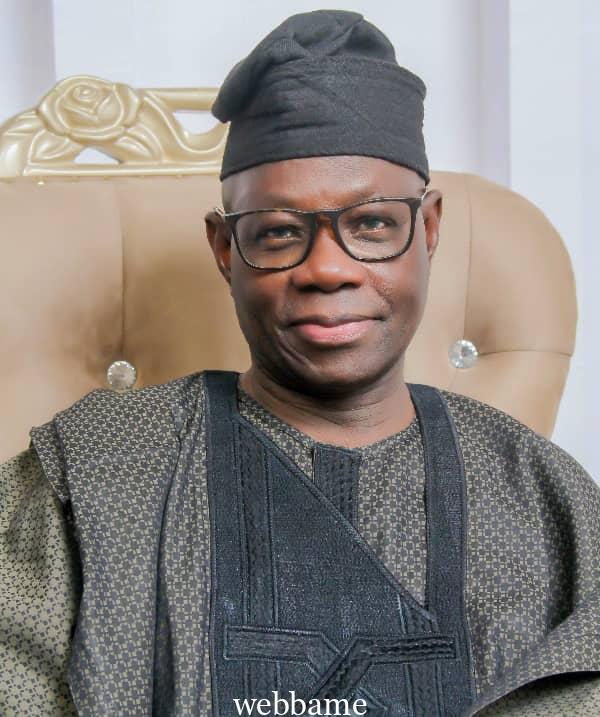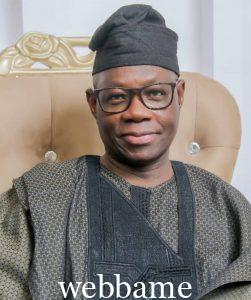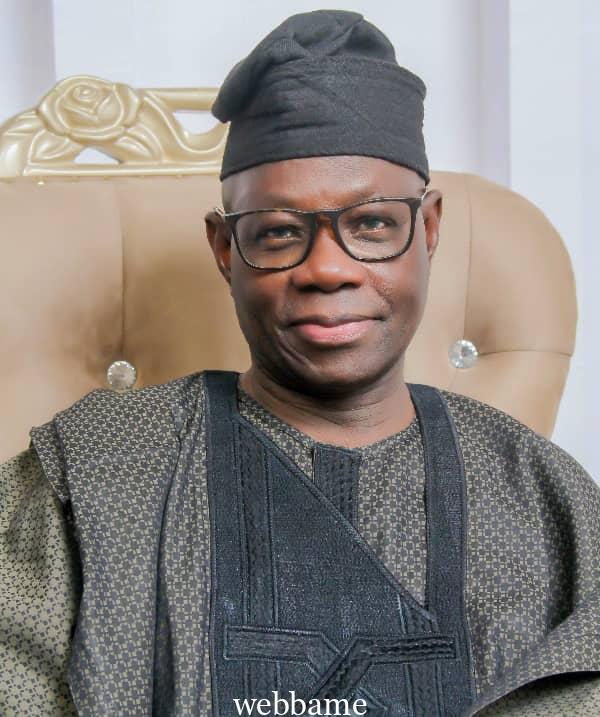 SEN BALOGUN URGES MUSLIM ON SPIRITUAL FORTIFICATION
Senator Kola Balogun has called on Nigerians, especially Muslim faithful, to seize the opportunity of the Ramadan Fasting to rededicate their lives to service to God and humanity.
The senator representing Oyo South Senatorial District said this in a message by his Special Adviser (Media and Publicity), Mr Dapo Falade, to congratulate Muslims on the beginning of this year's Ramadan Fasting.
Senator Balogun said the Holy Month is a period that calls for a deep and sober reflection on the State of the Nation and the rededication of the entire citizenry to the national cause.
"I want to particularly congratulate my fellow Muslim brothers and sisters, and generally Nigerians, on this year's occasion of the annual Ramadan Fasting.
"It is the Holy Month during which we specially dedicate ourselves, in supplication, to the Almighty Allah, seeking His face on virtually all facets of our lives.
"During this period, it is expected of us to be more spiritual, abstaining from all sinful acts, deeds and thoughts. It is a period that requires us to be holy in all our ways and dealings.
"Beyond the deep element of spirituality, the Holy Month of Ramadan is a period that calls on us to also rededicate ourselves in our human relations.
"At this period, I will admonish us to look inward into our essence. This is a period that we must reflect deeply on our relationship with our fellow humans and on our thinking concerning the country.
"We should re-evaluate our lives and renew our dedication to God and humanity. We should use the opportunity of this Ramadan Fasting to renew our service to God and our fellow humans.
"Above all these, we must also ensure that we Imbibe the lessons and essences of this Holy Month and make them a permanent feature of our life vest and interactions.
"On behalf of myself, my wife, Mrs Gbonjubola Kola-Balogun and the good people of Oyo South Senatorial District, I wish the Muslim faithful a successful Ramadan Fasting. May God accept our act in Ibadah," Senator Balogun said in the statement.