2023: DANIEL BWALA ALLEGES THREAT ON LIFE OVER SPEACH AGAINST YEMI OSINBAJO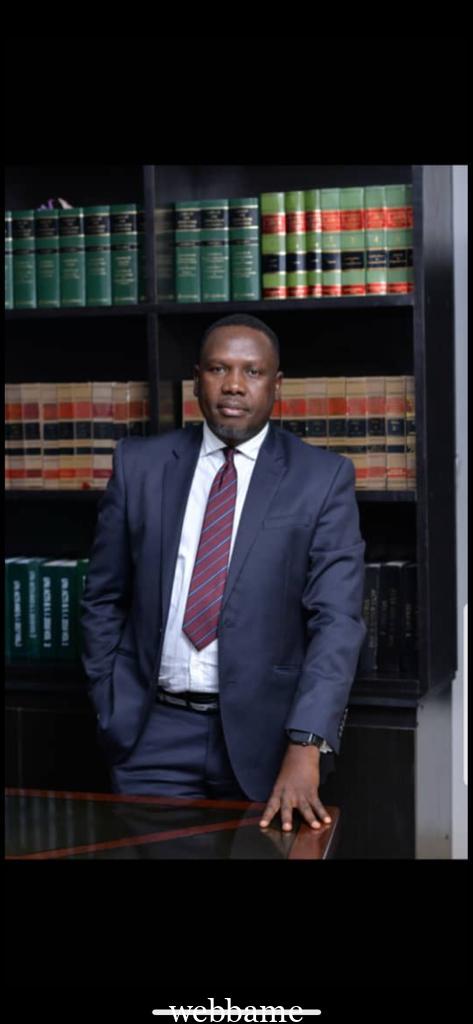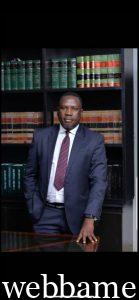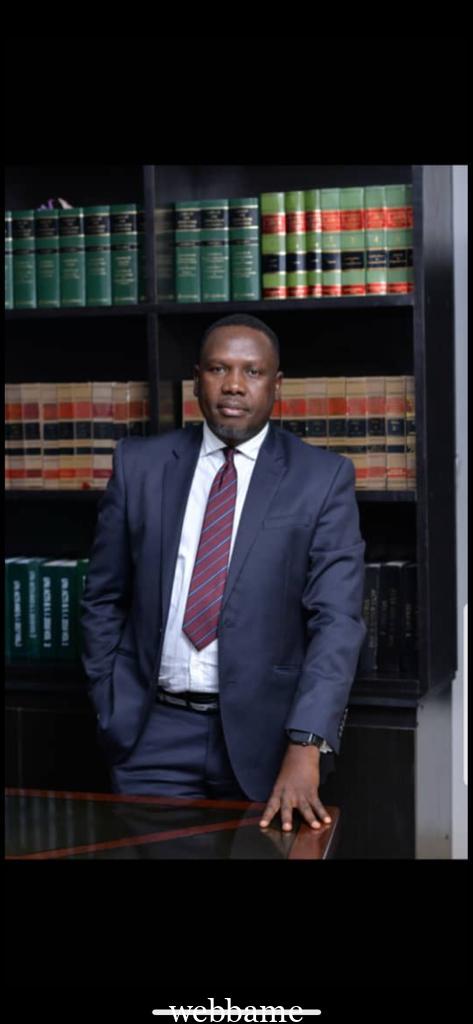 2023: DANIEL BWALA ALLEGES THREAT ON LIFE OVER SPEACH AGAINST YEMI OSINBAJO
In a statement entitled "The Threat, The Attacks, No Cause For Alarum!" Dr Daniel Bwala said some unscrupulous individuals have been issuing death threat over interview granted against the vice President Prof Yemi Osinbajo. Excerpts:
"My office is in receipts of several attacks , death threats, imprecation, verbiage, assaults and denigration on my personality. This may not be unconnected with the interview I granted on Tuesday, April 12, 2022 on the News Central Africa on Suleiman Alede's Village Square Africa programme he hosted alongside a co-discussant, Hon. Fouad Oki.
Permit me to state without equivocation that although so many people welcome amd celebrate the expression of my personal views, others chose to rather than simply disagree but issue threats and insults, such outcome was not unexpected. Of course, whatever I had said was quite revealing that the camp of the Vice President, and by extension, the Vice President, Prof. Yemi Osibanjo, SAN himself may feel rattled, but then, truth is what it is – constant!
Let me also say further that, I, Dr. Daniel H. Bwala not only accord the Vice President, Prof Yemi Osinbajo, SAN maximum respect, I also venerate his office as the number 2 man in the country. He is not only a father, but a staunch member of the Progressive family. Whatever I had said was said after critical thinking of the situation we find ourselves, as a Party, a people (of same nation) and as a country as against his bid to become the flag bearer of our party. When you offer yourself to serve, you should expect interrogation of your claims against the weight of evidence. That does not in anyway amount to de-marketing our party; look to climes like US,UK etc to learn from
Our loyalty, first should be to our country before any other consideration. For those who have followed my talks, speeches, interviews and what have you, you will all agree with me that I have hitherto dissipated my energy defending, blood and water from whence our Party – the All Progressives Congress (APC) came to power till date. So, I stand no gain bringing same Party to public disrepute. However, as a loyal, faithful Party man, I owe it a duty of care also to speak out, out of my conviction, on what must be done to protect and save our darling Party from total neglect by the voting public.
It is bad enough that the Party has not been enjoying the best of commendation in the public space.
The All Progressives Congress (APC) still remains the Party to beat considering its obvious infrastructural milestones. However, the Party needs to change the narrative that will jeopardize the chances of the party heading to the elections
For all lovers of the country, patriots and discerning minds, the leadership of the country come 2023 should be shouldered on somebody with an economic blueprint, not some 'I will', 'We will' that can progress our common quest for a more stable and perfect union. And that, I, as a person and like many others did not see in a Prof. Yemi Osibanjo likely presidency. If he could not influence change yesterday, making such tomorrow is akin to building castle in the air.
I assure my family, fans and the general public that I will not take the issue of death threat very lightly. I have taken the necessary steps by informing the relevant security agencies. I want to therefore thank everyone who reached out to me in the last 24 hours and those who have continued to pray for me.
Together, an egalitarian Nigeria is achievable. " Bwala added