ASIWAJU AND HIS NORTHERN 'GOONS', A WORKABLE CAMARADERIE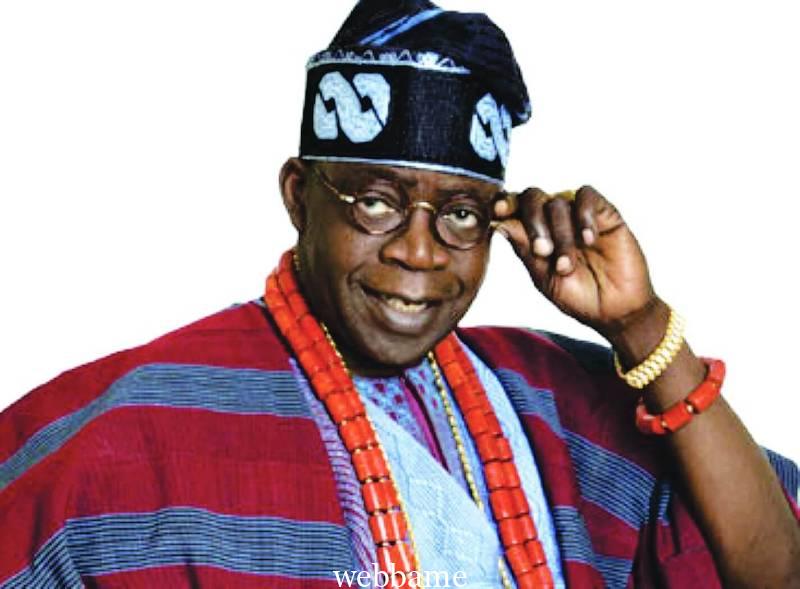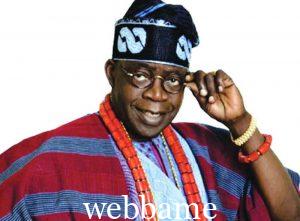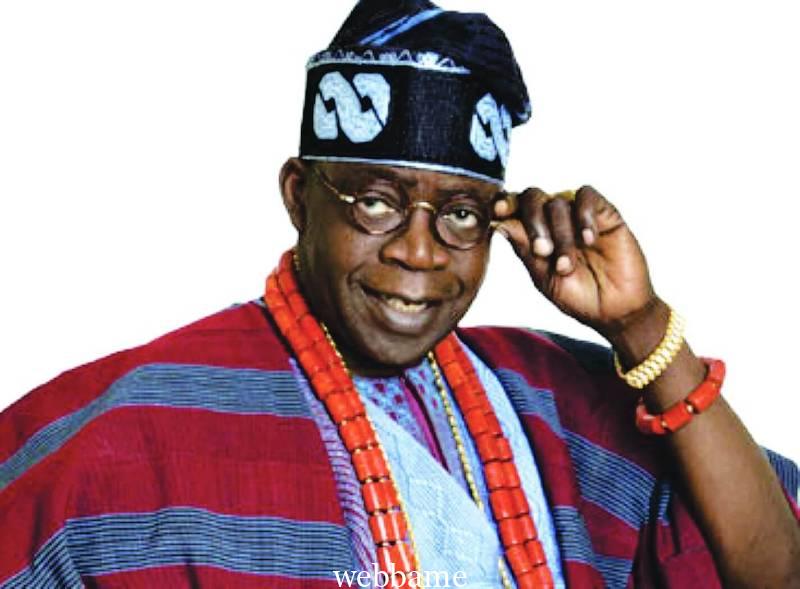 ASIWAJU AND HIS NORTHERN 'GOONS', A WORKABLE CAMARADERIE
– By Omogbolahan Babs
Talk of any political figure in Nigeria today with countrywide reach, I bet if anyone will surpass the National Leader, All Progressives Congress (APC), Asiwaju Bola Ahmed Tinubu. There is hardly any state in the country a mention of his name will be made without at least scores of persons standing for him. Such benison is rare and can only be ethereal and celestial. Asiwaju has, over time enjoyed the benevolence of God, like the Yorubas will say, 'ó ti fi èèyàn mímò s'orò' (people have become his major asset). It is for this singular reason that I have attempted in this write up to highlight a few of the many political heavyweights from the North who have decided to propagate the 'gospel' of Asiwaju like the evangelism of Christ Jesus and the 'Da'awah of Prophet Muhammad (S).
THE NORTH EAST
*1. SENATOR KASHIM SHETTIMA*
One man who has, in recent times stuck his neck out for Asiwaju Bola Ahmed Tinubu is the former Governor of Borno State and a current Senator, Kassim Shetimah. He has been singing Asiwaju's candidacy for the 2023 poll regardless of whoever ox is gored. The North East senator has practically followed the APC presidential frontrunner virtually everywhere he goes.
*2. MALLAM NUHU RIBADU*
Prominent among the North Easterner is the former anti-corruption czar and the flagbearer of the Action Congress of Nigeria (ACN) presidential candidate in 2011, Mallam Nuhu Ribadu. Only recently, Mallam Nuhu Ribadu even went, in company of the APC Chieftain to the Kingdom of Saudi Arabia to observe the lesser Hajj (Umrah) in the just concluded Ramadhan fasting.
*3. BABACHIR DAVID LAWAL*
The former Secretary to the Government of the Federation (SGF) cares not what anyone says. He carries the Asiwaju advocacy as his life were depended on it. Do you blame him? Of course, not. He is one man who knows how to reward favour with immense gratitude and loyalty. That is why you see his heavy involvement in the Tinubu Support Group (TSG) honchoed by Hon. James A. Faleke, the group that spearheaded purchase of Asiwaju's presidential nomination form.
*4. MALLAM ADAMU ADAMU*
Not many persons know that the current Minister for Education, Mallam Adamu Adamu is an ally of the APC National Leader. Their friendship dated back to several years, running into decades. Albeit, Mallam as he is fondly called may not be vocal or conspicuous in his support for an Asiwaju presidency, I tell anyone for free that the polyglot and Katukan Katagum, Bauchi State is a staunch advocate of Tinubu presidency come 2023.
The list is endless as Governors of States like Borno, Gombe and leaders of the Party from Adamawa, Yobe, Bauchi and Taraba States have queued behind him.
*THE NORTH WEST*
*1. GOVERNOR ABDULLAHI UMAR GANDUJE*
Even the blind knows where the Kano State numero uno belongs when it comes to the 2023 presidential poll. He has not left anyone in doubt as to his leanings. For him, it is either Asiwaju Bola Tinubu or the Jagaban of Borgu Kingdom. Gov Ganduje had, on February 21 this year during the inauguration of Northern Young Professionals for Tinubu openly declared for him, and he is living up his words for it.
*2. SENATOR ALIYU M. WAMAKKO*
The two-term former Governor of the Seat of Caliphate State, a current and second term member of the 9th Assembly, Senator Aliyu Magatakarda Wamakko's friendship with Asiwaju Bola Tinubu dated back to the second term tenure of presidential frontrunner's tenure as the Lagos State honcho. And ever since, the friendship has always waxed stronger. Senator Wamakko had gone on consultations with Asiwaju to a number of States shortly after he announced his intention to run. For sure, he is Asiwaju's man Friday.
*3. GOVERNOR AMINU BELLO MASARI*
The Katsina State former Nigerian Speaker, House of Representatives and current Governor, Katsina State barely a week ago declared his total support for the candidacy of Asiwaju Bola Tinubu when he said, "The problems facing Nigeria are many, but they are surmountable. But we need the right leader, and I believe Tinubu is the RIGHT MAN."
*4. SENATOR ABU IBRAHIM*
An old ally, a confidante, and a friend in need to Asiwaju Bola Tinubu is a 5-time assembly man, Senator Abu Ibrahim who was a colleague of Asiwaju at the aborted 3rd Republic in the 90s is for Asiwaju anytime, any day. The septuagenarian is one of the vociferous voices that spoke in favour of a Tinubu presidency as far back as 2021 when the man of the moment had not even considered a shot at it.
Other political stalwarts from the North West who have thrown their weight behind Asiwaju Bola Tinubu include former Speaker, House of Representatives, Hon. Yakubu Dogara, opposition Governor of Bauchi State, Bala Mohammed among others.
*THE NORTH CENTRAL*
*1. SENATOR GEORGE AKUME*
Senator George Akume, a two-term former governor of North Central Benue State and current Minister of Special Duties is an age-long alter ego of the APC stalwart. As a matter of fact, Senator George Akume won his seat to the Red Chamber (Senate) under a party formed and financed by Asiwaju Bola Tinubu, the Action Congress of Nigeria (ACN) shortly after his sway under the then People's Democratic Party (PDP) as the Benue State governor.
*2. GOVERNOR ABUBAKAR SANI BELLO*
Governor Abubakar Sani Bello of Niger State has continued to beat his chest for the ticket and the eventual victory of his compadre, Asiwaju Bola Tinubu at the general election. The billionaire-turned-politician was about the first All Progressives Congress (APC) governor to declare his support for Asiwaju Bola Tinubu immediately the latter declared his intention, albeit unofficially to run.
*3. SENATOR MOHAMMED SANI MUSA 313*
The Senator who is currently representing Niger East at the 9th Assembly is a friend of the National Leader, All Progressives Congress (APC). The man cosmopolitan as 313 was even rumoured during the debacle that characterized the National Chairmanship contest of the Party recently. He was said to be Asiwaju's choice. That tells anyone how close they are if that story is anything to go by.
Above men are just a handful of several individuals – political giants who are rooting for an Asiwaju Bola Tinubu Presidency. This is not to talk about several other support groups of northern extraction with hundreds of thousands of youths, women, elites, artisans, market men and women among others supporting him.
Indeed, Asiwaju Bola Ahmed Tinubu is everything but a mystery that remains indescribable!
Asiwaju Is Coming!
*Omogbolahan L.A. BABAWALE*
Lead Resource Person
The Think-tank Initiative (3TI)
Omogbolahan L.A. BABAWALE writes from Abuja. He can be reached through any of these email addresses; obabawale@tinubuchronicles.com or riches.babs@gmail.com.