REVEALED: HOW IBADAN POLY GOT THEMSELVES KILLED AFTER MARATHON SEX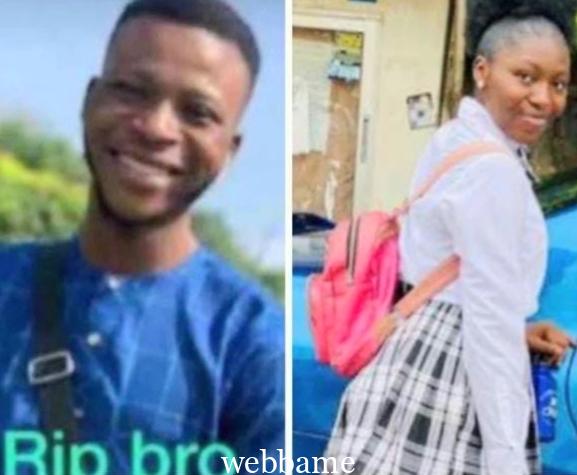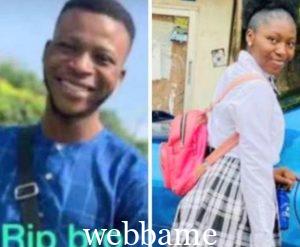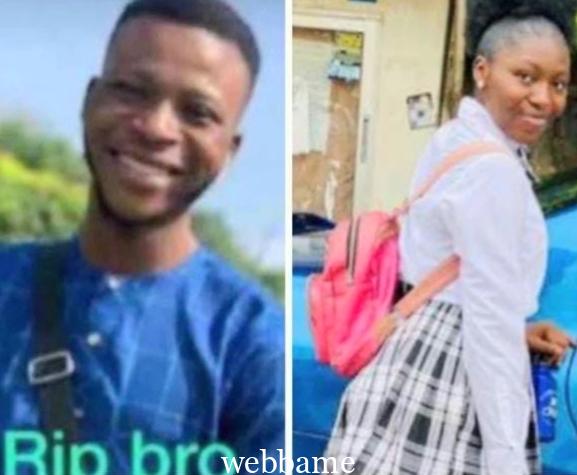 REVEALED: HOW IBADAN POLY GOT THEMSELVES KILLED AFTER MARATHON SEX
If students of the Polytechnic of Ibadan had not protested against the management on Monday, 16th May, 2022, which led to the shutting down of the school, who knows if the two lovers would still be alive today.
Oromidayo who was a student of Civil Engineering department returned from his hometown, Ijebu Ode, the previous day, Sunday, where he went to bury his brother who just died. His chats with his colleagues revealed that he was the only son left of their parents.
What could have made a supposedly grieving Oromidayo to embark on such journey of no-return is a question begging for answers.
On Monday when he got to school, he met with Aramide, a student of the Department of Business Administration. According to reports, they were not even dating. Oromidayo had a girlfriend.
Due to the strike, they left the school for the guy's house. Contrary to rumours, no one was able to substantiate the claims that the lovers drugged themselves.
Dayo's friends have been trying to reach him but he wasn't picking up his calls. They visited his house and one of the neighbours confirmed he was indoor. They called his line and they heard it ringing from the room. After several attempts, they broke the door to the apartment. They searched thru the sitting room and bedroom but no one was there. They were later found in the bathroom.
Aramide was trying so hard to breathe and was lying in a pool of her own stool while Oromidayo was stone cold and dead!
The lady was immediately rushed to the UCH, Ibadan while the guy's body was removed. As at the time of this report, the news of the lady's death is breaking but yet to be confirmed.
Until an autopsy is carried out on the bodies, we can't really be sure if they were drugged or the became unconscious due to marathon sex.
May we never trend for a wrong reason! Amen.