IBARAPA CENTRAL/NORTH FED CONSTITUENCY PRIMARY: REP ASPIRANT ALLEGES ASSAULT BY THUGS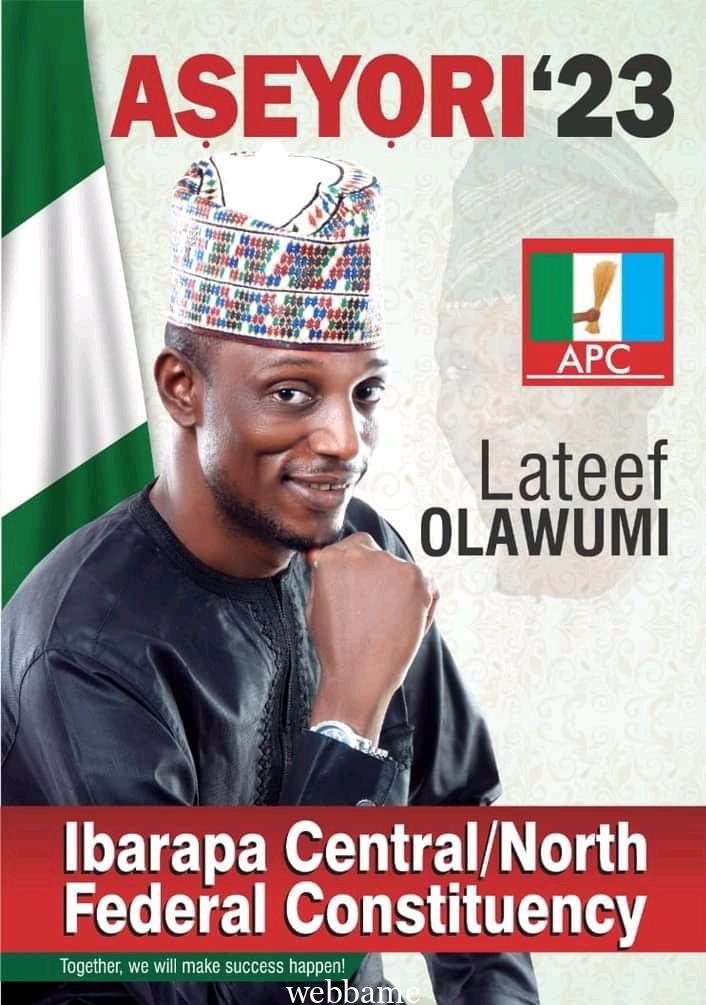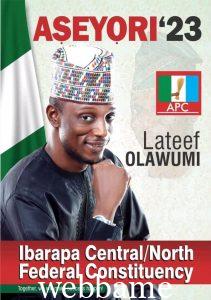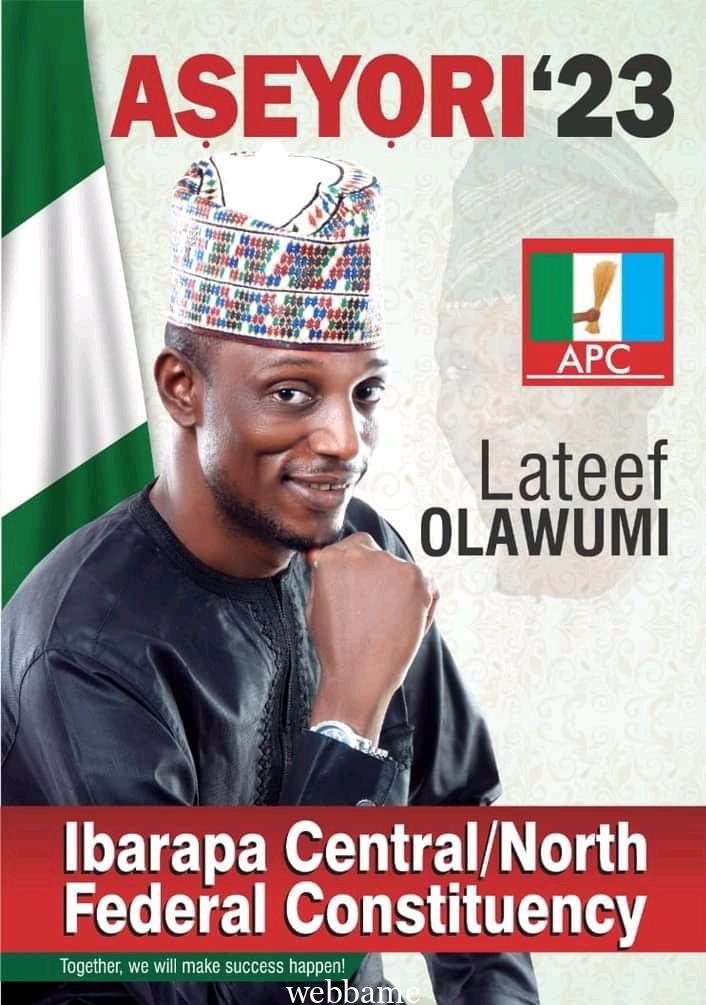 IBARAPA CENTRAL/NORTH FED CONSTITUENCY PRIMARY: REP ASPIRANT ALLEGES ASSAULT BY THUGS
An Ibarapa North/ Central Federal Constituency House of Representatives aspirant under the All Progressives Congress,Lateef Olawumi ,was Friday assaulted by thugs during the party's primaries in Oyo State.
Olawumi alleged that the thugs suspected to be loyal to his rival in the race,Ademola Ojo,assaulted him over the latter's claim that he felt betrayed by contesting the seat with him.
He told newsmen that Ojo shows no remorse through out the period the thugs dealt with him and damaged his phones.
He said: "Just as I arrived at the venue, and having conversations with Hon. Ademola Ojo, one Laolu Olanrewaju from the rear landed a big slap on my face. His colleagues kicked me, and damaged my phone and the power bank. He alleged that I betrayed their boss, Hon. Ademola Ojo, who had earlier supported my aspiration but later obtained his nomination form for the House of Representatives he initially promised me of his total support.
"They also accused me of supporting Hon. Saubana Muraina,who is also an aspirant alike to the same position. Security operatives as well as other Party members witnessed the ugly incident. I eventually escaped from them".
.
But,Ojo,punctured Olawumi's claim and wondered why it was only him.who was attacked among those jostling for the seats present at the venue of the primaries.
He confirmed that he actually rescued Olawumi, while he was being attacked by the thugs.
He added: " I was the one that even rescued him; they drove him away from the scene in my vehicle .All aspirant were together on the same page, why will it be him that was attacked .He should search his mind and let us know what he has to do with his attackers"
The constituency's primaries has since been shifted to a later date .