Ogun ABAT Movement Congratulates Tinubu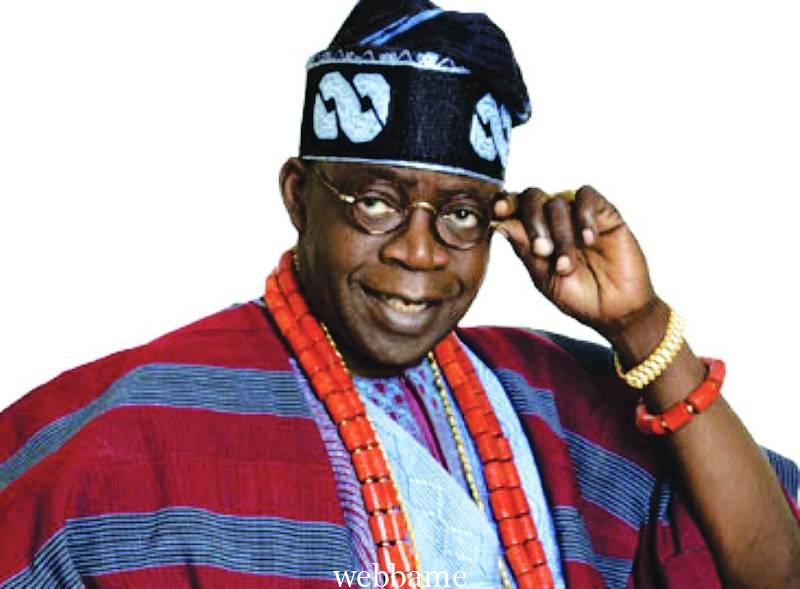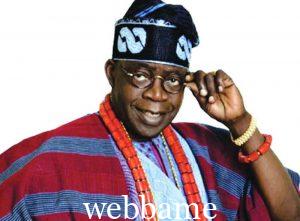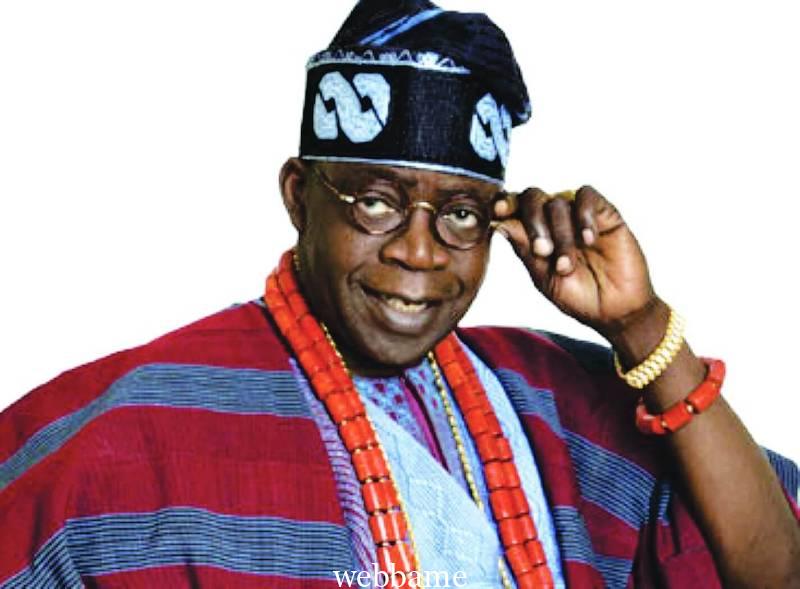 Ogun ABAT Movement Congratulates Tinubu
The Ogun State Chapter of Asiwaju Bola Ahmed Tinubu Movement of Nigeria and the Diaspora,ABAT, has congratulated the national leader of All Progressives Congress,APC,Asiwaju Bola Ahmed Tinubu on his emergence as the the party's flag bearer in the 2023 Presidential election.
The group conveyed the congratulatory message in a statement jointly signed by the Director -General of Ogun state chapter of ABAT,Otunba Femi Soluade,and chairman of the group,Cardinal James Omolaja Odunmbaku,made available to newsmen.
The group expressed that the huge support given to Asiwaju Tinubu during the primary election was a right choice and manifestation of his acceptance by the party and Nigerians in general.
It added:"We are very happy and proud of you that we made a right choice, when we resolved to vote and make you our principal and preffered candidate for the number one job, thus putting all our arsenal into use in the state to project you and canvass for people's support for you, which was widely acknowledged throughout the nooks and crannies of the gateway state.
" Of a fact, we commend your doggedness, resilience and mastery of the political terrain of Lagos State, the South West and by extension, the entire Nigeria nation as obviously demonstrated in the APC presidential primaries, which further proclaim you as the "Generalissimo of the Nigeria's politics"
It expressed optimism that Nigeria would witness unprecedented growth if Tinubu wins the presidential race next year.
It added:" We are confident that going by your glittering antecedents, unparalleled achievements and track records as a one time governor of Lagos State, which undoubtedly makes her the most viable in Nigeria and the 5th largest economy in Africa.
We have no iota of doubt that you will make the same to bear in the entire Nigeria, which all of us will be proud of in no distance future from the moment you assume office as the President of Nigeria and Commander in Chief of the Armed Forces of the Federal Republic"