TINUBU , BIDEN AND ROOSEVELT : WE NEED THE BRAIN AND NOT THE STAMINA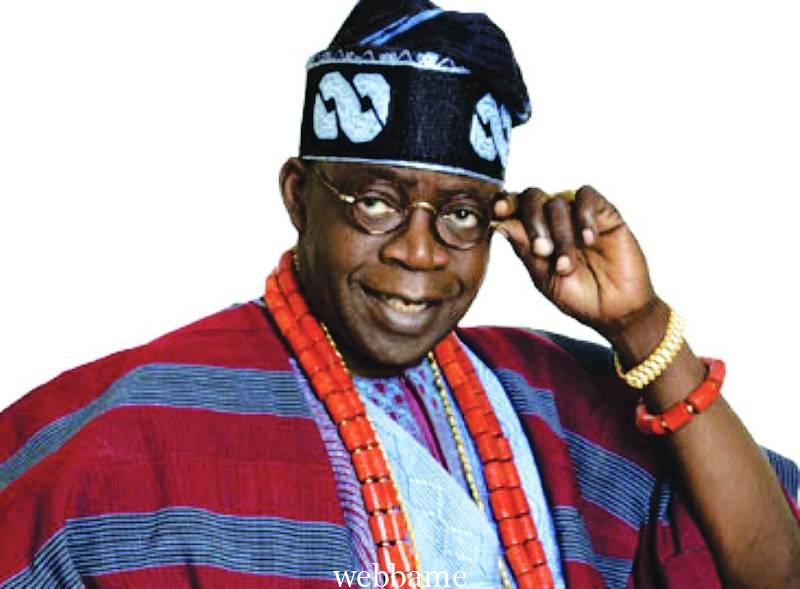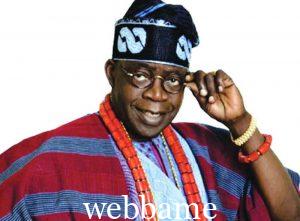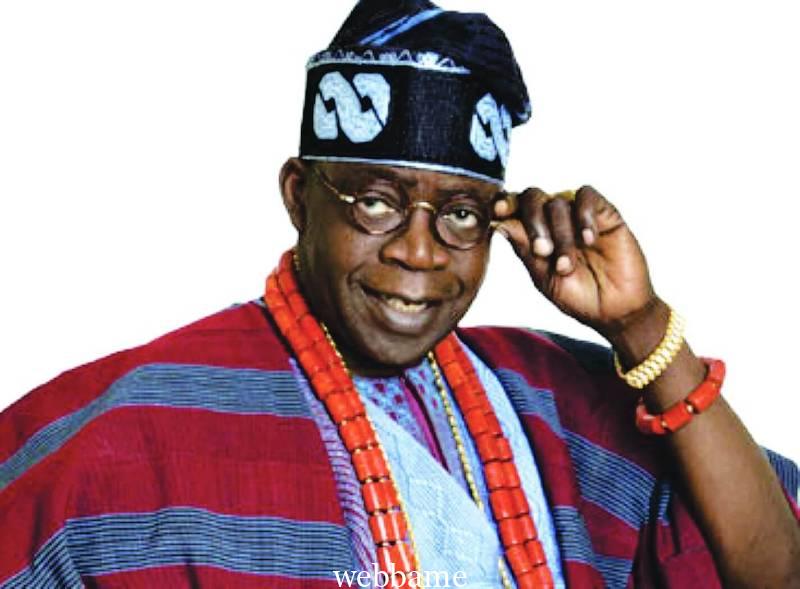 TINUBU , BIDEN AND ROOSEVELT : WE NEED THE BRAIN AND NOT THE STAMINA
BY DAVID DAVO OLAWOWO
Roosevelt won the America's 1932 Presidential Election in a landslide and became the first (and, as of 2021, only) physically disabled person to be President of the United States. Before he moved into the White House, ramps were added to make it wheelchair-friendly. His brain was needed not his stamina !
Present America President , Joe Biden Jnr , had 2 brain surgeries in 1988 and at age 77 he was elected America's President ( Presently 79 and would be 80 by November) . His brain is needed not his stamina !
Asiwaju Bola Ahmed Tinubu is 70 , with knee challenges , shaking hands which could be medically managed or corrected ( not on wheelchair) but a track records of working developmental blue print in a state that housed over 40 millions Nigerians ? His brain is needed not his stamina !
The best we could ask for is for him to build World Class Hospitals that could take care of his and everybody's health challenges without travelling abroad !
Even going through all those consultations shows he has a good , dogged and strong fighting spirit , how many could survive lesser stress with the supposed health and age issue ?
Everybody has right to Ambition and patiently ( Tenacity) working towards it is not a sin but a virtue , meaning we can all get it at old or any age as much as we are alive ; what matter is where we want our NAME to be written in History of Humanity !
Nigeria had long been destroyed , the truth is , it's not going to be fixed over night but working gradually to fixing it and getting to the zenith is Paramount …
The Youth should start organizing themselves ; elect into Local Government Areas offices , state House of Assemblies , Fed house of Reps , Senate ; their performance would make way for the top most seat !
But expecting Power to be served to you on a platter of Gold is like building Castle in the air ! Except using your numbers to cause bloody revolution which won't give the immediate result you'd expect but pains , agony and serious set back … So , slow and steady win the RACE! …Davó