OYO APC RECONCILIATORY COMMITTEE: A WELCOME DEVELOPMENT- HON OLAIDE MOHAMMED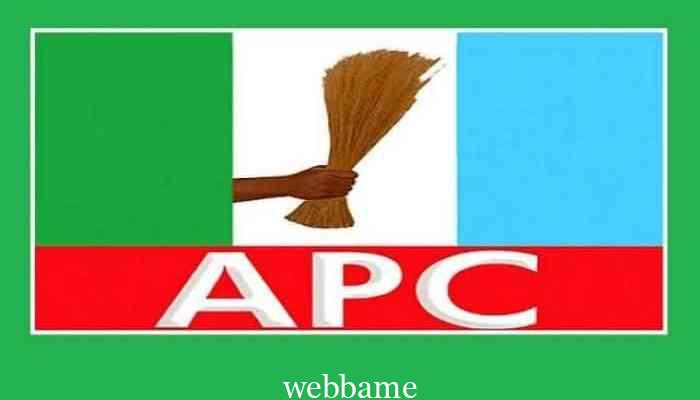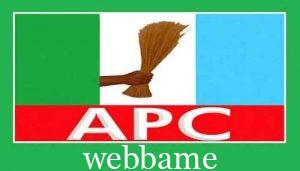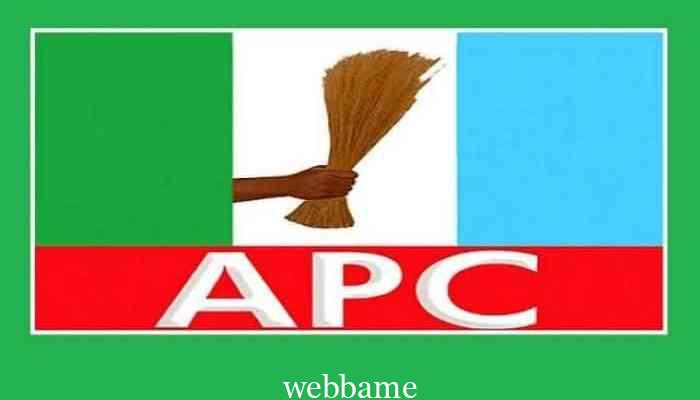 OYO APC RECONCILIATORY COMMITTEE: A WELCOME DEVELOPMENT- HON OLAIDE MOHAMMED
All Progressives Congress flag bearer, Irepo, Oorelope and Olorunsogo Federal Constituency,Prince Olaide Muhammed has commended the leadership of the party for setting up a reconciliatory committee that will assuage agrieved members of the party
Prince Olaide Muhammed made the commendation in Kishi During a community Program.
Muhammed who described the move as a welcome development, said it is the needed antidote needed to make the party achieved victory in the coming elections.
Hon Mohammed urge members to embrace the reconciliatory move being genuinely anchored by the elders, forget their grievances and work as a team so that the party can have a good outing in the coming elections.
He urged sons and daughters of the Federal Constituency who are of voting age to take advantage of the INEC extension of voters registration exercise to obtain their PVC so as to be able to exercise their voting right in the coming election
He admonish the 24 man reconciliatory committee on the need for a thorough job and genuine reconciliation of all agrieved members