ATTITUDINAL CHANGE: THE MISSING LINK IN NIGERIA DEVELOPMENTAL STRIDES–TINUBU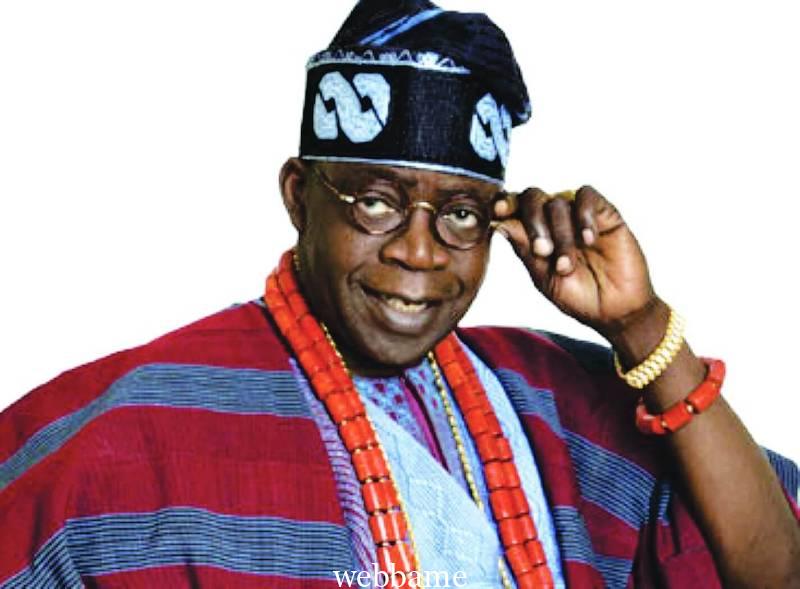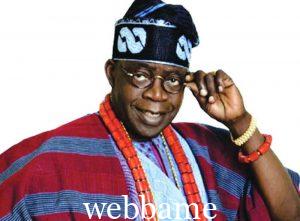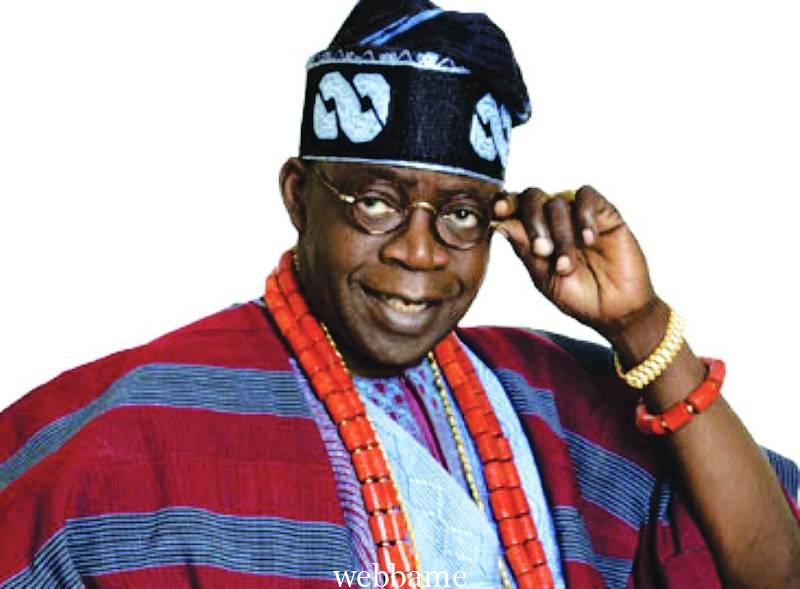 ATTITUDINAL CHANGE: THE MISSING LINK IN NIGERIA DEVELOPMENTAL STRIDES–TINUBU
By Bola Ahmed Tinubu.
For more than ten years now, instinct that is stronger than reason keeps telling me that I will one day assume the mantle of leadership of this great country. My first response was to repudiate and discard such notion, because the shoulders that will carry such heavy load of putting Nigeria on the track of economic development and abundant life for the citizenry will be strong and enduring shoulders. On second thought I gleefully accepted the challenge, for if we as individuals will not make sacrifices for our country, then our country will remain stagnant. And my shoulders are as strong as any pairs that can be found within our borders. So I do not shrink away from the responsibility of modernizing and developing Nigeria. I welcome it.
If I eventually become the president of the Federal Republic of Nigeria, my Number One priority will be to organize our economy on a national scale. I believe that Nigeria, by her very nature, is destined to occupy an important economic niche in the world. But from Independence till date, we do not know our rightful place in the global economy let alone hold our place. Hence, Nigeria has found herself cast in the role of resources-rich low-producing consumer country. Nigeria does not have to do serious battle for exports as many other countries are doing. This is because there is ready and rich market for our principal export product: oil. Despite our export successes, we still have more of the characteristics of resources-poor countries than those of rich countries. This is so because our almost non-existing infant industries are poorly equipped and organized, and often indifferently led. Furthermore, the problems of transforming our economy into a unit capable of competing with the Americans, Germans, and the Japanese in world markets have proved to be more profound than our not too skillful industrialists imagined. It is not merely a question of rationalizing the structure or modernizing the plant and equipments of our industries. What has to be dealt with are problems and attitudes of we Nigerians which have grown up during the last 62 years. The task has not been made easier by the difficulty of awakening the public to the perils not evident even to other politicians except me.
If you elect me as your president, I will imbue attitudinal change in Nigerians for the benefits of each and everyone of us.
Thank you.