SOUTH WEST GROUP OF ONLINE PUBLISHERS FEATURES MAKINDE'S AIDE, TITILOLA-SODO WEDNESDAY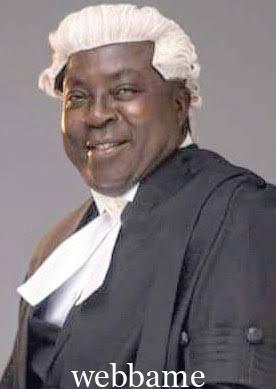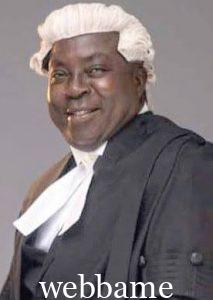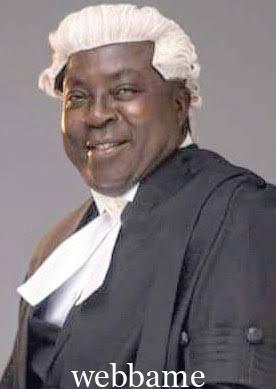 SOUTH WEST GROUP OF ONLINE PUBLISHERS FEATURES MAKINDE'S AIDE, TITILOLA-SODO WEDNESDAY
The Special Adviser on Labour Affairs to Governor Seyi Makinde of Oyo State, Comrade Sikiru Bayo Titilola-Sodo will feature on the monthly personality platform of the elite South West Group of Online Publishers ( SWEGOP) on Wednesday .
SWEGOP is a group of online publishers in Oyo, Osun, Ondo, Ogun and Ekiti states practicing together with the aim of promoting professionalism through self regulation and providing a wider reach through multiple professionally managed online media outlets .
The programme is holding at the Development Support Centre (DSP), Iyaganku, Ibadan by 3pm Wednesday July 7,2022.
Sodo as he is popularly called, is expected to meet highly cerebral media publishers who will be engaging Comrade Sodo, a born activist, administrator, agriculturist,
accountant and a lawyer on the activities, achievements of governor Seyi Makinde in the last three years.
The event which promises, not only to renew the existing cordial relationship between the body of media gurus in the state,and the state government, will afford the parties the opportunity to mirror into the ongoing developmental strides of the government.
61 year old Sikiru Bayo Titilola-Sodo, attended Wesley School, Mamu Ijebu, Agbeni Methodist School, Ibadan, Ibadan Grammar School and Irepo Grammar School, Igboho where he took his WASCE in 1979 and laid a record of the best results ever with A in 7 subjects including English and Mathematics, and 2 credits.
He proceeded to the University of Nigeria, Nsukka the same year and graduated with honors in Crop Science.
He joined the Oyo State Local Government Service in 1990 as an Agricultural Officer.
He later attended the Obafemi Awolowo University, Ile Ife for a Postgraduate in Local Government Administration and a Master of Business Administration (MBA).
He converted to the Accountant cadre and also attended The Nigeria College of Accountancy after which he qualified as a Certified National Accountant (CNA). He obtained an LLB, attended the Law School and was called to the bar in 2020.
Sodo as he is popularly called rose through the service to retire as a Permanent Secretary on clocking the age of 60 in 2020.
He later became the State President of the Nigeria Union of Local Government Employees (NULGE) in 2013 and also served as the State Chairman of the Nigeria Labour Congress (NLC) till 2020.
Comrade is the Special Adviser on Labour Affairs to the Governor of Oyo State. He is married with three children. Two lawyers and an engineering student.
Sodo enjoys music, reading and traveling. He plays chess and golf.