WHY TINUBU WAS ABSENT AT BUHARI'S MEETING WITH SHETTIMA, APC LEADERS –TINUBU MEDIA AIDE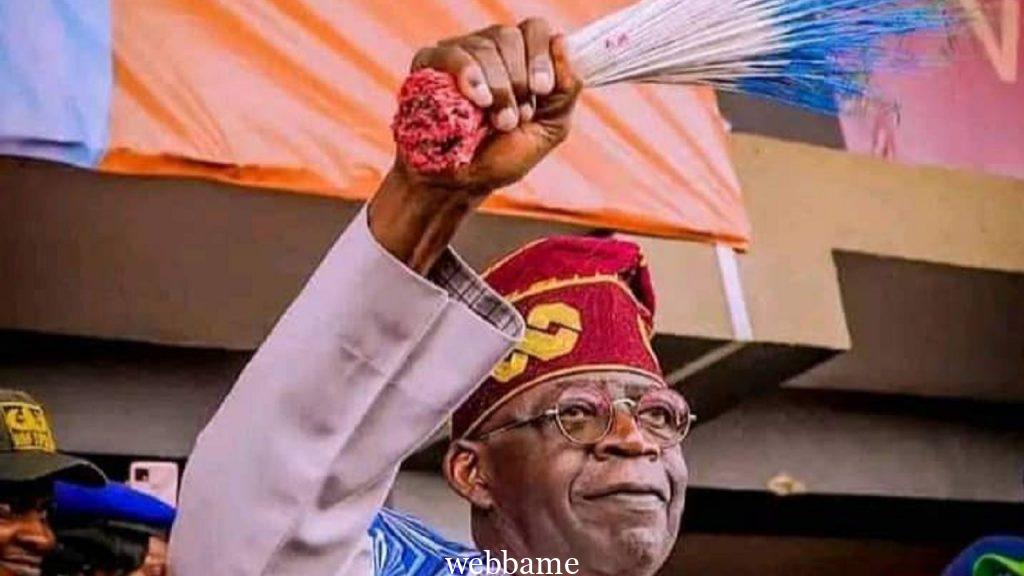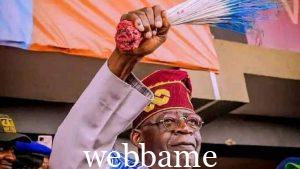 WHY TINUBU WAS ABSENT AT BUHARI'S MEETING WITH SHETTIMA, APC LEADERS –TINUBU MEDIA AIDE
The Media Office of Asiwaju Bola Tinubu, All Progressives Congress Presidential Candidate has dismissed the speculations about his absence at a meeting between President Muhammadu Buhari and his running mate, Senator Kashim Shettima.
APC leaders and Shettima were at the State House Friday afternoon for a meeting with the President where the Vice Presidential candidate was formally presented.
Tinubu's absence at the meeting had already created what his Media Office described as 'needless speculation."
Tinubu's Media Adviser, Tunde Rahman, also admonished the media not to make issue out of what is not important.
While responding to WesternPost, Rahman noted that his principal was not at the meeting with President Buhari because Tinubu was not meant to attend adding that the APC presidential candidate had other important engagements.
"HE Asíwájú Tinubu was not meant to be there. President Buhari was the first to give his zeal of approval to the APC presidential ticket of HE
Asíwájú Tinubu and HE Senator Kashim Shettima. And only on Wednesday, Asíwájú and the APC leadership publicly unveiled Senator Shettima at the Yar' Adua Centre. So the party leadership decided to also follow up with a visit to the Presidential Villa with Senator Shettima. And it was the collective decision of the party and Senator Shettima that Asíwájú doesn't need to be there. That is the way it is. There is no point making an issue out of this.