OKE-OGUN PDP AFFIRMS OYO DEPUTY GOV, BAYO LAWAL AS LEADER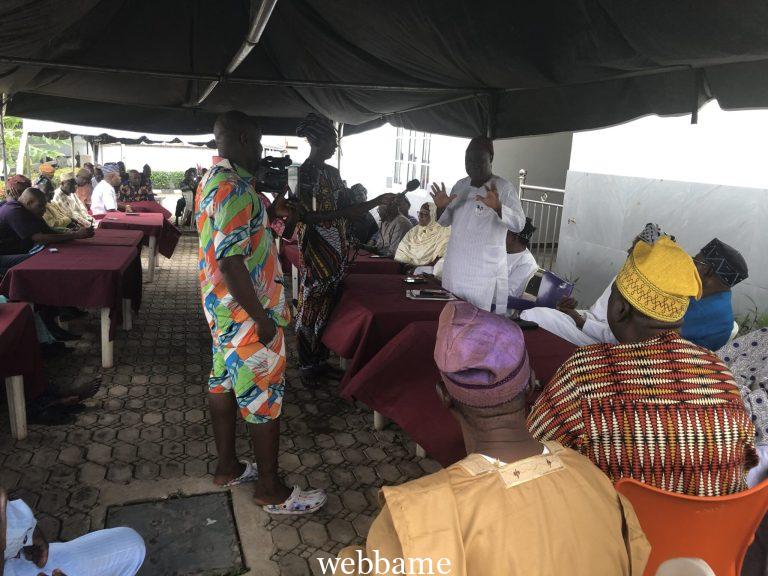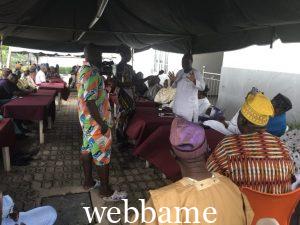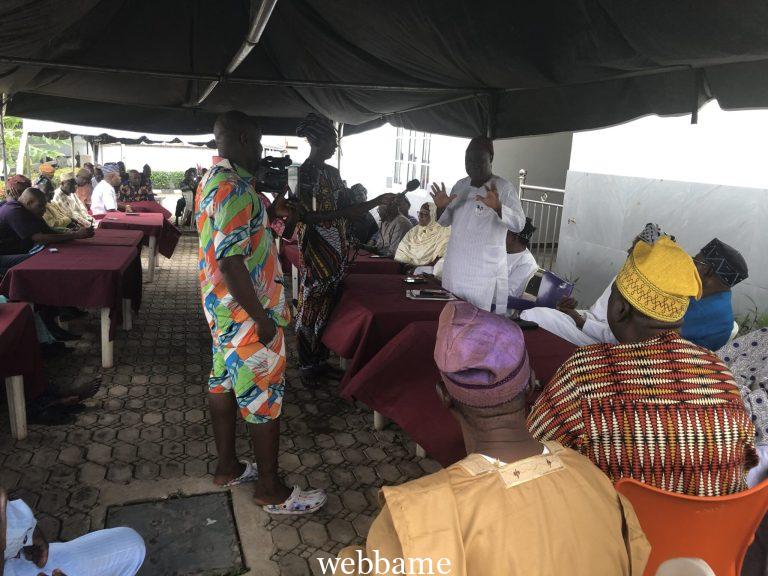 OKE-OGUN PDP AFFIRMS OYO DEPUTY GOV, BAYO LAWAL AS LEADER
Members of People Democratic Party, PDP, Oke Ogun Zone, on Monday in Ibadan unanimously announced Barrister Bayo LAWAL,the State Deputy Governor as the new leader of the party in the zone
Leaders of the party from the zone had visited the Ex- Commissioner for Justice and Attorney General of Oyo state, at his Bodija Home, Ibadan, to congratulate him on his appointment as the Deputy Governor of the state.
Kumuni Mustapha, immediate past State Chairman of the party who is one of the speakers at the occasion said the reason for the meeting is to rejoice with the Deputy Governor and to tell him Oke Ogun as adopted him as the leaders of the Zone
He said the position is for Oke-OGun. So, "we felt it is right to come and identify with our Deputy Governorship candidate in the 2023 general election".
Chief Jacob Adetoro from Olorunsogo Local Government added that they are very much excited with his appointment as Oyo Deputy Governor.
"Like I said earlier, Governor Makinde knows what he had seen in him, to have appointed him, first as his running mate, and now his Deputy.
"Governor Seyi Makinde is doing so well. We are going to reward him back with a bloc vote. Whatever assistance to get Governor Makinde / Bayo Lawal elected is what we are going to do.
At the meeting include Senator Gbenga Babalola, House of Reps Candidate, Party Chairmen, Former Deputy Governor, House of Assembly Candidates, among others