UI LAUNCHES OPEN DISTANCE LEARNING, TO ADMIT STUDENTS WITH MARKS BELOW 200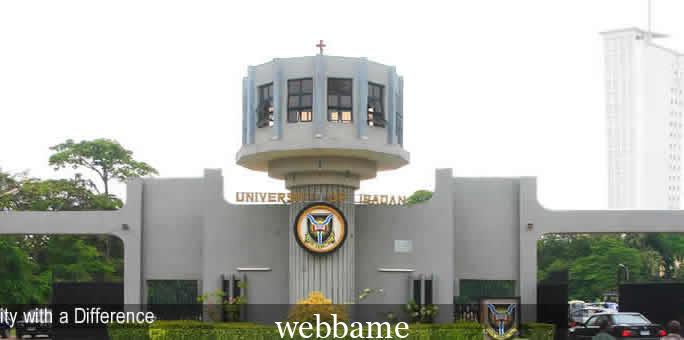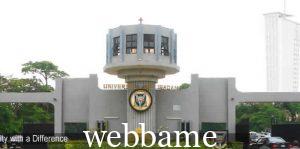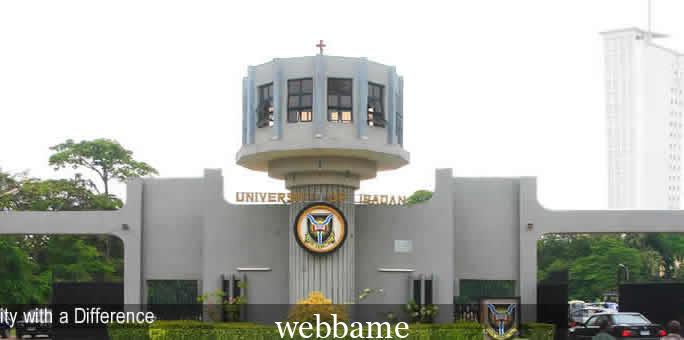 UI LAUNCHES OPEN DISTANCE LEARNING, TO ADMIT STUDENTS WITH MARKS BELOW 200
The University of Ibadan (UI), has launched new innovation "Open Distance Learning" (ODL) to encouraged Nigerian youths seeking admission into Universities across the country but denied by Joint Admission Matriculation Boad (JAMB) cut off mark.
The University said with Open Distance Learning, special consideration would be giving to candidates who scored below 200 in JAMB and desire to gainned admission into the University, provided they have 5 relevant credits in WAEC or NECO.", Adding that they can now consider to change their mode of study to ODeL on the university's platform: http said ://modeofstudy.ui.edu.ng.
Speaking with journalists in Ibadan during the launching of the program, the Director, UI ODL Center, Prof. Emmanuel Omobowale all qualified candidates who participated in the just concluded JAMB examination will now have the same opportunity to study at the UI Distance Learning Centre to obtained degree of the University.
Omobowale said strike by lecturers have minimal effect on ODL because the programme is heavily driven and dependent on virtual technology and learner support, noting that the fees for ODL was much low compared to what other Distance Learning Centers across the country charge
He noted that increasing population of admission seekers in the country compared to limited infrastructures and space in Nigerian Universities was a great concern which was one of reasons that gave birth to ODL.
"Obtain our admission form which is N10,000, do our examination, after passing the examination, pay N30,000 acceptance fees, and thereafter pay between N120,000 to N130,000 as the tuition fee."
He said many qualified Nigerians youths have been denied University education due to their failure to meet up with JAMB cut off mark.
He lamented that some of the youths after fruitless years of trying to gainned admission turned to social vices or migrated to another countries instead of sitting at home wasting there productive years.
He maintained that UI being the first and the best University in Nigeria is taking the lead to accommodate more qualified candidates, via the UI Open Distance eLearning (UI-ODeL) mode.