BUHARI'S NEPHEW, FATUHU, DUMPS APC FOR PDP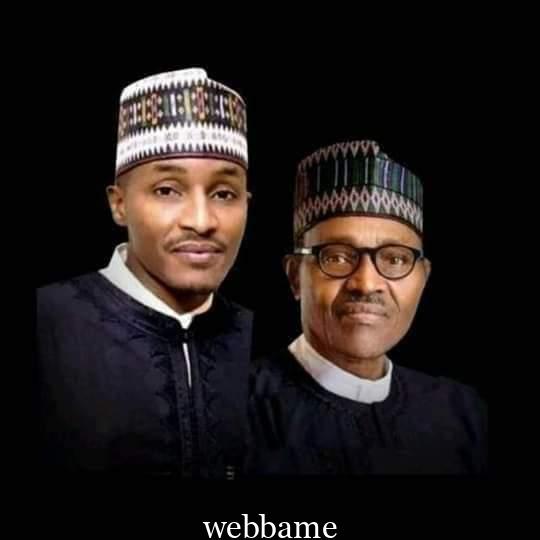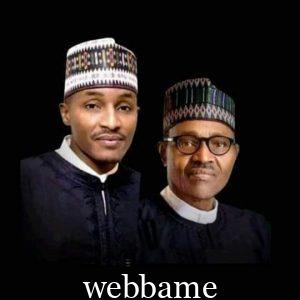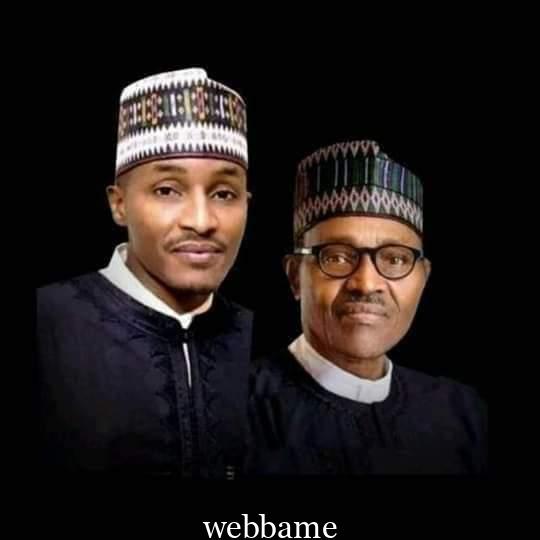 BUHARI'S NEPHEW, FATUHU, DUMPS APC FOR PDP
By Farooq Kperogi
Buhari's nephew (i.e., the son of Buhari's older brother of the same father and mother) by the name of Fatuhu Muhammed who represents Daura/Sandamu/Mai'adua in the House of Representatives has left APC for PDP.
When Fatuhu's father, Muhammad "Mamman" Danbafale, died in a car crash in Lagos in the late 1980s, Buhari effectively became Fatuhu's father.
Because Fatuhu and Buhari look so much alike, as this photo shows, people used to think Fatuhu was Buhari's biological son. And Buhari actually did take Fatuhu as his son–until his one and only biological son, Yusuf, was born.
But I doubt if Fatuhu's move gives any indication of Buhari's political direction. Fatuhu is his own man, but this is interesting nonetheless.
Farooq Kperogi