MAGU FAILED TO REMIT N48 BILLION LOOT, SEIZED JETS, HOTELS — SALAMI PANEL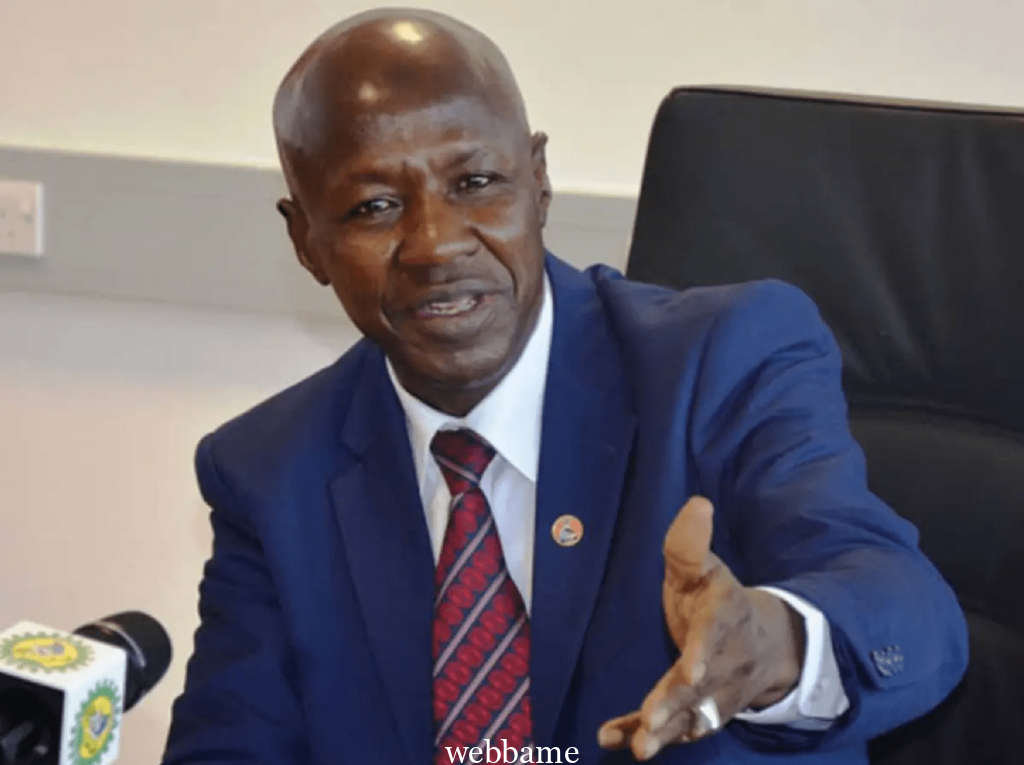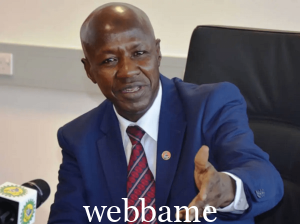 MAGU FAILED TO REMIT N48 BILLION LOOT, SEIZED JETS, HOTELS — SALAMI PANEL
Ibrahim Magu, the former acting chairman of the Economic and Financial Crimes Commission abandoned 14 fraud cases totaling N118 billion and $309 million (EFCC), according to findings by the presidential panel which investigated him.The EFCC, under Magu's supervision, was also accused of failing to remit another N48 billion loot recovered in foreign and local currencies in the final report submitted to President Muhammadu Buhari in November 2020, a report by TheCable stated.
The panel, led by former Supreme Court President, Ayo Salami, was formed to investigate the EFCC from May 2015 to May 2020, when Magu was in charge.
The report has now been submitted to the office of the secretary to the federation's government.
According to presidential sources, a panel to create the white paper will be formed soon.
The former EFCC chief was accused of mishandling the recovered loot and selling seized assets to his associates.
According to an examination of the report of the Presidential Committee on Audit of Recovered Assets (PCARA) obtained by TheCable, the anti-graft commission provided contradictory figures on the total number of recovered real estate.
The EFCC under the watch of the suspended Ag. Chairman in its submission to PCARA reported N46,038,882,509.87 as being the foreign currency equivalent recovered by the commission between May 29, 2015, and November 22, 2018," the report stated.
"The EFCC, however, only produced evidence of lodgements of thirty-seven billion, five hundred and thirty-three million, seven hundred and sixty-four thousand, one hundred and ninety-five naira, sixty-six kobo (N37,533,764,195.66), leaving a shortfall of eight billion, five hundred and five million, one hundred and eighteen thousand, three hundred and fourteen naira, twenty-one kobo (N8,505,118,314.21).
"The EFCC reported to PCARA a total naira recovery of five and four billion, one hundred and fifty-four million, one hundred and eighty-four thousand, seven hundred and forty-four naira, four kobo (N504,154,184,744.04); the actual bank lodgement of the naira recoveries was, however, five hundred and forty-three billion, five hundred and eleven million, seven hundred and ninety-two thousand, eight hundred and sixty-three naira, forty-seven kobo (N543,511.792,863.47)