OPINION: PUBLIC INSTITUTIONS INCLUDING UNIVERSITIES WILL WITNESS FURTHER DECAY UNDER ATIKU BY AHMAD HASSAN AHMAD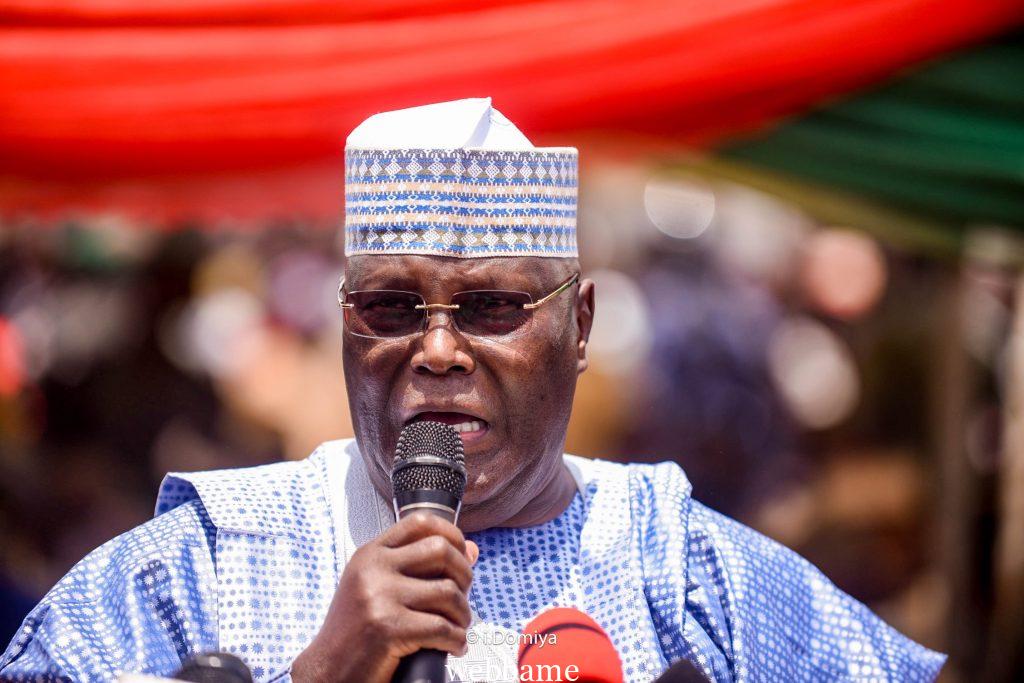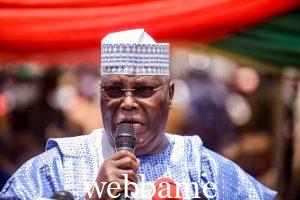 OPINION: PUBLIC INSTITUTIONS INCLUDING UNIVERSITIES WILL WITNESS FURTHER DECAY UNDER ATIKU BY AHMAD HASSAN AHMAD
More often, people tend to accord a reductionist orientation to issues of utmost relevance without any iota of ideological recourse on the implication of such orientation in the midst of popular and value-free opinions on such issues. With the ongoing strike by the ASUU since the 14th of February, 2022 and as preparations for the 2023 general elections advances across party affiliations, aspirants to various offices have been making public their style and strategies to provide answers to our geometrically increasing National Questions especially as it affects education and more specifically; higher education which forms the backbone of the 21st Century development drives of all conscious societies around the world.
Whether a nation can be successful without it remains a subject of debate. Obviously though, it is evidently a veritable ingredient for national growth and development. "You don't have to pay them if you produce something that other people can use," said Bill Gates once. This position provides for what I consider to be the most fundamental justification for the provision and funding of higher education which is crucial for survival in the 21st century. While many nations, individuals and corporate bodies have accorded it much reverence, the situation is different in Nigeria, so much that Alhaji Atiku Abubakar; the flag bearer of the PDP for the office of the President of the Federal Republic of Nigeria in the forthcoming general elections considered it an unworthy venture in his drive to take Nigeria's first seat. This position he further reiterated at the opening ceremony of the annual Nigerian Bar Association (NBA) 2022 conference in Lagos. As questionable as the position is and in my own opinion, it amount to an act of deviance not to render a voice of rejection on such reckless reductionist belief that puts the sanctity of higher education to question in Nigeria. This brings to life and application a popular position in the Marxian tradition. For Marx, " the executive of the state is nothing but a committee for managing the affairs of the bourgeiosie class". Placing Atiku's position in this direction, it will imply that public institutions will further witness decay under him. The resultant effect of which will be the advancement of private interests.
For any conscious mind, especially in the academia, this is not to be taken lightly. Although, I will never pray that it comes to light. When I read that position earlier, I quickly ventured into imagining situations where state governors will be the managers of Federal Universities. Considering the realities around the proliferation of State Universities and their increasing reliance on funding from the Tertiary Education Trust Fund (Tetfund), of course a development that ASUU has continued to question, I drew some conclusions;
1) The bearer is out of touch with the relevance of higher education for national growth and development.
2) The foundation of that position derives from a fatal intellectual delinquency.
3) It portends no progress for the average Nigerian poor who forms the majority in Nigeria's higher institutions of learning.
4) The idea will be dead on arrival and;
5) Consequently amount to pitching a tent with regression before the (game); 2023 general elections.
This is another political miscalculation in the midst of many others that ASUU has been questioning without a doubt and will continue to question in the drive to save Nigeria's university education. In fact, any attempt at reducing the sanctity of "public good" such as education need not to be taken lightly. Since the beginning of time, social life has been stratified but it will amount to suicidal submission not to question such a reductionist orientation that will spell doom for the survival of our common patrimony especially higher education, among other important spheres of our lives. This is my candid opinion as a product of public schools. As such, it is a moral bond upon me to contribute to its survival for the generations ahead.
Ahmad Hassan Ahmad
Department of Sociology
FUK, Gombe.