WOMEN ARE GOOD MANAGERS OF RESOURCES–SEN BALOGUN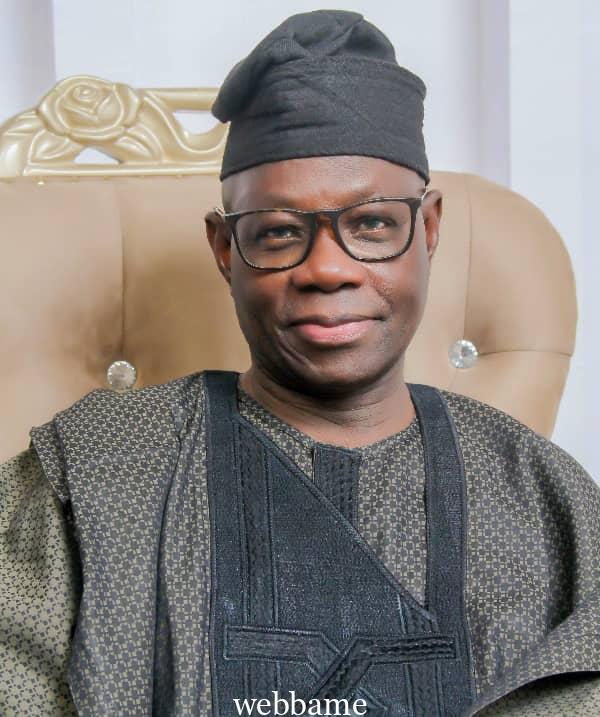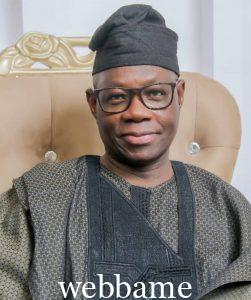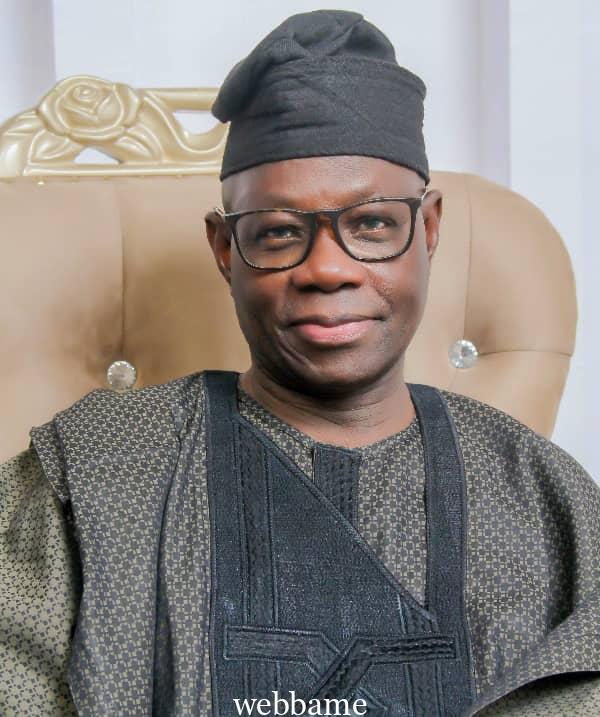 WOMEN ARE GOOD MANAGERS OF RESOURCES–SEN BALOGUN
…… essential to economic development
Empowerment of women and, by extension, youths, is very essential to the task of ensuring national growth and development.
Senator Kola Balogun said this at the two-day training and empowerment programme for women and youths in Oyo South Senatorial District, held at the Cooperative Hall, University of Ibadan, on Wednesday and Thursday.
The programme, facilitated by the Senator Balogun, was organised by the National Biosafety Management Agency (NBMA), in conjunction with Venamin International Corporate Services Limited.
The senator was represented at the programme by his legislative aide and head of Administration of the Senator Kola Balogun Corporate Office, Alhaji Adebayo Aruna.
The beneficiaries of the programme, including 22 females and three males drawn from the senatorial district, were trained in the art of baking cake and making of meat-pie and fish-pie and were also given the sum of N50,000 each as their start-off capital.
Senator Balogun said women are generally good managers of resources, adding that they know how to utilise, even little amount of money, to uplift the socio-economic status of members of their immediate family.
*"Women are known to be good managers of resources, more than men do. An average woman knows how to utilise the money at her disposal to manage the home-front
"Yes, we need money to make life and living more meaningful for the people. However, in the face of the meagre resources available to us, we must know how to make a good use of what is available to us.
"To some people, N50,000 may be a little money that one cannot be able to put into a good use. But we all know that such an amount, if well utilised, can positively turn around one's life.
"Being the pillars of the house, we are training our women in the art of cake baking and making of meat-pie and fish-pie. We know that food is part of the sustainance of human beings.
"No human can survive without having good food in his or her stomach. That is why we want to encourage our women and youths to embrace ventures that can ensure food production.
"Beyond the traditional foods, including pounded yam, rice and beans, amala and others, snacks also serve the purpose of a good meal. Our women should know how well to make good snacks to increase our sources of food and also improve our health," he said.
Alhaji Aruna urged the beneficiaries to put the essence of the training into a very good use and also use the seed money for the purpose it was meant for.
He assured that more of such trainings and empowerment programmes would be made available to the people of Oyo South Senatorial District as soon as money is made available.
"I want to assure you that your representative at the National Assembly, Senator Kola Balogun, is more than willing to facilitate more and more of trainings and empowerment programmes like this.
"The problem is that there is paucity of fund now as the Federql Government is cash-strapped. However, more will be done in phases as soon as money is made available," he said.
Also speaking, Mr Adelowo Adeniyi, a staff of the National Biosafety Management Agency, urged the beneficiaries to put what they learnt and the start-off capital into a good use.
He said no knowledge, no matter how little, is lost, adding that the beneficiaries can turn out to become successful entrepreneurs, if they put into practice what they were taught at the training and empowerment programme.